Prognosis for Asthma
Reading time: 2 min
Although asthma is considered a chronic disease, the large majority of patients have good control of the disease if prevention measures are applied and the inhaled treatment is done correctly. Only a small percentage of patients have asthma refractory to conventional treatment.
Acute complications
Asthma attacks are acute episodes of the appearance or worsening of the asthma symptoms. The severity of the attack is very variable, from very mild exacerbations that interfere little with the daily life of the patient, to severe attacks that put their lives at risk. They may take hours or days to become established, but on occasions, they can develop with great rapidity.
The variability and frequency of the symptoms indicate that there is poor control of the disease, which involves a higher risk of developing an asthma attack. Thus, the importance of a correct education of the patient with asthma and of their environment to recognise this situation early and adopt the first therapeutic measures.
Main symptoms of an asthma attack
Shortness of breath at rest.
Feeling of tightness in the chest.
Continuously hearing "whistles" or wheezing.
Frequently have symptoms at night.
Low values of peak expiratory flow (PEF), if this measurement is available at home.
Symptoms do not improve after administering a rapid-acting or "rescue" bronchodilator.
Due to the presence of these symptoms, the patients must follow the action plan that their doctor has explained to them, if there is no improvement, they must seek medical attention in emergency services.
Chronic complications
The majority of patients with asthma make good progress with conventional treatment. In Spain, only 3-6% of all asthmatic patients have asthma refractory to treatment, or also called severe uncontrolled asthma.
Patients with severe uncontrolled asthma can have chronic changes in their airways, which means that their obstruction is no longer reversible, thus having a permanent obstruction of airflow, which means that they have more symptoms in their daily life, such as shortness of breath carrying out small activities, chronic cough, and a greater risk of having respiratory infections and more asthma attacks.
In general, they require high doses of inhaled treatment, and including glucocorticoids that they must take, besides the inhaled oral forms, thus increasing the side effects of this class of drugs. These patients have a high level of occupational or educational incapacity and have an elevated need for health resources.
We are sorry, we are working to improve PortalCLÍNIC. Help us become better, tell us why
An error has occurred and we were unable to send your opinion, please try again later.
Substantiated information by: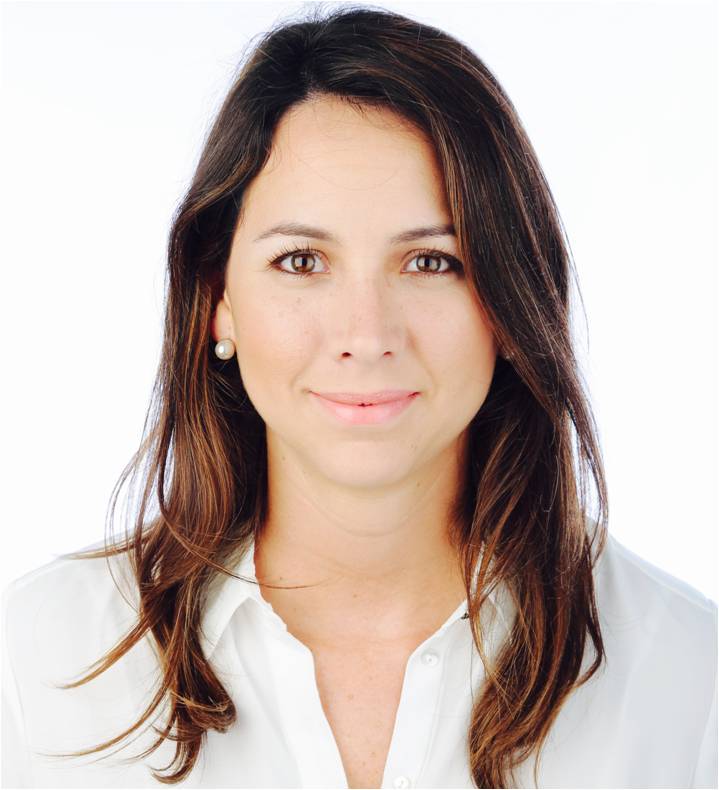 Alejandra Lopez Giraldo Pneumologist Pneumology and Allergy Department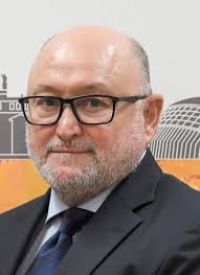 Antonio Valero Santiago Allergist Pneumology and Allergy Department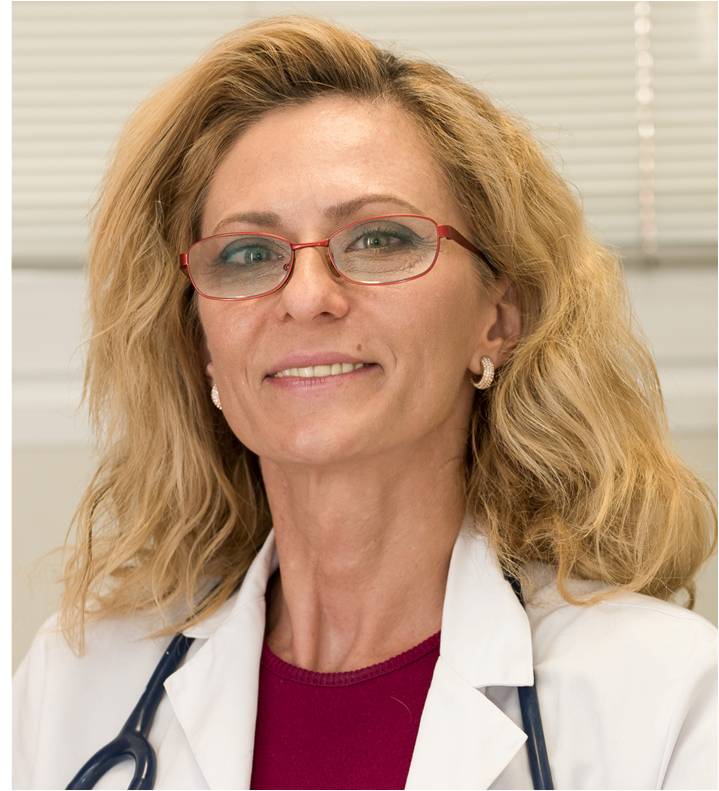 Irina Bobolea Allergist Pneumology and Allergy Department
Rosa Cortés Aguilar Nurse Pneumology and Allergy Department
Published: 20 February 2018
Updated: 20 February 2018
Subscribe
Receive the latest updates related to this content.
Thank you for subscribing!
If this is the first time you subscribe you will receive a confirmation email, check your inbox
An error occurred and we were unable to send your data, please try again later.