IDIBAPS, together with the company Funbrain, organized the science camp for the fifth consecutive year. This year, the activity took place in the weeks from 18 to 22 July and from 25 to 29 July in the Aula Clínic spaces in the Escola Industrial in Barcelona. Every week, between 30 and 40 children aged between 5 and 10 years, most of them the children of employees at IDIBAPS, Fundació Clínic, and Hospital Clínic, took part in the activities.
During their time at the camp, the youngest participants travelled into space and captured nebulae, discovered how our bodies work, and built a model of the lungs to learn how the diaphragm works. They also worked with magnetism, built a pendulum that draws the sun, explored the properties of water, such as surface tension and capillarity, and programmed robots. Meanwhile, the older children built an electromagnet, discovered the secrets of light, burst balloons using energy from the sun, worked in a biochemistry laboratory, measured the air quality, and learned about reproduction by observing pig spermatozoa under a microscope. Finally, all the children together solved a crime for which all the activity leaders were suspects. To do this, they collected blood samples and used electrophoresis to compare the samples with the blood of the murderer.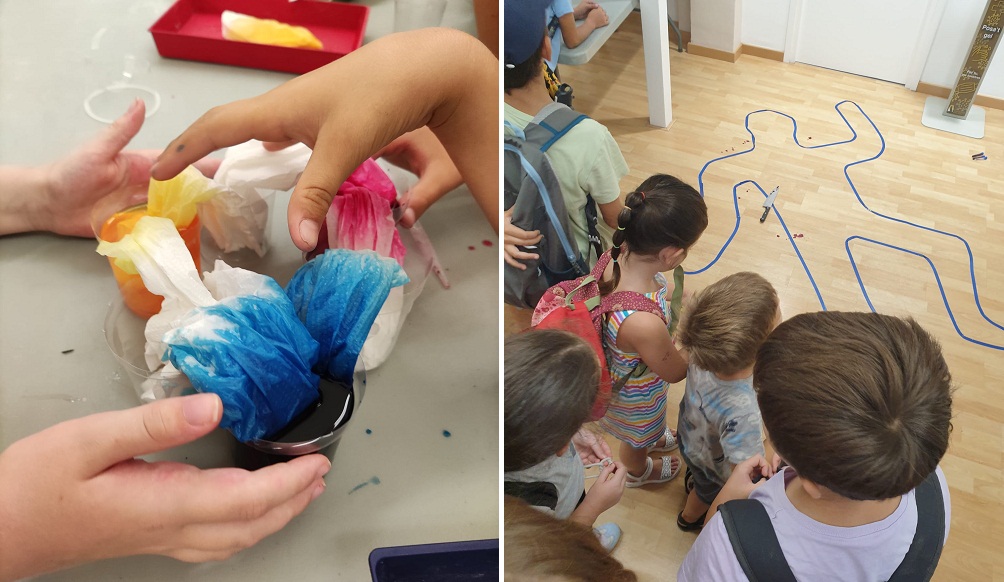 The goal of the camp is to provide a service for workers at the institution who have small children and to facilitate work-life balance. It also aims to awaken an interest in the world of science in the children through experimentation and direct observation of their surroundings, and to encourage critical thinking and creativity.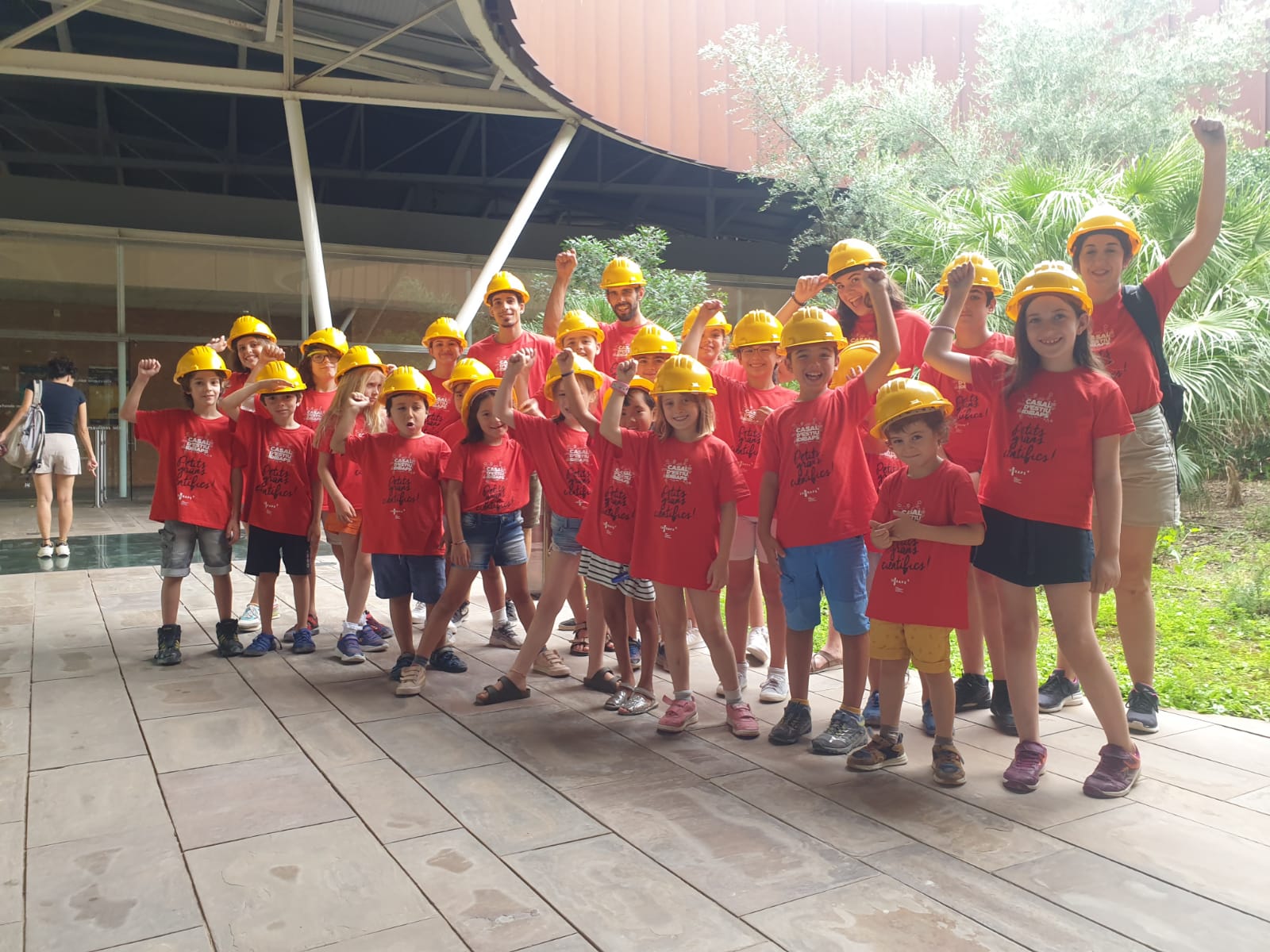 This is an activity of the IDIBAPS UCC+I that receives support from FECYT.