The basis of competitive research of international scope is the existence of a good staff of highly creative researchers and the ability to attract and retain the best talent of each generation. FRCB-IDIBAPS incorporates excellent professionals and provides them with a motivating and competitive working environment.
Everything you need to know about your experience at IDIBAPS
What will your stay be like?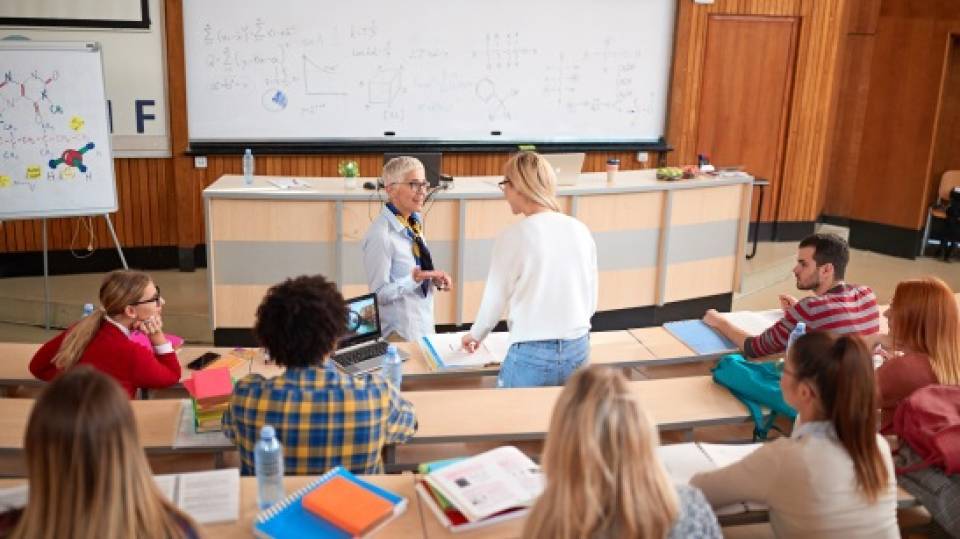 With continuous training
Personnel who work in IDIBAPS research groups enjoy activities organized by the research groups themselves and by the institution. These activities include the program of scientific research seminars and the continuous training programs in nonscientific aspects that are key to developing your professional career.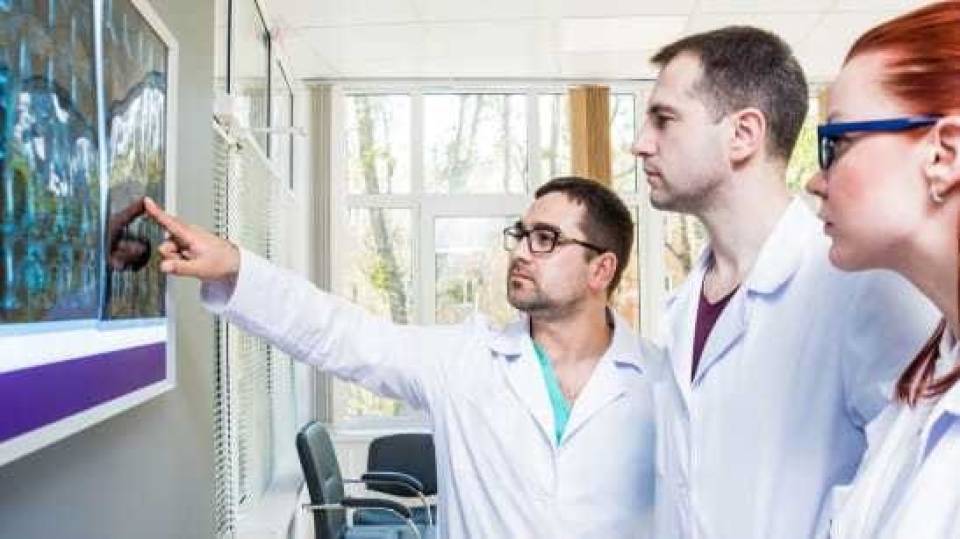 Surrounded by talent
The research community is made up of more than 1,800 professionals dedicated to research and organized in 107 groups. With more than 1,200 original articles published annually, more than 830 active competitive projects, and 11 spin-offs created, it is one of the benchmark biomedical research centers of the Spanish state.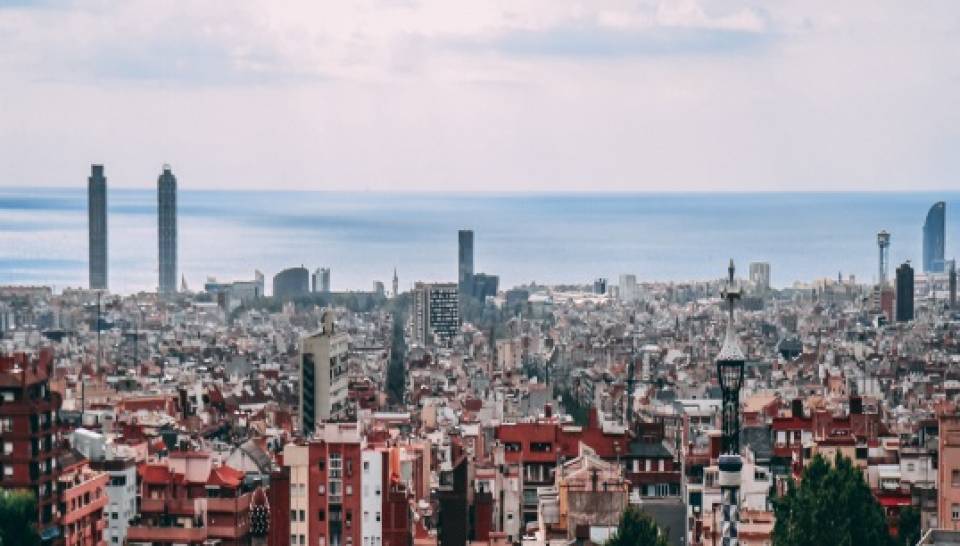 In a unique setting
Barcelona is a one-of-a-kind research hub and knowledge center in southern Europe. It has a state-of-the-art ecosystem in biomedical research, a consolidated economic environment, an open and welcoming cultures, and great quality of life.