What is a Liver Transplant?
Reading time: 4 min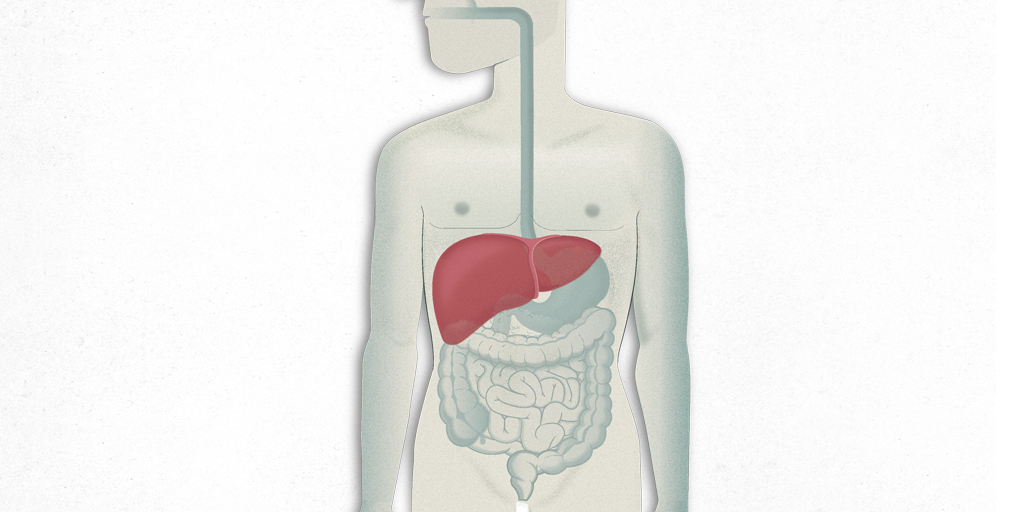 A liver transplant is the treatment of choice for patients with a severe and irreversible liver or bile duct disease.
The procedure involves a surgical operation to replace the diseased liver with a healthy one. The purpose of a liver transplant is to try and increase the survival time and quality of life of people affected by an advanced case of liver or bile duct disease when all other medical and surgical treatment options have been exhausted.
Liver anatomy
The liver is the body's largest internal organ and is found on the right side of the abdomen. An adult's liver weighs around 1.5 kg. It is divided into four sections (lobes), wherein the right lobe is much larger than the other three (the left, quadrate and cuadate lobes), has a soft consistency and a dark brown-reddish colour.
The liver can still function even when up to 90% of its mass has been damaged. But its total destruction can lead to organ failure which is extremely serious and could develop very rapidly. Fortunately, damaged livers can regenerate themselves in just 3 weeks and return to normal function in around 4 months.
The liver receives its blood supply from the hepatic artery, which supplies oxygenated blood, and the portal vein, which supplies blood containing nutrients from the stomach and intestines.
And blood drains from the liver via various veins, known as the hepatic veins.
The liver is involved in approximately 1,500 bodily functions, but it is mainly responsible for carrying out the following:
It produces and secretes bile, a greenish-yellow fluid that helps digest fat. Bile is stored in the gallbladder but passes through the common bile duct to the duodenum when digesting food.
It synthesises (generates) many substances that are essential for body function, for example albumin, cholesterol, prothrombin, etc.
It metabolises carbohydrates to maintain a correct blood glucose level.
It detoxifies blood by removing medicines and other chemicals (alcohol, toxins from the intestines, etc.).
It filters out and eliminates bacteria from the blood.
Types of liver transplant
Orthotopic whole liver transplant. This is the most common type of transplant. It involves removing the diseased liver from the patient and implanting a whole liver taken from a deceased donor in exactly the same anatomical position.
Partial orthotopic liver transplant. A partial liver transplant consists of removing the diseased liver and implanting a fragment of healthy donor liver in its place (right or left lobes). This procedure is performed in the case of living-donor or split liver transplantations. Approximately 2 months after the transplant the implanted fragment of liver will have regenerated and recovered its full size and total function.
The main advantage of living-donor transplants over deceased-donor transplants is patients do not need to wait for a compatible cadaver donor to become available. However, this type of transplant can imply a series of disadvantages for the living donor which must be taken into account (occurrence of complications and even risk of death, which is currently less than 0.3%).
Which diseases may require a liver transplant?
Even though a liver transplant theoretically corresponds to the treatment of choice for all patients with a severe and irreversible liver or bile duct disease, it is the hepatologist who will decide whether or not a transplant is indicated. Generally, the diseases that most often require a transplant are: chronic cholestatic diseases (primary biliary cirrhosis, primary sclerosing cholangitis, biliary atresia (only affects children));cirrhosis of non-biliary origin hepatitis B and C-related cirrhosis, alcoholic cirrhosis, autoimmune cirrhosis, non-alcoholic steatohepatitis (NASH), cryptogenic cirrhosis); liver tumours (hepatocellular carcinoma); acute liver failure (severe viral hepatitis, severe toxic/drug-induced hepatitis, acute liver failure of unknown origin); metabolic diseases (haemochromatosis, Wilson's disease, tyrosinaemia, glucogenesis) and other diseases (Budd–Chiari syndrome, Caroli's disease).
Who can become a liver donor?
There are three types of donor:
Deceased donor. According to the Spanish Law on Organ Removal and Transplants of 1979, "All Spaniards are potential donors unless they explicitly expressed otherwise while alive." Thus, in principle, anyone can become a donor. However, the death must occur in a hospital and cannot be due to causes that contraindicate donation, e.g., serious infections or late-stage cancers that could be transmitted to the recipient, and the organs to be transplanted must be undamaged by any past illnesses, e.g., obesity, alcoholism, diabetes or high blood pressure.
Living donor. Living donors are usually one of the patient's relatives or people with some relationship with the patient who decide to altruistically donate a portion of their liver, normally the right lobe. They have to undergo a series of tests to determine if they will be suitable donors. The tests include: blood tests, an MRI to assess the size of the liver, and view the bile ducts and blood vessels, tests to measure the fitness of the heart and lungs, and sometimes even a liver biopsy, when necessary. Furthermore, the medical team will want to ensure the action is voluntary and the donor is not being pressurised. Living donors can only donate part of their liver just once.
Domino donor. Some patients who receive a transplant only have a genetic disorder, or birth defect, that does not damage the liver but eventually, usually over the age of 30, causes complications in other areas (e.g., nerve or kidney damage) and so they need a liver transplant before these problems have a critical impact on their lives. The liver taken from these patients can subsequently be transplanted into elderly patients as it will take several years for any symptoms associated with the genetic disorder to develop.
We are sorry, we are working to improve PortalCLÍNIC. Help us become better, tell us why
An error has occurred and we were unable to send your opinion, please try again later.
Substantiated information by: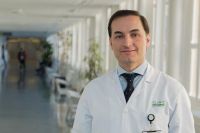 Constantino Fondevila Campo General and Digestive Surgery General and Digestive Surgery Department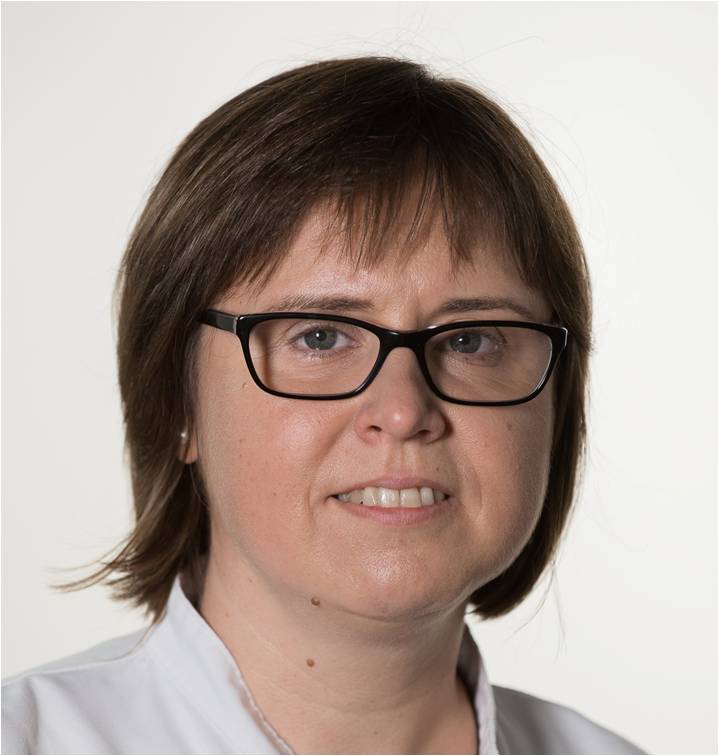 Eva López Benages Nurse Liver Transplant Unit Gastroenterology Department
Miquel A. Navasa Anadon Hepatologist Hepatology Department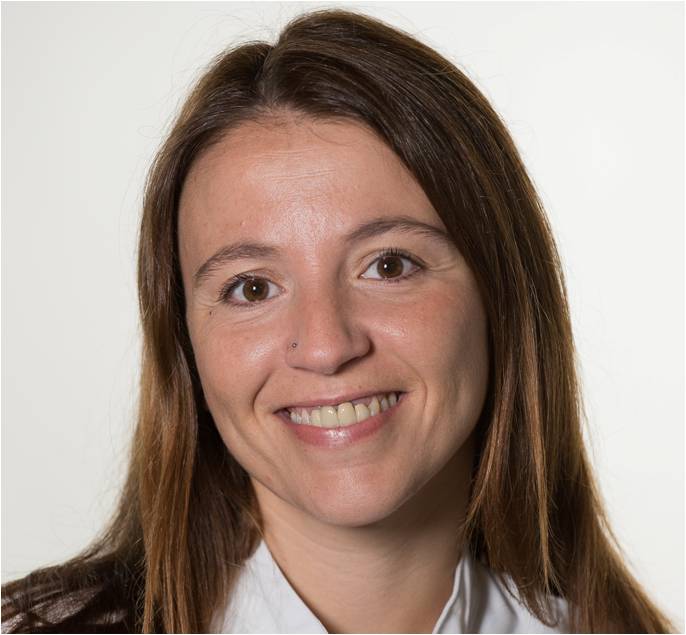 Raquel García Muñoz Nurse Liver Transplant Unit Gastroenterology Department
Published: 20 February 2018
Updated: 20 February 2018
Subscribe
Receive the latest updates related to this content.
Thank you for subscribing!
If this is the first time you subscribe you will receive a confirmation email, check your inbox
An error occurred and we were unable to send your data, please try again later.