Pregnancy is the period running from the moment of fertilisation until the delivery. During this time, which tends to last 40–42 weeks, the expectant mother has to adapt to a series of physical and emotional changes, and also pay special attention to her personal care and diet. Childbirth can occur at any time after week 37 of the pregnancy. It involves three stages; firstly the dilation phase, followed by the baby's exit from the uterus and it ends with the expulsion of the placenta.
Pregnancy and Childbirth explained in first person
Professionals and patients explain Pregnancy and Childbirth
We recommend going to A&E when you have regular contractions every 5 minutes which do not lessen with rest. Also, this should have been going on for at least 1 hour, for a second birth. In the case of a first birth, we recommend waiting at least 2 hours with contractions. If your waters break, we recommend going to A&E straight away.
Sandra Hernández
Gynaecologist
I felt very comfortable and I remember it as one of the best times of my life, both physically and emotionally.
We are sorry, we are working to improve PortalCLÍNIC. Help us become better, tell us why
An error has occurred and we were unable to send your opinion, please try again later.
Substantiated information by: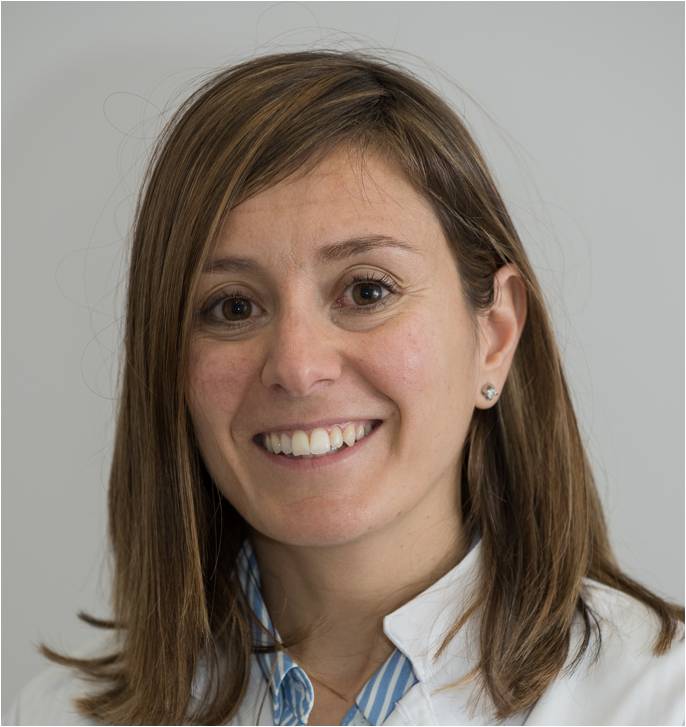 Anna Sandra Hernández Aguado Gynecologist Gynecology Department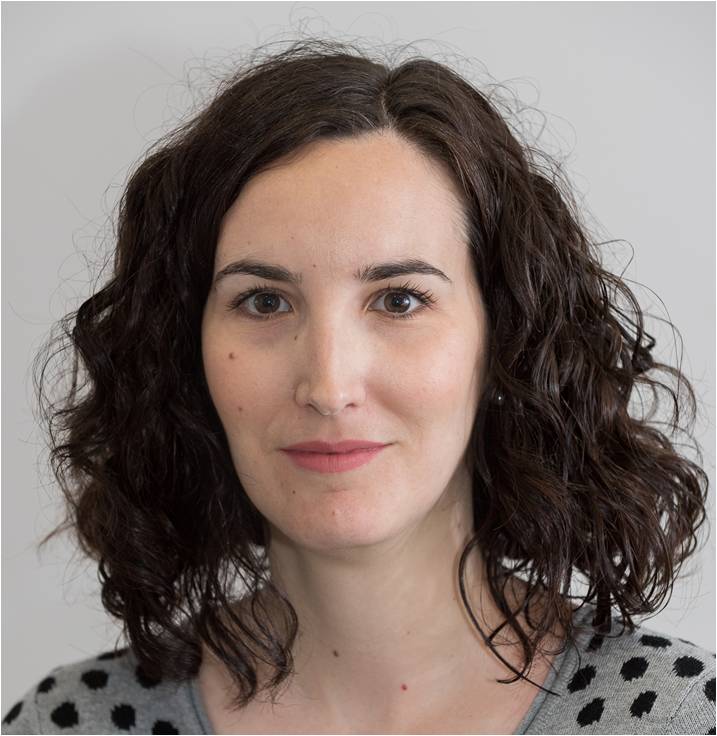 Isabel Benito Díaz Midwife Gynecology Department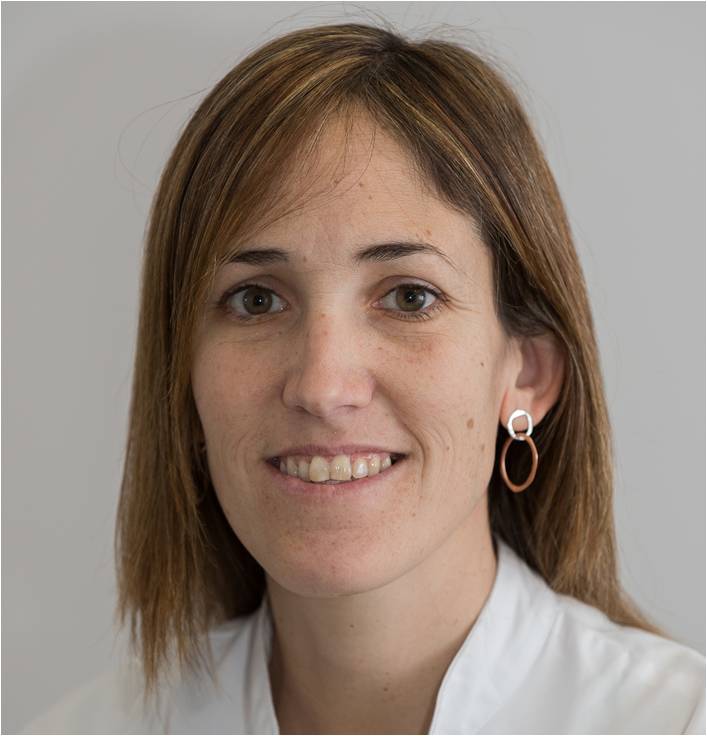 Maria Àngels Martínez Verdú Midwife Gynecology Department
Published: 20 February 2018
Updated: 20 February 2018
Subscribe
Receive the latest updates related to this content.
Thank you for subscribing!
If this is the first time you subscribe you will receive a confirmation email, check your inbox
An error occurred and we were unable to send your data, please try again later.