A brain tumour or neoplasm occurs when abnormal brain cells start to grow without any control. If these cells are identical to those which form normal brain tissue, then they behave less aggressively and are known as benign tumours. Although surgery is always the initial treatment proposed it is not always necessary or even possible. Surgery implies a risk that is only assumed in cases where it may provide a benefit, whether diagnostic or therapeutic.
Brain Tumour explained in first person
Professionals and patients explain how you live with the disease
When patients leave the hospital they may think, "And now what?" Well they must be made aware that they are the focal point for a team of specialists who will provide any necessary information and the correct treatment of their disease, as well as resolving any doubts that may arise.
Having the support of the people around you is fundamental. Explain things, tell them how you feel, and let them help you, let them support you and come to visit and cheer you up.
We are sorry, we are working to improve PortalCLÍNIC. Help us become better, tell us why
An error has occurred and we were unable to send your opinion, please try again later.
Substantiated information by:
Josep Juan González Sanchez Neurosurgeon Neurosurgery Department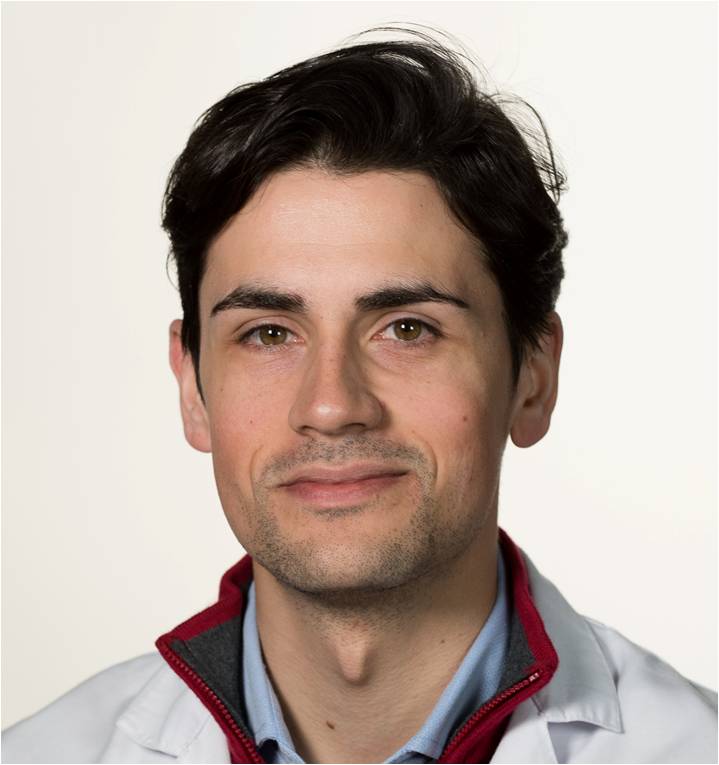 Sergio García García Neurosurgeon Neurosurgery Department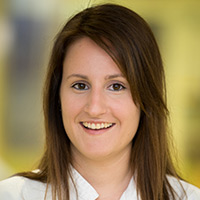 Verónica Mato Pin Nurse Neurosurgery Department
Published: 20 February 2018
Updated: 20 February 2018
Subscribe
Receive the latest updates related to this content.
Thank you for subscribing!
If this is the first time you subscribe you will receive a confirmation email, check your inbox
An error occurred and we were unable to send your data, please try again later.