Living with Pulmonary Arterial Hypertension
Reading time: 4 min
Some foods and drinks can affect or alter the expected effect of the medication that the patient takes. It is very important to eat a salt-free diet or the drugs will have more effect.
It is important to lead a healthy lifestyle to avoid sudden worsening of the disease.
You should take exercise, but without exerting yourself unduly or lifting very heavy weights.
Avoid hot baths or soaks.
Do not smoke or drink alcohol.
Giving up smoking is the most recommended measurement to reduce one of the main cardiovascular risk factors and to improve breathing. Stop smoking programmes may help giving up smoking earlier and easily. You should consult with the health team for help and advice about this decision.
Since each person is different, there is no set diet that is sure to help reduce the symptoms of the disease. You should eat healthily to maintain energy and try to reach a healthy weight. If significant weight gain or loss is observed, it must be reported to the medical team.
Salt-free diet. You should reduce your salt intake to prevent or reduce fluid retention. Salt contains sodium, which is mainly responsible for the balance of fluids in the body. Eating too much salt can increase the volume of blood your heart has to pump, increasing blood pressure. Ready meals or pre-packaged meals should be avoided, and it is essential to eat fresh fruit, vegetables, whole grains, fish and meat. Eat small meals frequently.
Prevent constipation. To avoid overexertion, foods rich in vegetable fibre, such as natural nuts, cereals, whole wheat bread or fruit, such as plum or oranges, must be included in the diet.
• Reduce the amount of salt you eat every day until it is completely eliminated.
• Enhance the flavour of food by cooking with steam, in the oven, en papillote, with a grill or using new seasonings and aromatic herbs.
• Read the product labels and choose the ones that are low in sodium.
Physical activity should be limited according to symptoms. If you want to incorporate exercise into your daily routine, consult with your healthcare team. Recent studies have been made on introducing exercise for patients with pulmonary hypertension to increase strength and thus maintain a good physical level. At the moment, many referral centres are incorporating supervised cardiopulmonary rehabilitation programmes.
It is common to have shortness of breath while sleeping. Sleeping in a raised upper body position can help you breathe easier. To do this, you should use pillows that raise the entire trunk and not just the head or neck. If you have a fold-down bed, you can also raise your feet. To improve breathing and oxygenation in a resting situation, relaxation techniques and deep breathing can be used, as well as breathing exercises and sighs before going to sleep to improve ventilation.
For most people with pulmonary arterial hypertension, it is possible to continue with your sex life when the disease is under control and the symptoms do not get worse during this practice. You should find the right time to relax, avoid activities just after eating or after previous physical activity. Look for comfortable positions that do not increase abdominal pressure or fatigue. You should talk with your partner about the issue.
Effective contraception measures must be taken to prevent pregnancy, as the haemodynamic overload during pregnancy and, above all, during the immediate postpartum, could lead to the death of the mother. A dual system of pregnancy control is recommended: barrier (condom) and hormonal, without oestrogens.
When planning holidays, some guidelines must be followed to avoid the complications of the disease.
Ensure access to a nearby hospital or centre where you can go if a problem occurs.
Bring reports and contact telephone numbers of your reference centre.
Prepare all your medication, and take more than you expect to need in case there are complications or delays.
Avoid extreme temperatures.
Avoid immersing yourself in hot springs or going to a sauna, as it can cause a severe drop in blood pressure.
Patients who carry catheters for administration of medication must not enter bodies of water.
Avoid tourist destinations that are located over 1,000 m above sea level.
Air travel is contraindicated in many patients. Before considering taking a plane trip, you should always consult the reference centre team to assess the situation.
If you need to take oxygen, you must inform the travel or flight operators at the time of booking, and arrange a transfer to the airport with the medical service, if required.
Living with the symptoms of pulmonary hypertension can have an emotional impact on patients, who may feel depressed, frustrated, distressed or lacking in motivation. Support from family and friends, as well as from professionals and patient associations, can be of great help.
Sorry this content wasn't helpful to you. Send us your comment and we will take it into account to continue improving.
An error has occurred and we were unable to send your opinion, please try again later.
Substantiated information by: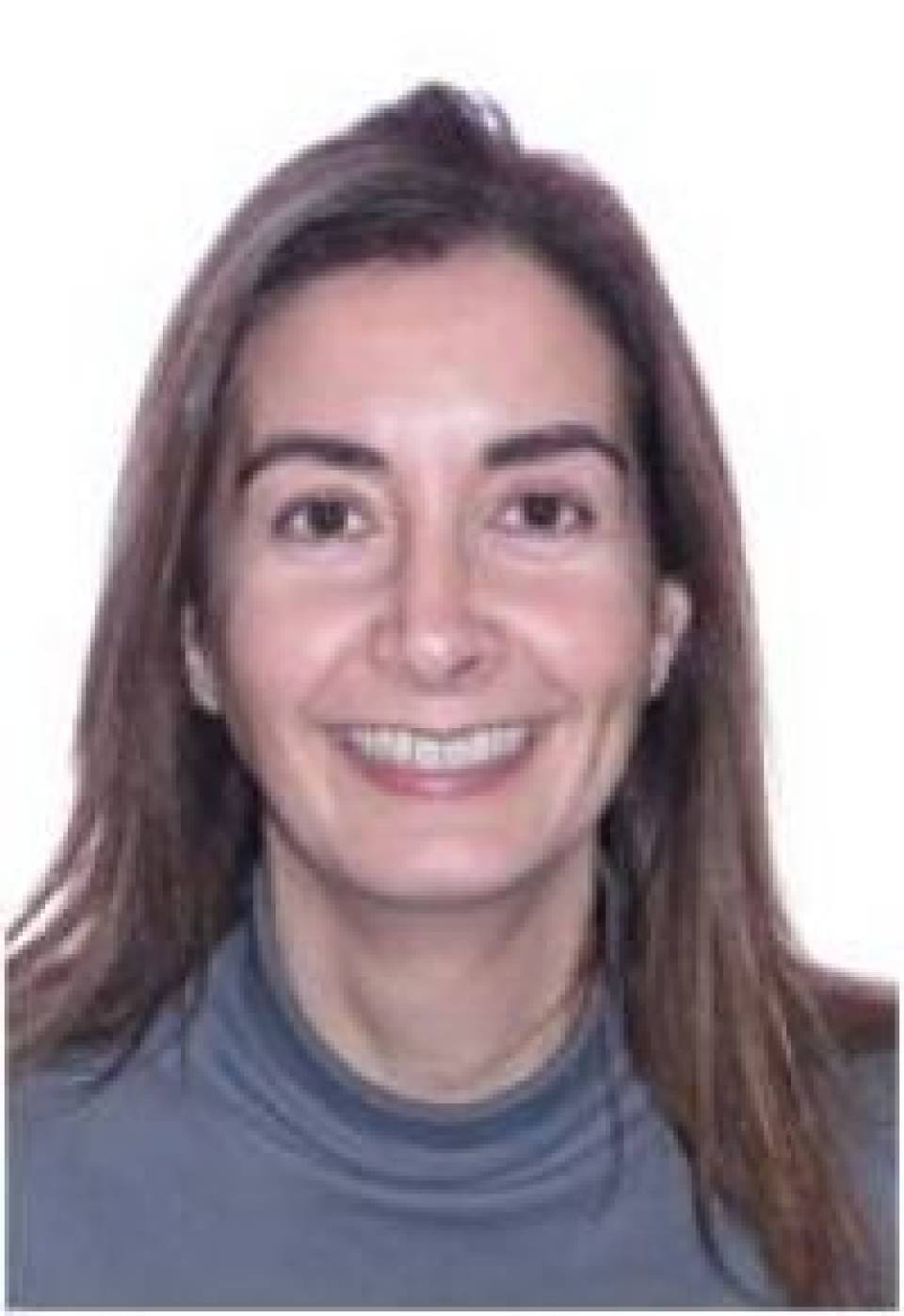 Isabel Blanco Vich
Joan A. Barberà Mir
Published: 23 November 2021
Updated: 1 December 2021
The donations that can be done through this webpage are exclusively for the benefit of Hospital Clínic of Barcelona through Fundació Clínic per a la Recerca Biomèdica and not for BBVA Foundation, entity that collaborates with the project of PortalClínic.
Subscribe
Receive the latest updates related to this content.
Thank you for subscribing!
If this is the first time you subscribe you will receive a confirmation email, check your inbox
An error occurred and we were unable to send your data, please try again later.
Pulmonary Hypertension related news