Substantiated information by: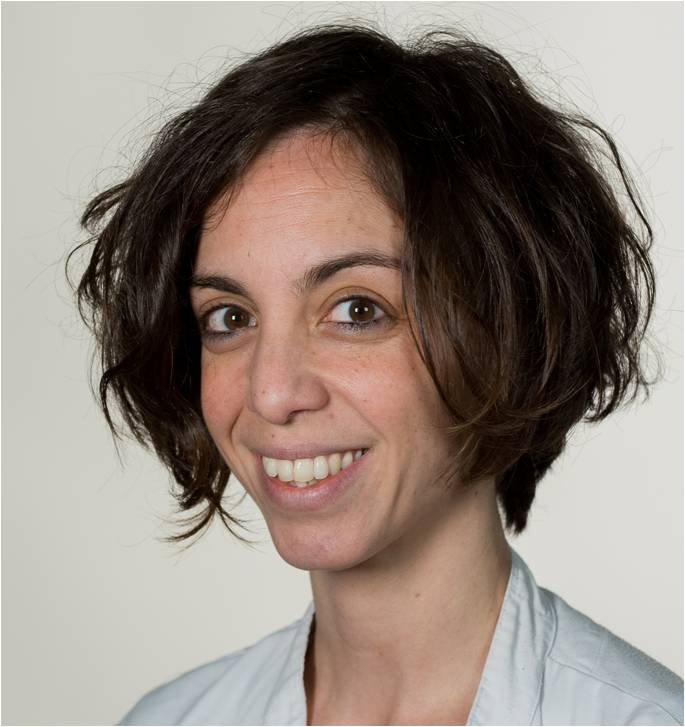 Irene Fuertes De Vega Dermatologist Dermatology Department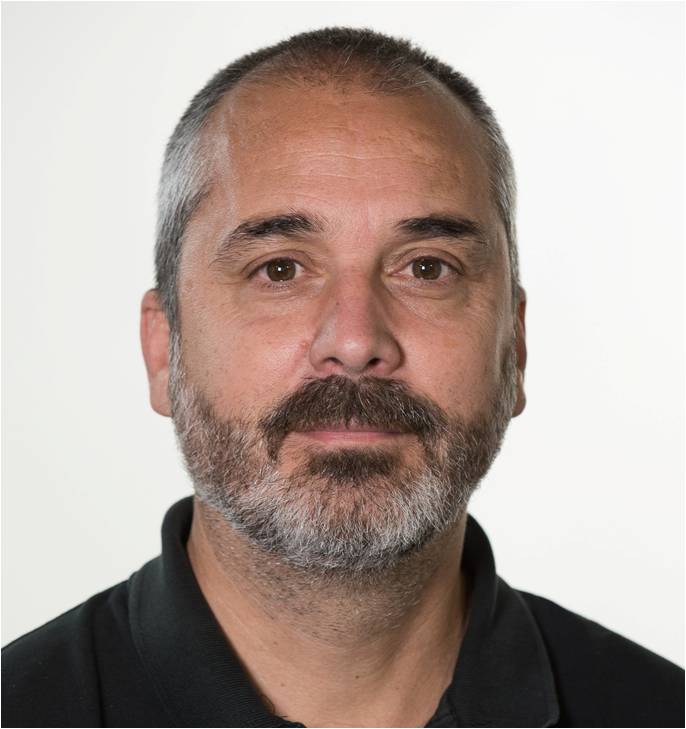 Jose Luis Blanco Internist Infectious Diseases Department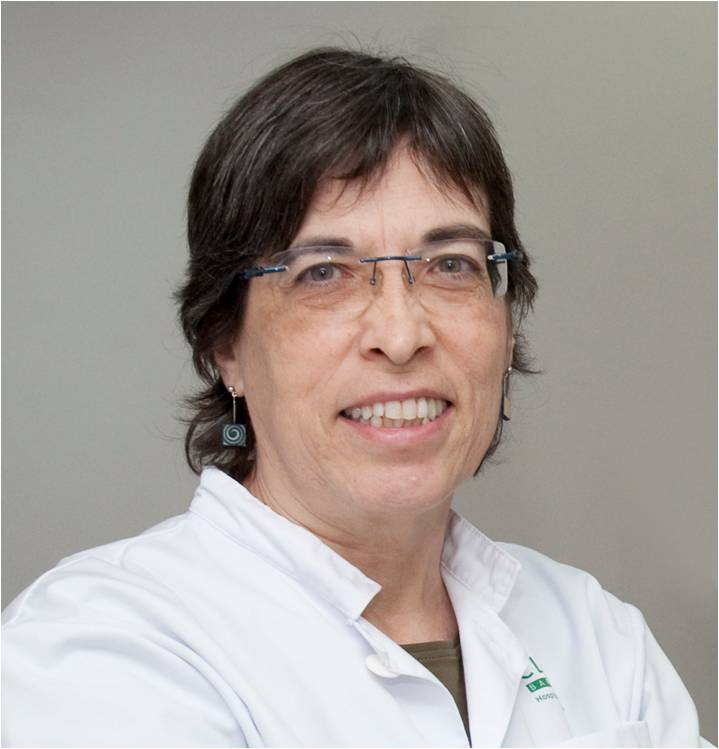 Mercè Alsina Gibert Dermatologist Dermatology Department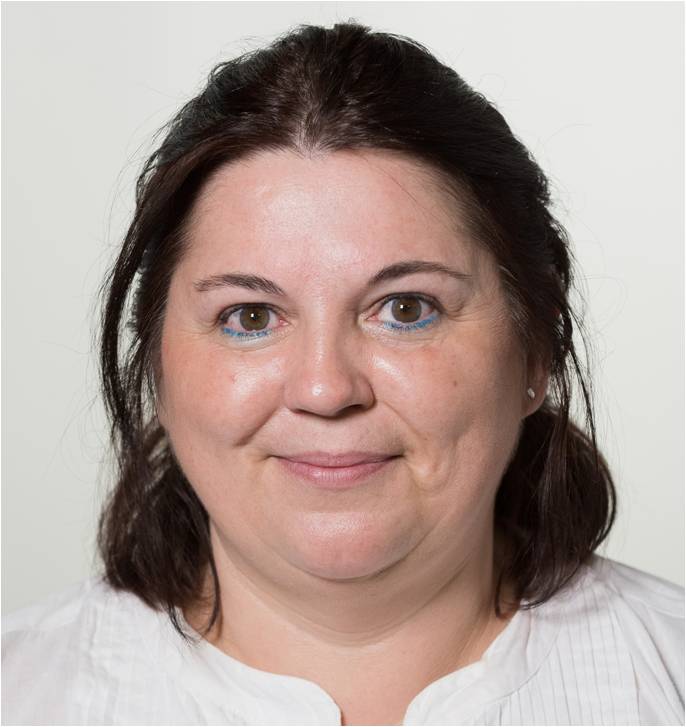 Núria Borrell Iragari Nurse Dermatology Department
Published: 20 February 2018
Updated: 20 February 2018
Subscribe
Receive the latest updates related to this content.
Thank you for subscribing!
We have received your information. Check your inbox, in a few moments you will receive a confirmation email.
An error occurred and we were unable to send your data, please try again later.