Parto y embarazo en el Clínic
Reading time: 3 min
El Hospital Clínic-BCN Natal tiene experiencia en parto natural desde hace 20 años y los cursos de educación maternal que se imparten a las madres están centrados en esta filosofía.
Con el objetivo de ofrecer una atención al parto mínimamente medicalizada, respetada y lo más fisiológica posible, se sigue elPrograma de Atención y Respeto al Partohospitalario, conocido como PART. Un plan de nacimiento que tiene como objetivo implicar a las familias en la toma de decisiones en la mayoría de los aspectos, teniendo siempre en cuenta sus necesidades y preferencias. Un plan al que se pueden acoger las mujeres con un embarazo y parto considerados de bajo o medio riesgo.
El Embarazo en el Clínic
Durante el embarazo la mujer gestante tiene un seguimiento personalizado con su comadrona de referencia. También se le ofrecen cursos de apoyo a la maternidad y recién nacido relacionados con:
El empoderamiento de la mujer durante el embarazo donde se explica la importancia de todo aquello que se puede hacer para ayudar al neurodesarrollo del feto, así como se le facilitan herramientas para el momento del parto, haciendo hincapié en la lactancia materna y en la preparación del entorno del recién nacido.
Concienciación sobre la importancia del suelo pélvico.
Cursos específicos del dolor en el parto durante el último trimestre de embarazo.
Embarazo personalizado
El hospital desde el primer momento está informado de la situación de la futura madre a través de la historia clínica informatizada compartida con el Centro de Atención Primaria (CAP) de referencia para conocer cada caso de forma individualizada. Asimismo, el hospital ofrece a las familias sesiones informativas para conocer la Maternitat.
Durante el embarazo las familias reciben asesoramiento para realizar el plan de nacimiento y se les informa sobre los diferentes programas y talleres a los que se pueden acoger durante esta fase en que diferentes expertos explican temas relacionados con la llegada del recién nacido.
El hospital también ofrece a aquellas madres que hayan superado las 37 semanas de gestación y que tengan un embarazo bajo-medio riesgo un programa personalizado,"Llama a la comadrona" (638 96 72 83), orientado a reducir el nivel de estrés que suele aparecer cuando se aproxima el parto y favorecer la progresión del parto.
Parto en el Clínic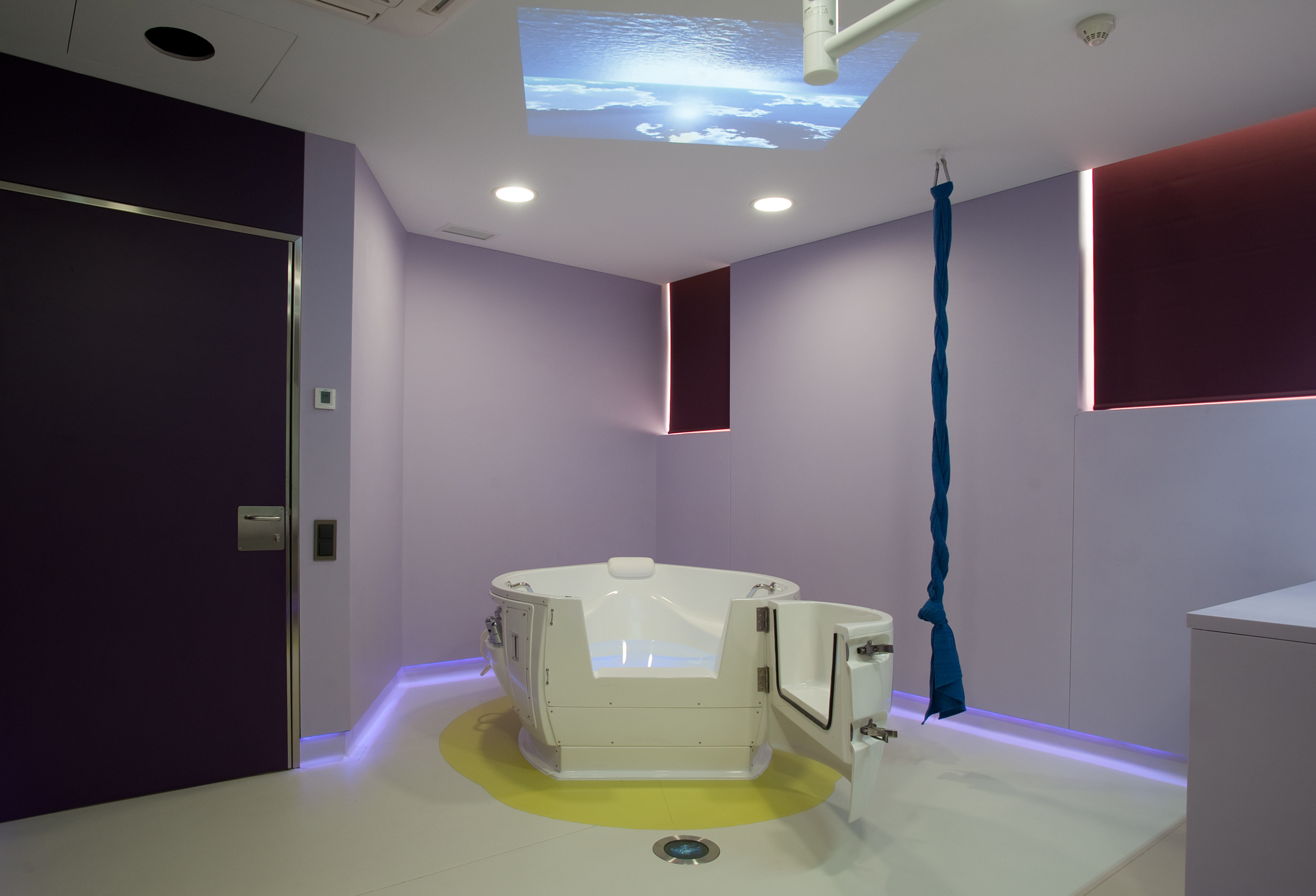 La Maternitat ofrece un entorno cálido, íntimo y agradable. Dispone de un área para mujeres de bajo-medio riesgo con cuatro salas de parto exclusivas, de las cuales dos tienen bañera. Todas ellas están equipadas con domótica para escuchar música, graduar la intensidad de la luz y la temperatura.Se han instalado cámaras para poder visualizar, si se desea, el nacimiento del bebé en la pantalla, y existe la posibilidad de grabar de forma gratuita el nacimiento en un dispositivo de almacenamiento que deberá facilitar la familia (pendrive).
Primeros momentos de vida
La Maternitat dispone de 30 habitaciones individuales gratuitas con una cama para el acompañante.
Nada más nacer el recién nacido se favorece el vínculo mediante el contacto piel con piel y se da apoyo para la lactancia materna.
La estancia habitual en un parto vaginal es de 24 horas y de tres días en caso de cesárea. Se dispone del programa "Parto en el hospital, comadrona en casa" que consiste en un alta precoz (8-18 horas después del parto) y en una visita al domicilio por parte de una comadrona a las 24 horas. También se facilita un teléfono de contacto las primeras 24 horas en caso de dudas.
Para aquellas mujeres que tengan factores de riesgo en el suelo pélvico, se dispone de una consulta para su evaluación posparto y un circuito con la Unidad de Suelo Pélvico del hospital en caso de que sea necesario un tratamiento más específico.
Durante el posparto se ofrecen varios cursos postnatales:
Curso para criar con apego y mejorar el desarrollo del recién nacido (método Pingüino) como método innovador.
Taller de auxilios neonatal. Taller teórico-práctico para ofrecer a los padres conocimientos y recursos ante una situación de emergencia. )
Talleres de lactancia durante los 365 días del año.
We are sorry, we are working to improve PortalCLÍNIC. Help us become better, tell us why
An error has occurred and we were unable to send your opinion, please try again later.
Substantiated information by: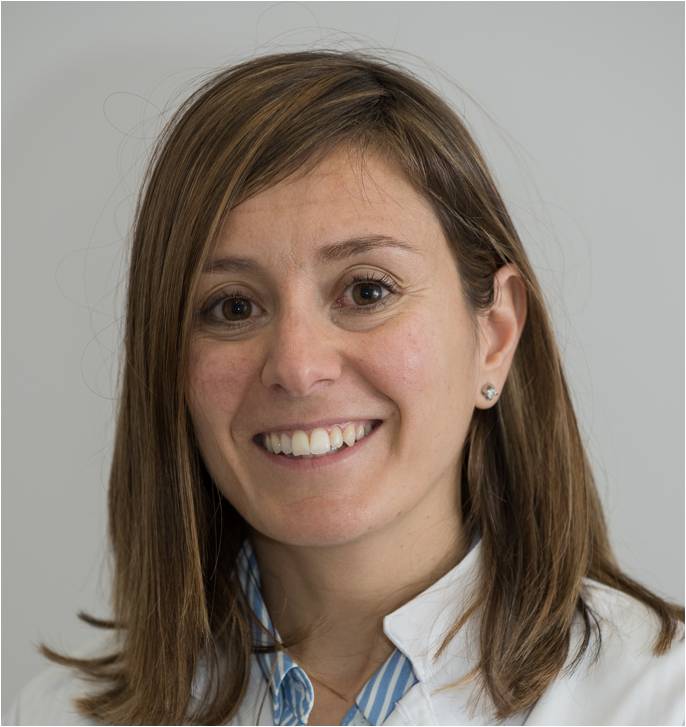 Anna Sandra Hernández Aguado Gynecologist Gynecology Department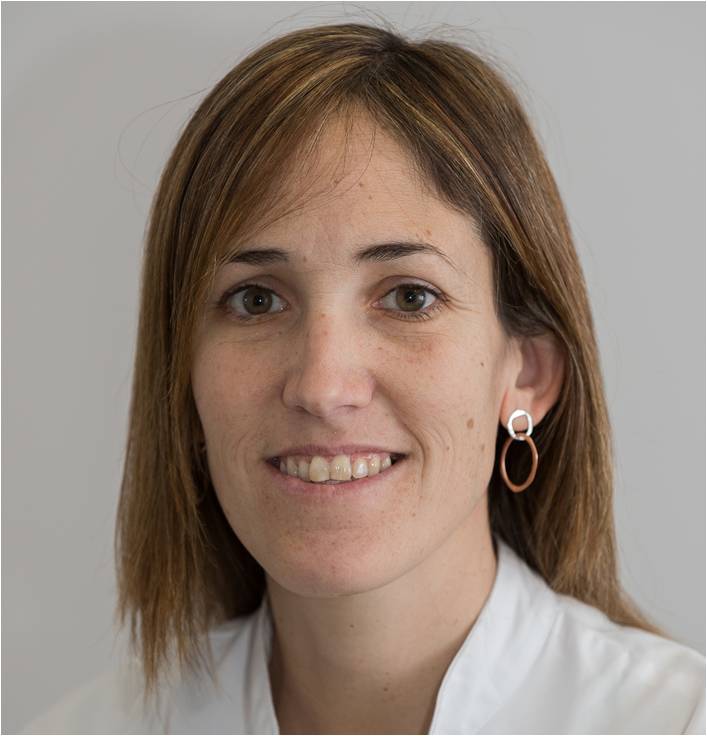 Maria Àngels Martínez Verdú Midwife Gynecology Department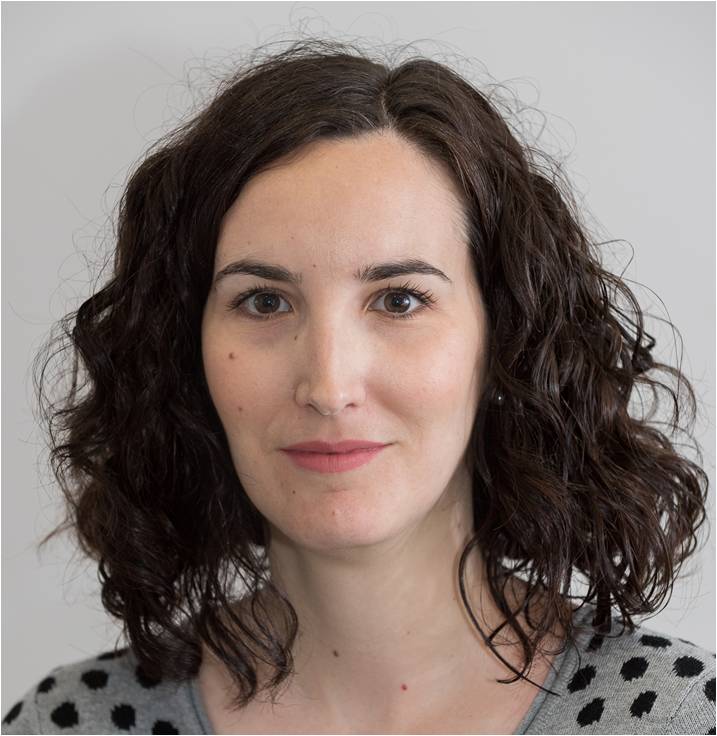 Isabel Benito Díaz Midwife Gynecology Department
Published: 20 February 2018
Updated: 20 February 2018
Subscribe
Receive the latest updates related to this content.
Thank you for subscribing!
If this is the first time you subscribe you will receive a confirmation email, check your inbox
An error occurred and we were unable to send your data, please try again later.