Colorectal cancer is a type of tumour that develops in the intestine. It is the third most common type of cancer in men, after prostate and lung cancers, and the second most in women, after breast cancer. Colorectal cancer is a preventable and curable disease because the tumour is initially a polyp for several years; if the polyp is detected in time, then it is removed immediately before it can progress to cancer.
Colorectal cancer explained in first person
Professionals and patients explain how you live with the disease
Colorectal cancer can be cured. Fortunately, most patients are diagnosed at an early stage of the illness, which means that surgery, or surgery followed by chemotherapy, is enough to cure most patients.
I would tell anyone who has just been diagnosed with colon cancer that they should remain optimistic. Based on my experience, a very high percentage of patients with an early diagnosis overcome the disease.
We are sorry, we are working to improve PortalCLÍNIC. Help us become better, tell us why
An error has occurred and we were unable to send your opinion, please try again later.
Substantiated information by: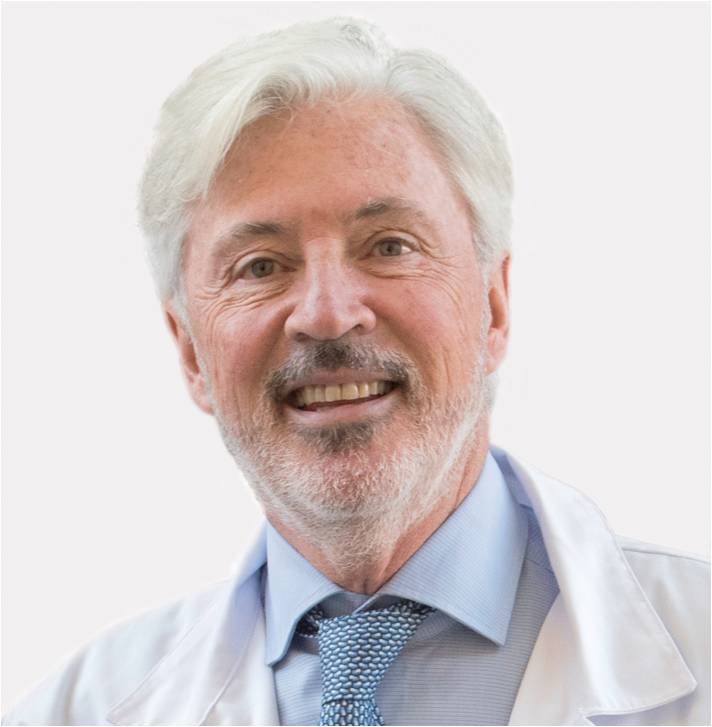 Antonio Maria Lacy Fortuny General and Digestive Surgery Gastrointestinal Surgery Department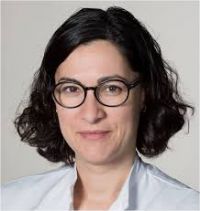 Estela Pineda Losada Oncology Medical Oncology Department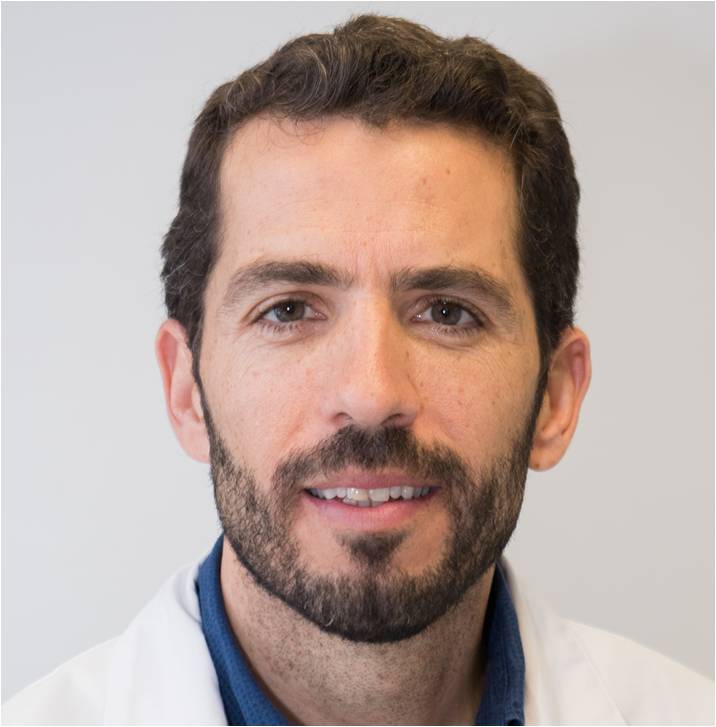 Francesc Balaguer Prunes Gastroenterologist Gastroenterology Department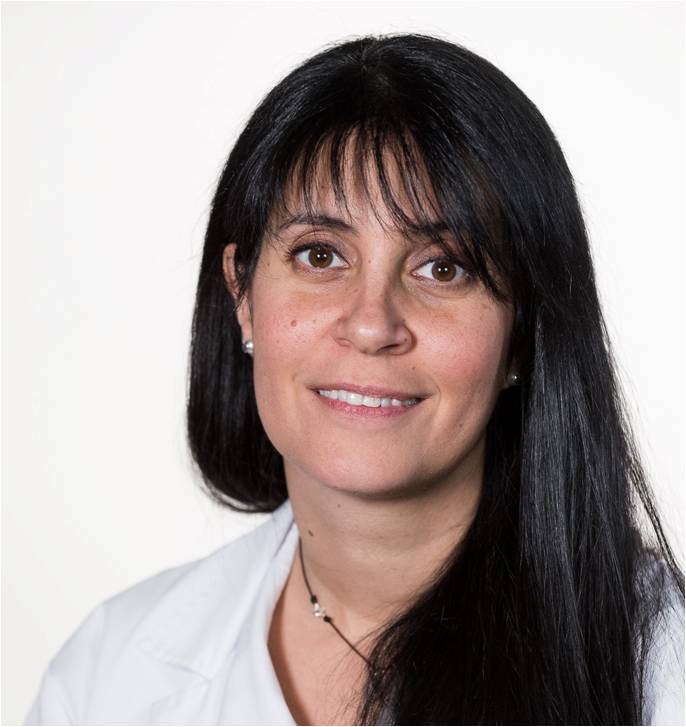 Mª Rosa Costa Quintàs Nurse Gastrointestinal Surgery Department
Published: 20 February 2018
Updated: 20 February 2018
Subscribe
Receive the latest updates related to this content.
Thank you for subscribing!
If this is the first time you subscribe you will receive a confirmation email, check your inbox
An error occurred and we were unable to send your data, please try again later.