Investigación sobre el Cáncer de Colon y Recto en el Clínic
Reading time: 3 min
Los investigadores dedicados al estudio del cáncer de colon y recto lideran y colaboran en múltiples ensayos nacionales e internacionales encaminados a evaluar estrategias de prevención y de tratamiento. Este equipo está relacionado con el grupo de investigación en Oncología Gastrointestinal y Pancreática del IDIBAPS.
Este grupo está dirigido en avanzar en el conocimiento de los mecanismos que participan en el desarrollo y progresión de las neoplasias de origen digestivo, así como a la aplicación de este conocimiento en su diagnóstico, tratamiento y prevención.
Los investigadores también forman parte del CIBER de enfermedades hepáticas y digestivas (CIBEREHD).
Algunos de los proyectos en marcha llevados a cabo por el grupo del IDIBAPS son:
Prevención del cáncer colorrectal: cribado y vigilancia

Cribado del cáncer colorrectal en población de riesgo medio. Estudio controlado y aleatorizado en el que se compara la eficacia de la prueba detección de sangre oculta en heces mediante un método inmunológico y la colonoscopia en la reducción de la mortalidad por cáncer colorrectal.

Evaluación de nuevas estrategias de vigilancia de los pacientes con adenomas colorrectales. Se realiza en el contexto del consorcio European Postpolypectomy Surveillance, EPOS, del que el grupo es miembro fundador.

Genética y epigenética del cáncer colorrectal

Desarrollo y validación de biomarcadores epigenéticos de diagnóstico precoz de neoplasia colorrectal.

Caracterización de factores predictivos de aparición de neoplasia colorrectal en el síndrome de Lynch: estudio multicéntrico europeo.

Estudio del defecto de campo mediado por metilación en el síndrome de poliposis serrada.
Estos estudios se llevan a cabo en el contexto del proyecto EPICOLON-3 que cuenta con financiación de la AECC.
MicroRNAs en el cáncer colorrectal

Profundizar en el conocimiento y aplicaciones de los miRNAs como biomarcadores no invasivos de cánceres digestivos, en especial cáncer colorrectal. Estos estudios derivan de estudios previos del grupo, liderados por la que han permitido la identificación de paneles de miRNAs para el diagnóstico no invasivo del cáncer de colon y de páncreas (patentes US61 / 550.148 y EP16382182.0, respectivamente, ambas licenciadas en Amadix, S.L.).

Endoscopia diagnóstica y terapéutica avanzada

Evaluación de técnicas endoscópicas en el manejo de pacientes con alto riesgo de cáncer colorrectal: cromoendoscopia y sistema LCI® (Fuji) en los pacientes con síndrome de Lynch, y cromoendosoòpia y Endocuff® en los pacientes con síndrome de poliposis aserrada.

Evaluación de técnicas endoscópicas para mejorar la eficacia y disminuir las complicaciones derivadas del tratamiento de los pacientes con pólipos colorrectales.

Identificación de biomarcadores para detectar la displasia en los pacientes con enfermedad inflamatoria intestinal de larga evolución.

Evaluación de nuevas aproximaciones para mejorar el rendimiento de endoscopia, incorporando la visión para computador, algoritmos matemáticos y microondas tanto en la identificación de pólipos como en la predicción del diagnóstico histológico de estos.
Cuenta con financiación de la Asociación Española contra el Cáncer y de el Instituto de Salud Carlos III.
Diagnóstico molecular del cáncer colorrectal

Integrar los datos moleculares de carga tumoral total obtenidas de los ganglios linfáticos en pacientes con carcinoma colorrectal en estadios iniciales con el diagnóstico anatomo-patológico convencional.

Evaluación de las técnicas moleculares para la estadificación del cáncer colorrectal. En el contexto de un convenio de colaboración con Sysmex-España, se está llevando a cabo un programa de investigación de ámbito estatal para evaluar la utilidad del diagnóstico molecular de la carga tumoral linfática.

Cirugía mínimamente invasiva del cáncer colorrectal

Evaluación de la cirugía endoscópica transanal en el tratamiento del cáncer de recto (transanal Total Mesorrectal Excision, taTME) en modelos experimentales, cadáveres y humanos. El grupo forma parte del equipo investigador del estudio COLORIII que compara el abordaje trasnanal con el abordaje laparoscópico clásico.
De la mano del Servicio de Inmunología, este grupo también investiga en la inmunoterapia para el tratamiento del cáncer colorrectal.
Los distintos profesionales del grupo son miembros muy activos de las sociedades científicas nacionales e internacionales.
We are sorry, we are working to improve PortalCLÍNIC. Help us become better, tell us why
An error has occurred and we were unable to send your opinion, please try again later.
What is Cancer?
General information about Cancer
Read more
Substantiated information by: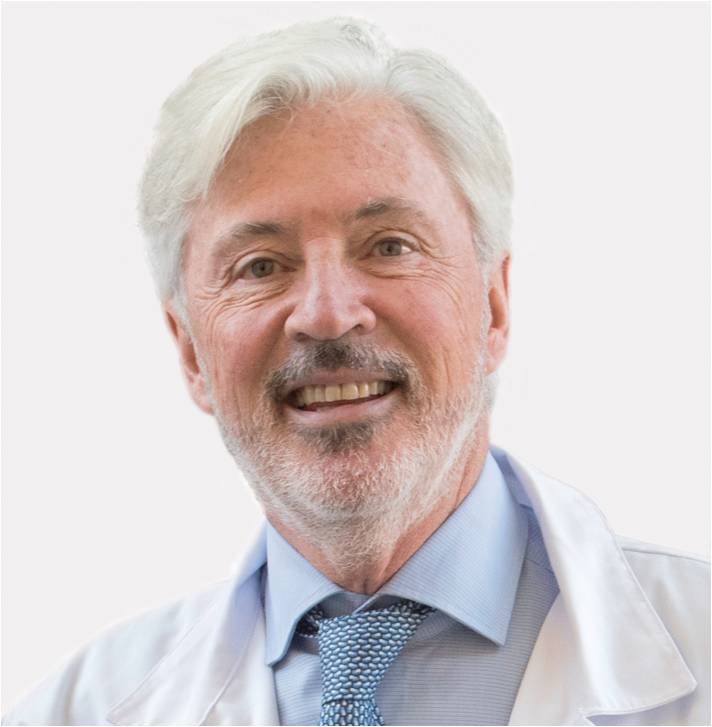 Antonio Maria Lacy Fortuny General and Digestive Surgery Gastrointestinal Surgery Department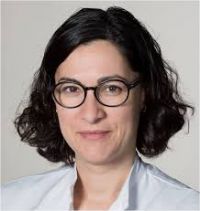 Estela Pineda Losada Oncology Medical Oncology Department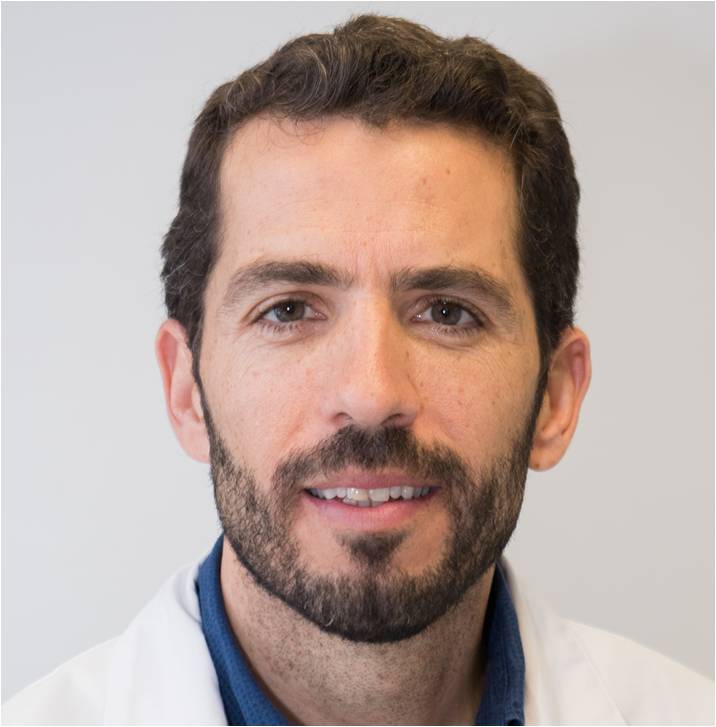 Francesc Balaguer Prunes Gastroenterologist Gastroenterology Department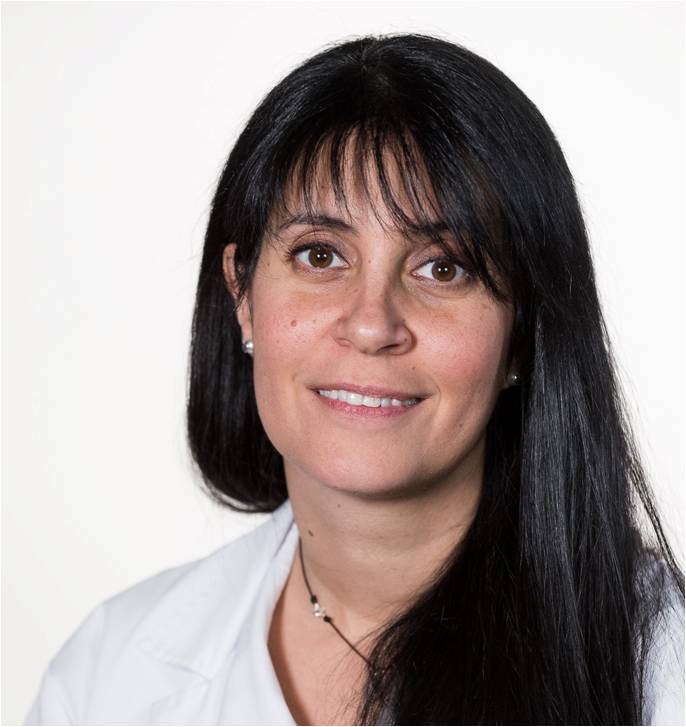 Mª Rosa Costa Quintàs Nurse Gastrointestinal Surgery Department
Published: 20 February 2018
Updated: 20 February 2018
Subscribe
Receive the latest updates related to this content.
Thank you for subscribing!
If this is the first time you subscribe you will receive a confirmation email, check your inbox
An error occurred and we were unable to send your data, please try again later.
Colorectal cancer related news