Living with hyperthyroidism
Reading time: 2 min
In general, people with hyperthyroidism have a good quality of life, with no particular limitations in terms of diet, exercise, work or sexual activity.
During the active symptomatic phase of hyperthyroidism, the medical team may recommend avoiding strenuous physical exercise. Medical treatment of hyperthyroidism is usually very well tolerated and does not limit daily activities.
If the hyperthyroidism requires iodine treatment, this is managed on an outpatient basis. Nevertheless, while at home in the subsequent days, the patient must continue to follow the guidelines indicated by the nuclear medicine team:
Wash daily clothes, sheets and towels separately.
Avoid close contact with pregnant women or children.
Use disposable cutlery or wash cutlery separately from that of the other people living with you.
Keep hydrated with plenty of water.
Flush the toilet twice after using it.
If surgery is required, the patient must be admitted to hospital for 24-48 hours, followed by recovery at home. In the immediate postoperative period, physical activity should be limited. This can be reintroduced progressively according to the surgeon's indications and the type of work and physical activity they do.
If the patient has large thyroid nodules or goitre, they may have difficulty swallowing, experience voice changes, or even occasional shortness of breath. In these cases, surgical treatment is usually indicated to improve the symptoms and the patient's quality of life.
If the patient presents hypothyroidism associated with definitive treatment for hyperthyroidism, thyroid hormone replacement therapy with levothyroxine may be required. This treatment is administered orally every day. In addition, although it is rare, hoarseness or dysphonia and calcium alteration may occur after surgery, requiring calcium replacement treatment, which is generally temporary.
The recommendations on toxic habits are similar to those of the general population, and the following are recommended:
Patients can travel normally. It is recommended that you pack enough medication for the entire trip and, if possible, in your hand luggage (at least a few days' doses) to avoid any problems should you lose your checked-in luggage.
Patients who are pregnant or who wish to become pregnant should inform their endocrinologist to decide on the best treatment for their hyperthyroidism. It is preferable to postpone pregnancy until the hyperthyroidism has been resolved. Iodine ablative treatment contraindicates pregnancy for about 6-12 months after the procedure due to the risk of foetal malformation. Pregnancy is also not recommended before the thyroid function has stabilised.
We are sorry, we are working to improve PortalCLÍNIC. Help us become better, tell us why
An error has occurred and we were unable to send your opinion, please try again later.
Información general de Thyroid diseases
Consulta toda la información relacionada con Thyroid diseases
Read more
Substantiated information by: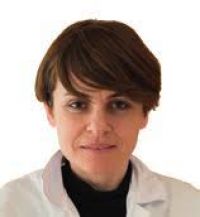 Felicia Alexandra Hanzu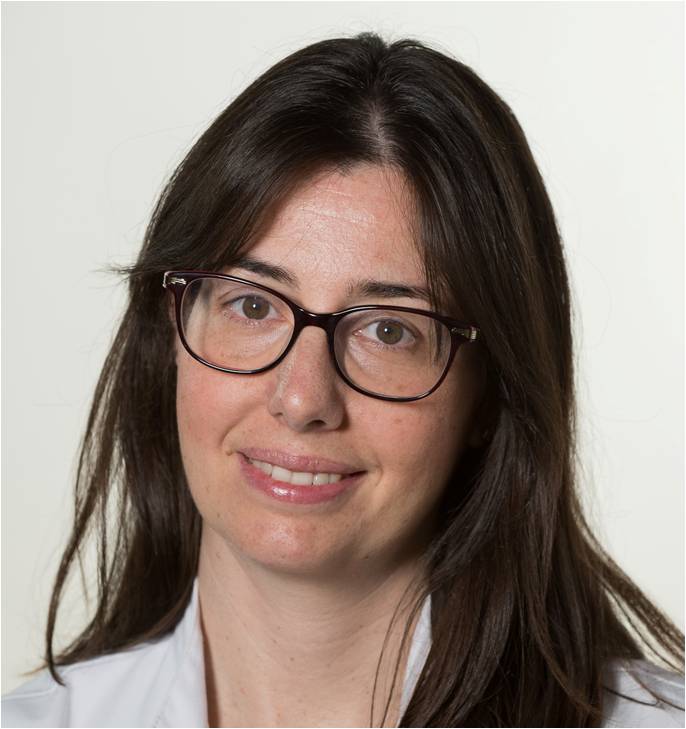 Mireia Mora Porta Endocrinologist Nutrition and Endocrinology Department
Published: 17 June 2021
Updated: 17 June 2021
Subscribe
Receive the latest updates related to this content.
Thank you for subscribing!
If this is the first time you subscribe you will receive a confirmation email, check your inbox
An error occurred and we were unable to send your data, please try again later.