Prognosis of Ischaemic Heart Disease
Reading time: 1 min
The prognosis for patients with Ischaemic Heart Disease varies greatly in function of the disease's progression and extension. When an acute infarction occurs, the prognosis primarily depends on the presence of arrhythmias and how quickly treatment is established and so it is essential that you seek healthcare advice without delay for the best possible prognosis.
Prognosis depends on which area of the heart is affected and the chances of repairing damaged arteries. A large proportion of patients can, with appropriate treatment, eliminate the symptoms forever; whereas others may see their life expectancy reduced.
To improve the prognosis, it is essential that you maintain strict control over the cardiovascular risk factors. After receiving appropriate initial treatment, it is the patient who must assume responsibility for their illness and do everything possible to correct any poor lifestyle habits that could aggravate it.
We are sorry, we are working to improve PortalCLÍNIC. Help us become better, tell us why
An error has occurred and we were unable to send your opinion, please try again later.
Substantiated information by: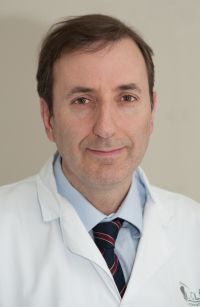 Manel Sabaté Tenas Cardiologist Cardiology Department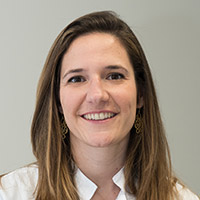 Marta Farrero Torres Cardiologist Cardiology Department
Published: 20 February 2018
Updated: 20 February 2018
Subscribe
Receive the latest updates related to this content.
Thank you for subscribing!
If this is the first time you subscribe you will receive a confirmation email, check your inbox
An error occurred and we were unable to send your data, please try again later.
Ischemic Heart Disease related news