Research lines of Ischaemic Heart Disease
Reading time: 1 min
Research into Ischaemic heart disease seeks to prevent the disease's progression, and improve treatment and patient prognosis.
In attempts to retard the evolution of the disease, studies have been designed with medicines that can alter HDL and LDL cholesterol levels (good and bad cholesterol, respectively) or improve the management and control of diabetes and high blood pressure.
To improve treatment outcomes, studies have been conducted with new devices that can be used without "opening the chest", such as fully biodegradable stents, which could represent a revolutionary advance in the next few years.
Similarly, researchers are investigating the possibility of using cell therapy (stem cells) to regenerate the dead portion of heart muscle caused by an infarction. The results of these studies are expected to be published in the next 3–5 years.
We are sorry, we are working to improve PortalCLÍNIC. Help us become better, tell us why
An error has occurred and we were unable to send your opinion, please try again later.
Substantiated information by: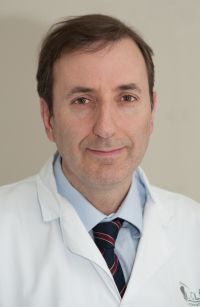 Manel Sabaté Tenas Cardiologist Cardiology Department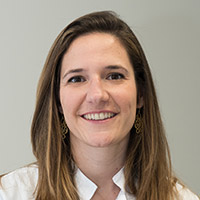 Marta Farrero Torres Cardiologist Cardiology Department
Published: 20 February 2018
Updated: 20 February 2018
Subscribe
Receive the latest updates related to this content.
Thank you for subscribing!
If this is the first time you subscribe you will receive a confirmation email, check your inbox
An error occurred and we were unable to send your data, please try again later.
Ischemic Heart Disease related news