A bone marrow transplant, which is now known as haematopoietic stem cell transplantation, is a procedure that aims to replace diseased bone marrow stem cells with healthy ones from a donor. The donor may be the actual patient themselves (autologous or autogenic transplant) or someone else (allogeneic transplant). What can cause someone to need a bone marrow transplant? Pathologies such as leukaemia, lymphoma or immunodeficiency diseases can affect the bone marrow. For many patients a transplant is the only curative treatment which is why global transplant activity continues to grow.
Bone Narrow Transplant explained in first person
Professionals and patients explain how you live with the disease
You should be very optimistic and very patient, because it is a long process. You must look to the positive, seek support from those around you, family, friends, hospital staff, because they will all help.
I was well aware of the fact that they were giving me a second chance.
We are sorry, we are working to improve PortalCLÍNIC. Help us become better, tell us why
An error has occurred and we were unable to send your opinion, please try again later.
Substantiated information by: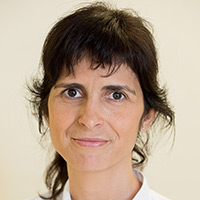 Ariadna Domenech Bachiller Nurse Oncology Department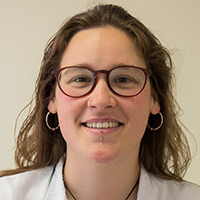 Carla Ramos Serrano Nurse Oncology Department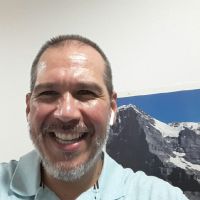 Gonzalo Gutierrez Garcia Hematologist Hematology Department
Published: 20 February 2018
Updated: 20 February 2018
Subscribe
Receive the latest updates related to this content.
Thank you for subscribing!
If this is the first time you subscribe you will receive a confirmation email, check your inbox
An error occurred and we were unable to send your data, please try again later.