What is Endometriosis?
Reading time: 2 min
The female reproductive system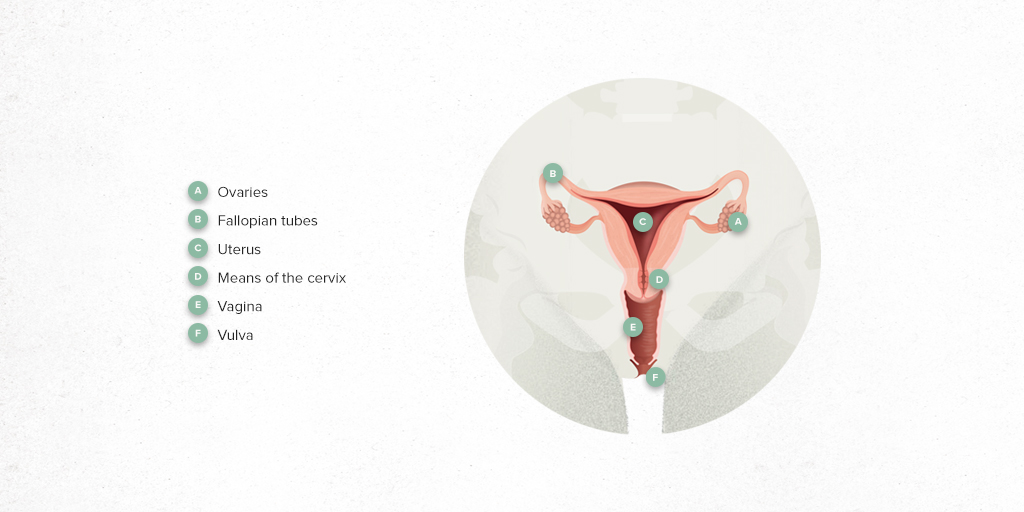 The female reproductive system comprises two main parts: the uterus, which houses the developing foetus, produces vaginal and uterine secretions and transports sperm through the Fallopian tubes, and the ovaries, which produce the eggs. Both of these parts are internal. The vagina communicates with the external organs: the vulva, which includes the labia (majora and minora), clitoris and urethra. The vagina connects to the uterus by means of the cervix, while the Fallopian tubes join the uterus to the ovaries.
The endometrium is the tissue lining the inside of the uterus to which the zygote must attach itself (the zygote is the cell resulting from the union of the egg and sperm which develops into the embryo). If the egg has been fertilised, then it implants in the uterus and its periphery or trophoblast (future placenta) secretes the hormone human chorionic gonadotropin (hCG) which helps maintain the corpus luteum throughout the first two or three months of pregnancy. As soon as the trophoblast, or future placenta, can secrete progesterone, which is essential for maintaining the egg implanted in the uterus, then the corpus luteum disappears. If the egg is not fertilised, then the egg dies; the corpus luteum degenerates, forming scar tissue, and stops producing oestrogens and progesterone, then the endometrium breaks down and detaches. This process is what leads to menstruation.
Stages of endometriosis
There are three main types of endometriosis:
Peritoneal endometriosis. Develops when different sized endometrial implants form on the surface of the peritoneum. The peritoneum is the thin layer of tissue that both lines the internal surface of the abdominal cavity and forms the external surface enclosing the contained organs.
Ovarian endometriosis. This occurs when ectopic endometrial tissue grows in the ovaries, thus forming blood-filled cystic cavities.
Deep-infiltrating endometriosis. The ectopic endometrial implants penetrate more than 5 mm beneath the surface of the peritoneum, affecting the underlying organs and structures, such as the intestine, urinary bladder, ureter, pelvic nerves and less frequently the lungs, pleura, soft tissues, etc.
Adenomyosis. This is considered a form of endometriosis in which the endometrial tissue affects the uterine muscle tissue.
How common Is Endometriosis?
We are sorry, we are working to improve PortalCLÍNIC. Help us become better, tell us why
An error has occurred and we were unable to send your opinion, please try again later.
Substantiated information by: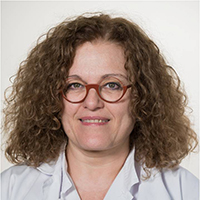 Ana Carrión Aliaga Nurse Gynaecology Department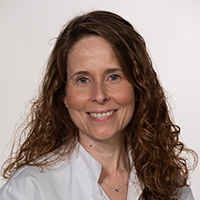 M. Ángeles Martínez Zamora Gynaecologist Gynaecology Department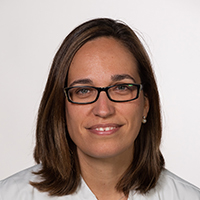 Meritxell Gracia Quero Gynaecologist Gynaecology Department
Published: 20 February 2018
Updated: 20 February 2018
Subscribe
Receive the latest updates related to this content.
Thank you for subscribing!
If this is the first time you subscribe you will receive a confirmation email, check your inbox
An error occurred and we were unable to send your data, please try again later.