La enfermedad en el Clínic
Frequently Asked Questions about Endometriosis
Reading time: 9 min
Are there any foods that improve the symptoms of endometriosis?
There is no scientific link between food and endometriosis. Endometriosis is a disease that causes inflammation at the molecular, cellular level. Inflammation has a non‑specific response and is the body's mechanism for reproducing the symptoms. In this sense, some foods that are hard to digest, like gluten or lactose, which often cause inflammation. If this inflammation is added to the inflammation in the pelvis, which is generally where the endometriosis foci are located, it is possible that the woman feels worse. If you avoid red meat, which tends to be high in oestrogen and difficult to digest, there will be less inflammation. You should eat more antioxidant‑rich and anti‑inflammatory foods, such as oily fish, turmeric, cloves, olive oil, vegetables and fruit. In short, the Mediterranean diet.
Do contraceptives affect sex drive?
A reduced sex drive is a known side effect and relatively common for some contraceptives. This is because certain hormones in some contraceptives, the gestagens, inhibit the production of androgens such as testosterone, which increase sexual desire. If this occurs, you should consult the medical team and change the treatment. Some treatments containing gestagens have a much greater effect on the androgen receptor than others, and there are various ways of treating endometriosis, in addition to contraceptives, but the intrauterine route has no systemic effect, in other words, it does not pass to the other cells, so it has much less effect on the libido.
We are sorry, we are working to improve PortalCLÍNIC. Help us become better, tell us why
An error has occurred and we were unable to send your opinion, please try again later.
Substantiated information by: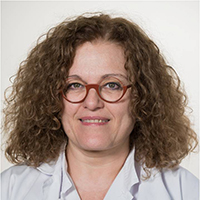 Ana Carrión Aliaga Nurse Gynaecology Department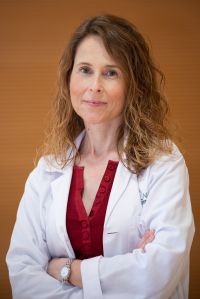 M. Ángeles Martínez Zamora Gynaecologist Gynaecology Department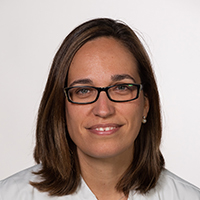 Meritxell Gracia Quero Gynaecologist Gynaecology Department
Published: 20 February 2018
Updated: 20 February 2018
The donations that can be done through this webpage are exclusively for the benefit of Hospital Clínic of Barcelona through Fundació Clínic per a la Recerca Biomèdica and not for BBVA Foundation, entity that collaborates with the project of PortalClínic.
Subscribe
Receive the latest updates related to this content.
Thank you for subscribing!
If this is the first time you subscribe you will receive a confirmation email, check your inbox
An error occurred and we were unable to send your data, please try again later.