Osteoporosis is a disease characterised by a decrease in bone tissue that weakens bones and increases the chance of suffering fractures. Osteoporosis is a common condition:one out of three women after menopause will have osteoporosis and 40% will develop a fracture associated with this disease throughout their life.
Osteoporosis explained in first person
Professionals and patients explain how you live with the disease
There is effective treatment for osteoporosis. We have drugs and medicines available that greatly reduce the risk of the primary fracture as well as the following ones. It is very important to follow the recommended treatment.
Núria Guañabens
Rheumatologist
I know people who are scared because they have been diagnosed with osteoporosis but nothing has happened. I accepted the fact that my bones are now more fragile. And so what you have to do is look after your bones. I follow a diet rich in calcium, I do exercise and I take the medication they prescribe me.
We are sorry, we are working to improve PortalCLÍNIC. Help us become better, tell us why
An error has occurred and we were unable to send your opinion, please try again later.
Substantiated information by: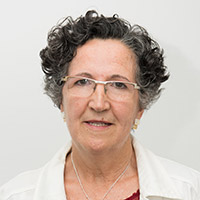 Celia Saura Demur Nurse Rheumatology Department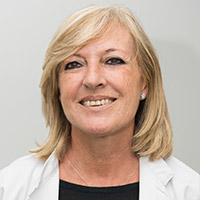 Núria Guañabens Gay Rheumatologist Rheumatology Department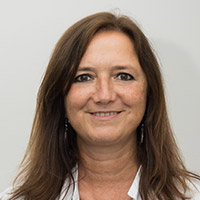 Pilar Peris Bernal Rheumatologist Rheumatology Department
Published: 20 February 2018
Updated: 20 February 2018
Subscribe
Receive the latest updates related to this content.
Thank you for subscribing!
If this is the first time you subscribe you will receive a confirmation email, check your inbox
An error occurred and we were unable to send your data, please try again later.