Addictions are recurring chronic mental disorders, in other words, periods of uncontrolled consumption are alternated with periods of abstinence, when consumption is abandoned. They generate changes in the brain circuits that cause the person to use substances compulsively, despite the negative physical, psychological, and social consequences. Addictive substances include various drugs such as tobacco, alcohol, tranquillisers, and cannabis derivatives.
Addictions explained in first person
Professionals and patients explain how you live with the disease
And it is absolutely essential that the patient understands that it's not about quitting the drugs and doing exactly the same as before, but it is about quitting the drugs and adopting a healthy life style.
If you understand that not drinking is forever and that it is a tool to help you live better, you have a lot to gain.
We are sorry, we are working to improve PortalCLÍNIC. Help us become better, tell us why
An error has occurred and we were unable to send your opinion, please try again later.
Substantiated information by: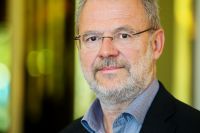 Antoni Gual Solé Head of the Addictive Behavior Unit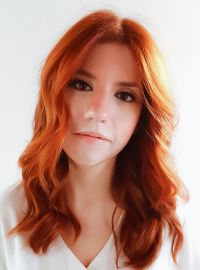 Clara Oliveras Salvà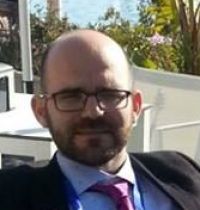 Hugo López Pelayo
Magalí Andreu Psychologist Addictive Behaviours Unit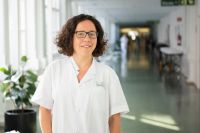 Mireia Graell Gabriel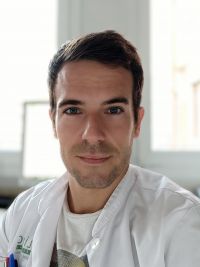 Pablo Barrio Giménez
Silvia Mondón Psychiatrist Addictive Behaviours Unit
Published: 16 September 2019
Updated: 16 September 2019
Subscribe
Receive the latest updates related to this content.
Thank you for subscribing!
If this is the first time you subscribe you will receive a confirmation email, check your inbox
An error occurred and we were unable to send your data, please try again later.