Symptoms of Cardiac Insufficiency
Reading time: 1 min
In general, cardiac insufficiency develops progressively, occurring in regular episodes but with increasing symptoms; however, in some cases the onset can be acute, i.e., without any prior history or signs.
The most common signs and symptoms are:
Tiredness or fatigue, inability to endure strain.
Shortness of breath (dyspnoea) when having to strain or when lying face up (orthopnea).
Swelling (oedema) of the legs, ankles or feet.
Rapid or irregular heart rhythm.
Decreased capacity for exercise.
Chronic cough or wheezing with whitish or pinkish phlegm.
Increased need to urinate at night.
Swelling of the abdomen (ascites).
Weight gain due to fluid retention.
Decreased appetite and nausea.
Difficulty concentrating and decreased alertness.
When to visit the doctor?
In cardiac insufficiency the symptoms can worsen progressively, particularly shortness of breath (dyspnoea) which is initially triggered by moderate or significant strain, but little by little individuals notice difficulty breathing following an increasingly smaller exertion. The legs and/or abdomen also become swollen. In such cases you must visit your doctor who will assess the need to refer you to a cardiologist.
If you notice acute chest pain, accompanied by a sudden shortness of breath, pinkish phlegm, unexplained fainting, severe weakness, or a rapid or irregular heart rhythm (palpitations), then you must attend emergency services immediately.
We are sorry, we are working to improve PortalCLÍNIC. Help us become better, tell us why
An error has occurred and we were unable to send your opinion, please try again later.
Substantiated information by: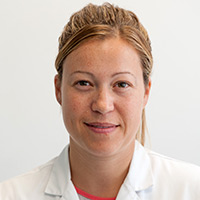 Evelyn Santiago Vacas Cardiologist Cardiology Department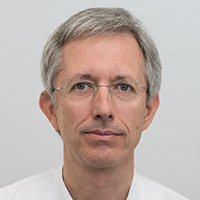 Felix Pérez Villa Cardiologist Cardiology Department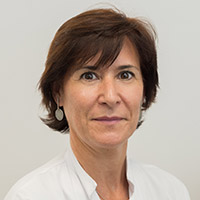 Josefina Casal Rodríguez Nurse Cardiology Department
Published: 20 February 2018
Updated: 20 February 2018
Subscribe
Receive the latest updates related to this content.
Thank you for subscribing!
If this is the first time you subscribe you will receive a confirmation email, check your inbox
An error occurred and we were unable to send your data, please try again later.