Frequently Asked Questions about Cardiac Insufficiency
Reading time: 9 min
What's wrong with me?
What causes heart failure?
It is either due to conditions that damage and weaken the heart (this increases the size of its cavities and means it cannot pump enough blood to the rest of the body) or because it loses elasticity and its cavities are unable to fill correctly. The main factors that damage the heart are:
- ischaemic cardiomyopathy (myocardial infarction);
- high blood pressure;
- valvular heart disease;
- direct damage to the heart muscle (cardiomyopathy);
- inflammation of the heart muscle (myocarditis);
- congenital disorders;
- heart rhythm disorders (arrhythmias); and
- certain chronic diseases: diabetes, hypothyroidism, haemochromatosis, amyloidosis or HIV.
Is heart failure a normal consequence of ageing?
Even though the majority of people with cardiac insufficiency are elderly, the disease does not necessarily form part of the ageing process. Heart failure is a very serious cardiovascular disease that can be prevented and considerably alleviated with current treatments.
What tests will I undergo?
How is heart failure diagnosed?
A cardiologist will interview you to learn about your symptoms and record them in your medical history. Having analysed this information, the cardiologist may request tests to identify what is causing the insufficiency: an electrocardiogram, blood analysis, chest X-ray and an echocardiogram.
What treatments are available?
Can heart failure be treated?
There is no treatment available to cure heart failure. The condition is managed through medical treatment to reduce the symptoms and supported by lifestyle changes, such as reducing salt and fat intake.
Will I have to take medicines for the rest of my life?
Cardiac insufficiency is a chronic disease that must be managed for the rest of your life. You are strongly advised, therefore, to follow your medical prescription so the treatment is effective and to prevent your condition from worsening.
Living with heart failure
Looking to the future
How are stem cells used to treat cardiac insufficiency?
An infarction produces necrosis, i.e., cell death, in the myocardial tissue and the cells alone do not regenerate; therefore, that area of the heart stops working.
Research into stem cells may, in the future, lead to the development of new treatments for cardiovascular diseases. For example, this technology could be used to generate healthy, new cardiac tissue, heart valves, blood vessels or other tissues and important structures, which would subsequently be used to improve the function of the area damaged by the infarction.
Clinical trials are currently being conducted to investigate how stem cell treatment can benefit patients with coronary artery disease, peripheral artery disease, congestive cardiac insufficiency or who have previously suffered a heart attack.
Sorry this content wasn't helpful to you. Send us your comment and we will take it into account to continue improving.
An error has occurred and we were unable to send your opinion, please try again later.
Substantiated information by: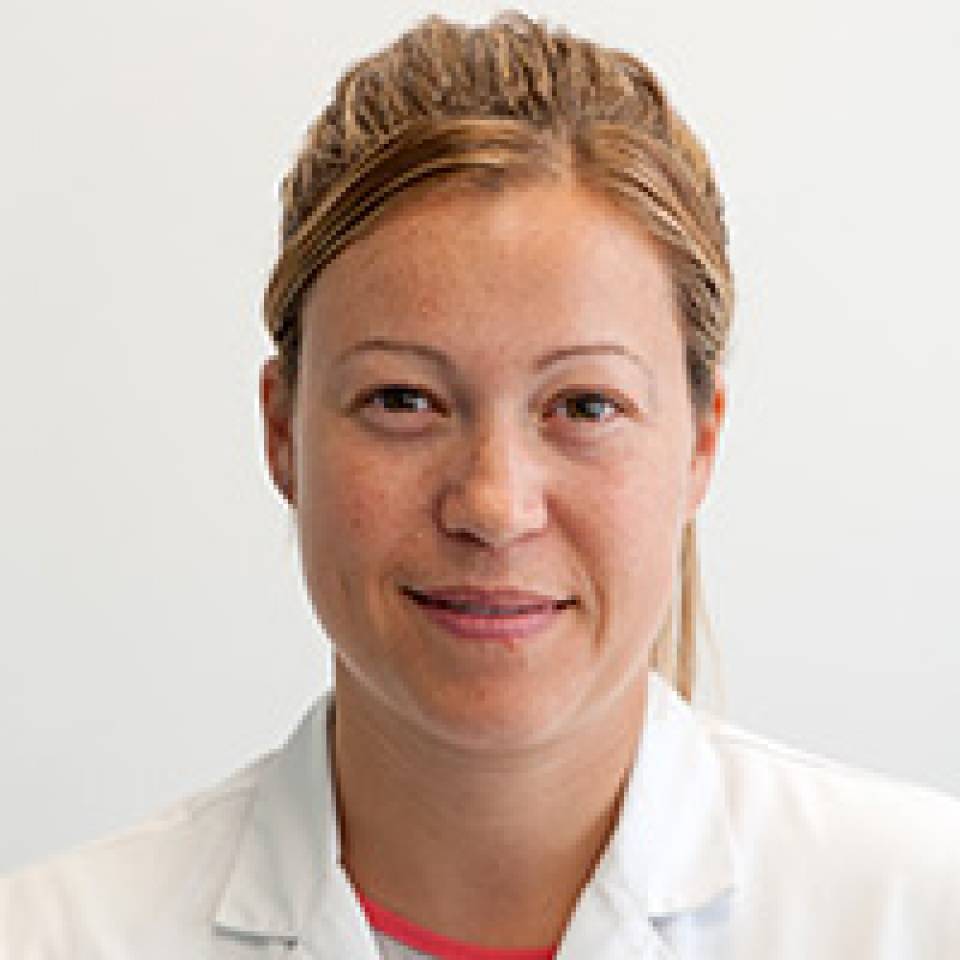 Evelyn Santiago Vacas Cardiologist Cardiology Department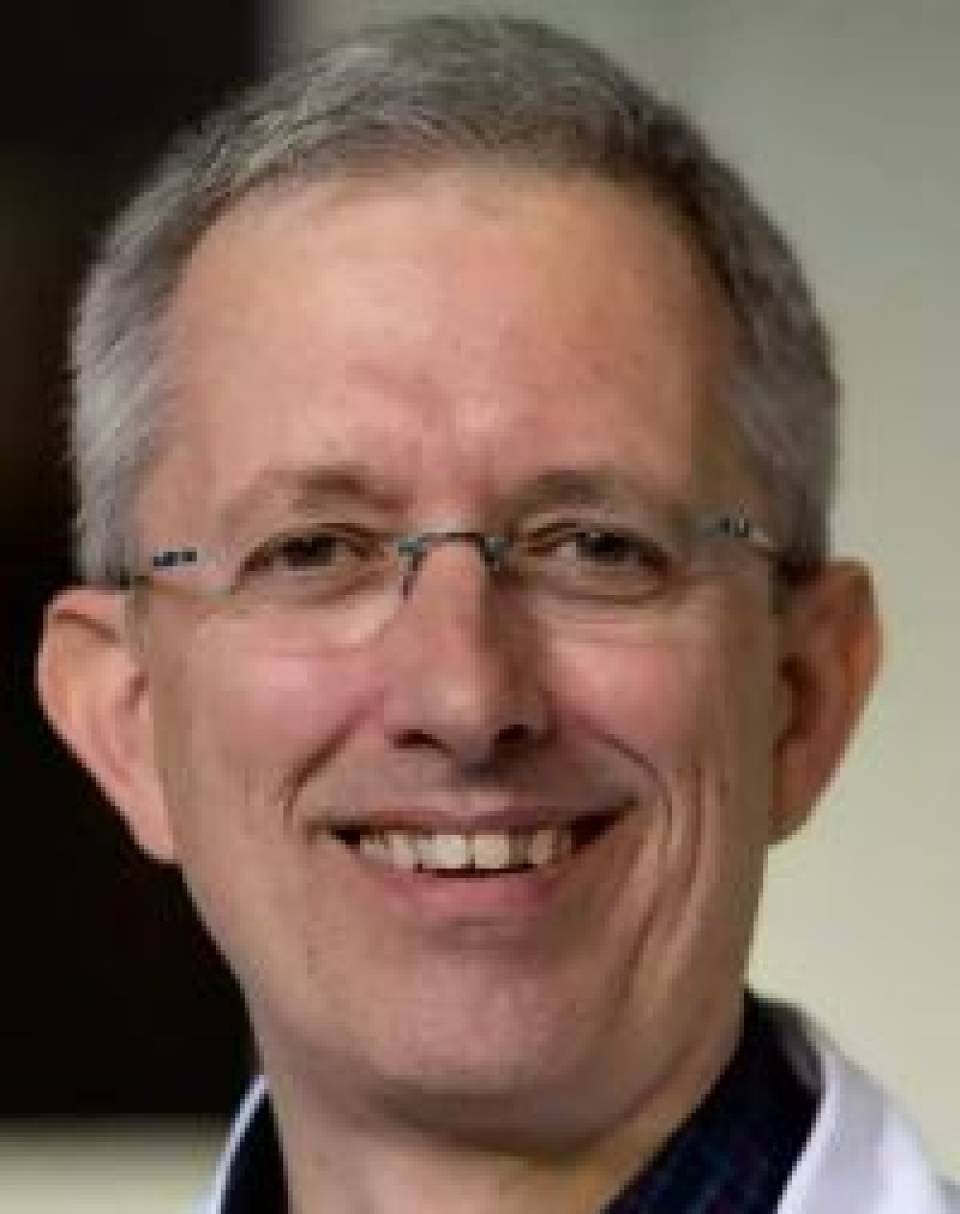 Felix Pérez Villa Cardiologist Cardiology Department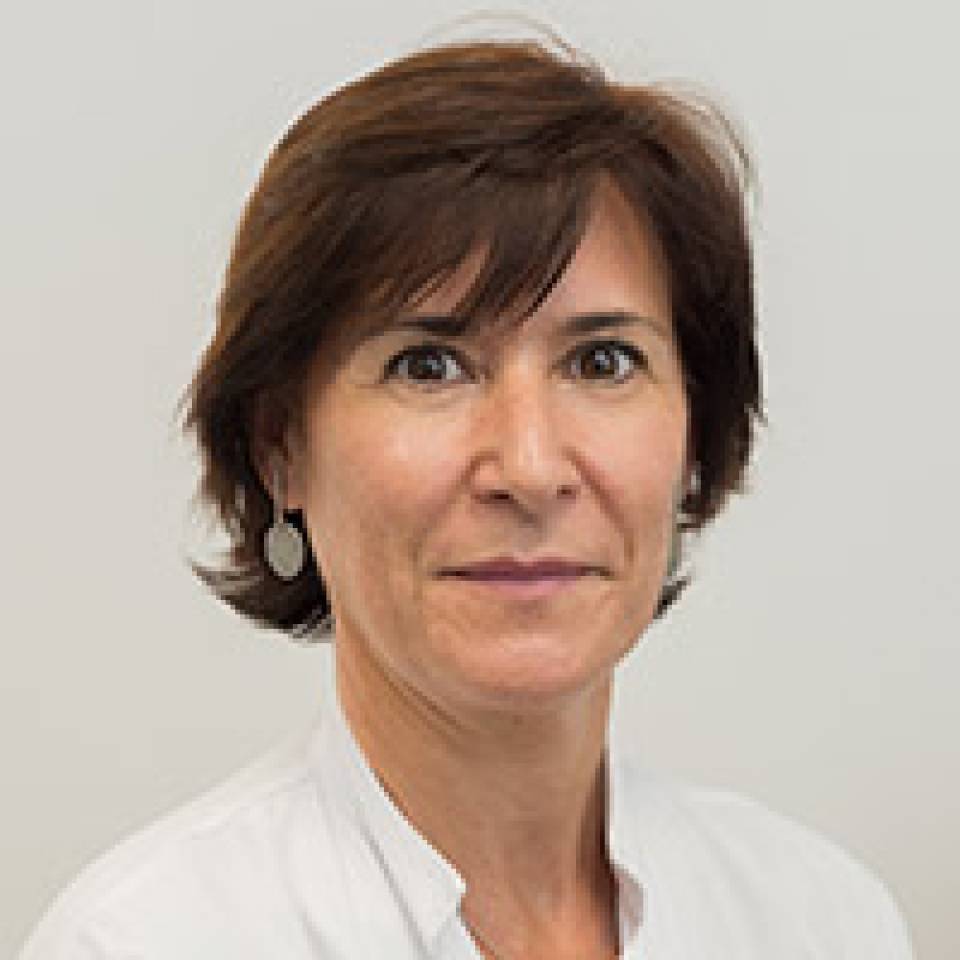 Josefina Casal Rodríguez Nurse Cardiology Department
Published: 20 February 2018
Updated: 20 February 2018
The donations that can be done through this webpage are exclusively for the benefit of Hospital Clínic of Barcelona through Fundació Clínic per a la Recerca Biomèdica and not for BBVA Foundation, entity that collaborates with the project of PortalClínic.
Subscribe
Receive the latest updates related to this content.
Thank you for subscribing!
If this is the first time you subscribe you will receive a confirmation email, check your inbox
An error occurred and we were unable to send your data, please try again later.