Atrial fibrillation is a common form of arrhythmia, which means the heartbeat follows an irregular rhythm. It is associated with an ageing population and affects 1 in every 4 people aged over 80. It can cause blood clots and strokes and result in cardiovascular complications.
Atrial Fibrillation explained in first person
Professionals and patients explain how you live with the disease
There are many causes, the main being age.In addition, any heart disease can also aggravate this arrhythmia. There is a large group of people who have no heart disease, but who still suffer this arrhythmia due to hypertension.
Lluís Mont
Arrhythmologist
We are sorry, we are working to improve PortalCLÍNIC. Help us become better, tell us why
An error has occurred and we were unable to send your opinion, please try again later.
Substantiated information by: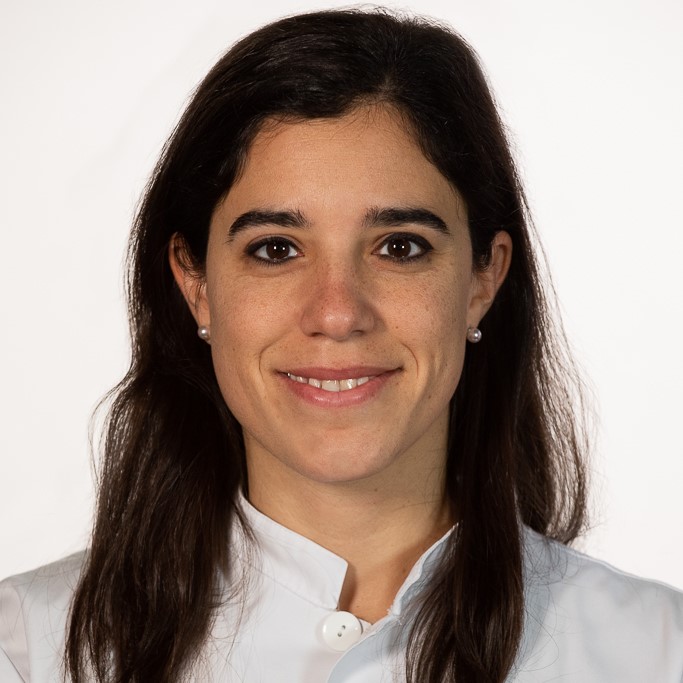 Alba Cano Valls Nurse Atrial Fibrillation Unit
Eduard Guasch Casany Médico Cardiólogo, HCB Unidad de Fibrilación Auricular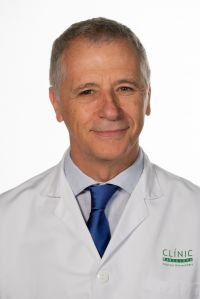 Josep Lluís Mont Girbau Cardiologist Atrial Fibrillation Unit
Manel Castellà Pericas Cardiac Surgeon Cardiovascular Surgery Head of Department
Published: 27 November 2018
Updated: 27 November 2018
Subscribe
Receive the latest updates related to this content.
Thank you for subscribing!
If this is the first time you subscribe you will receive a confirmation email, check your inbox
An error occurred and we were unable to send your data, please try again later.