Test and diagnosis of Cardiac Insufficiency
Reading time: 2 min
The diagnosis of heart failure is based on the symptoms reported by the patient. The tests used to identify the cause of cardiac insufficiency are:
Electrocardiogram (ECG). Some stickers containing a small device, called an electrode, are placed on the patient's chest, arms and legs. The electrodes record the heart's electrical activity.
Blood analysis. The analysis of different blood parameters (such as blood, cholesterol and hormone levels or kidney function) provides information about the degree of damage to the heart and other organs.
Chest X-ray. From a chest X-ray the doctor can determine whether the heart is enlarged, there is more calcium in the aortic artery than normal, there are any signs of lung disease, or if there is fluid on the lungs or in the pleural cavity as a result of heart failure.
Heart ultrasound (echocardiogram). An ultrasound of the heart reveals information about its shape, the size of its cavities, the condition of its valves, its movement and whether or not there is any liquid inside its enveloping membrane (the pericardium).
Doctors may also perform some complementary tests:
Transoesophageal echocardiogram. A type of echocardiography where a probe is introduced through the mouth and down the oesophagus. Ultrasound waves and then emitted from within the rib cage. They are used to obtain more details about areas that were difficult to explore during the echocardiogram.
Cardiac catheterisation. This is an invasive test as it involves using a blood vessel to access the heart in order to study its anatomy, arteries and function.
We are sorry, we are working to improve PortalCLÍNIC. Help us become better, tell us why
An error has occurred and we were unable to send your opinion, please try again later.
Substantiated information by: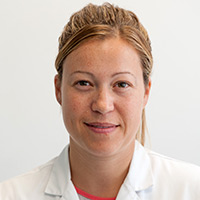 Evelyn Santiago Vacas Cardiologist Cardiology Department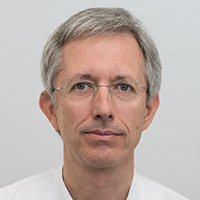 Felix Pérez Villa Cardiologist Cardiology Department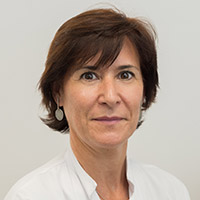 Josefina Casal Rodríguez Nurse Cardiology Department
Published: 20 February 2018
Updated: 20 February 2018
Subscribe
Receive the latest updates related to this content.
Thank you for subscribing!
If this is the first time you subscribe you will receive a confirmation email, check your inbox
An error occurred and we were unable to send your data, please try again later.