Substantiated information by: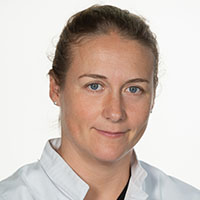 Anna Yuguero Physiotherapist Nephrology Department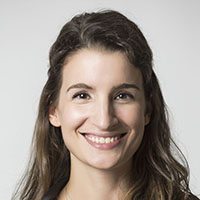 Bárbara Romano Andrioni Nutritionist Dietetics and Endocrinology Department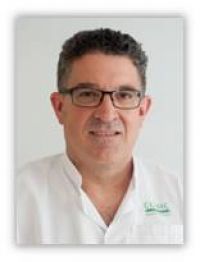 Manel Vera Nephrologist Nephrology Department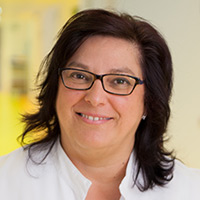 Marta Quintela Martínez Nurse Nephrology Department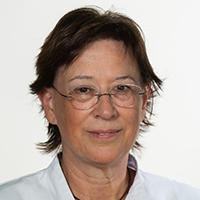 María Teresa López Alonso Nursing of Vascular Access Nephrology Department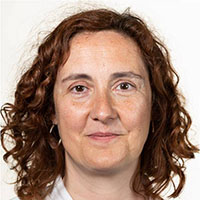 Montserrat Monereo Font Social Worker Nephrology Department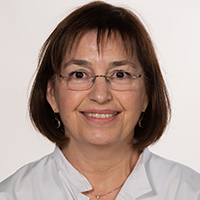 Ángeles Mayordomo Sanz Peritoneal Dialysis Nurse Nephrology Department
Published: 20 February 2018
Updated: 20 February 2018
Subscribe
Receive the latest updates related to this content.
Thank you for subscribing!
We have received your information. Check your inbox, in a few moments you will receive a confirmation email.
An error occurred and we were unable to send your data, please try again later.