Substantiated information by: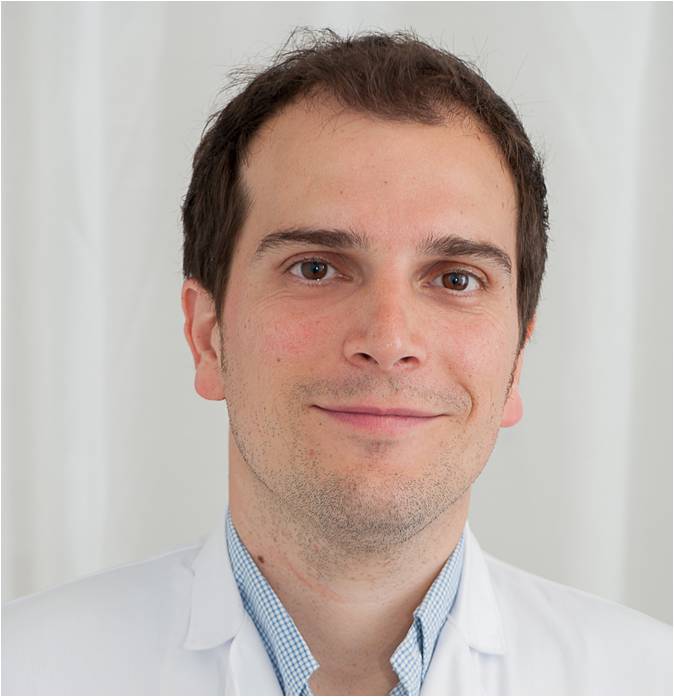 David Sánchez Lorente Thoracic Surgeon Thoracic Surgery Department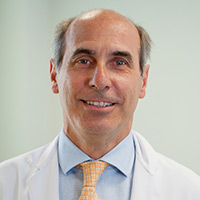 Laureano Molins López-Rodó Thoracic Surgeon Thoracic Surgery Department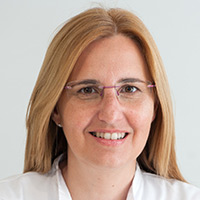 Mari Carmen Rodríguez Mues Nurse Oncology Department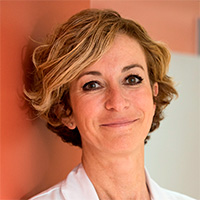 Noemí Reguart Oncologist Oncology Department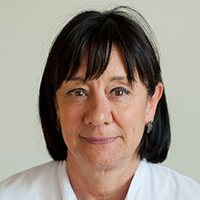 Núria Viñolas Segarra Oncologist Oncology Department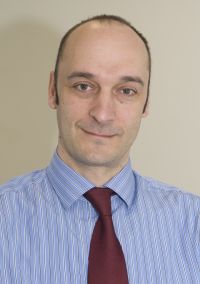 Ramón Marrades Pneumologist Pneumology Department
Published: 20 February 2018
Updated: 20 February 2018
Subscribe
Receive the latest updates related to this content.
Thank you for subscribing!
We have received your information. Check your inbox, in a few moments you will receive a confirmation email.
An error occurred and we were unable to send your data, please try again later.