FAQs
Reading time: more than 10 min
What tests will I undergo?
What is a spirometry test?
Spirometry is a quick, painless test using a handheld device called a spirometer. It measures the amount of air a person's lungs can hold (air volume) as well as the rate of inhalation and exhalation during breathing (airflow rate). Assessing respiratory capacity before undergoing lung surgery or radiotherapy treatment is important.
This is the examination of the airways and bronchi by inserting a bronchoscope, a flexible tube with a video camera at its end, via the mouth. It is performed under local anaesthesia. This test gives a clear view of the inside of your airways on a monitor. The bronchoscope tube also has several channels inside, through which different instruments can be inserted for carrying out certain diagnostic procedures, such as biopsies.
What treatments are available?
Research lines
What is a clinical trial?
It is an experimental evaluation of the safety and efficacy of a drug used in humans. When an experimental drug is compared with an already approved drug used in routine practice, it can be seen if the investigational drug offers more benefits than the existing drug. Participation in a clinical trial is voluntary and you can withdraw from the study if you change your mind. Patients included in a trial must meet certain requirements, so not all patients can be included, even if they want to be.
Sorry this content wasn't helpful to you. Send us your comment and we will take it into account to continue improving.
An error has occurred and we were unable to send your opinion, please try again later.
What is Cancer?
General information about Cancer
Read more
Substantiated information by:
David Sánchez Lorente Thoracic Surgeon Thoracic Surgery Department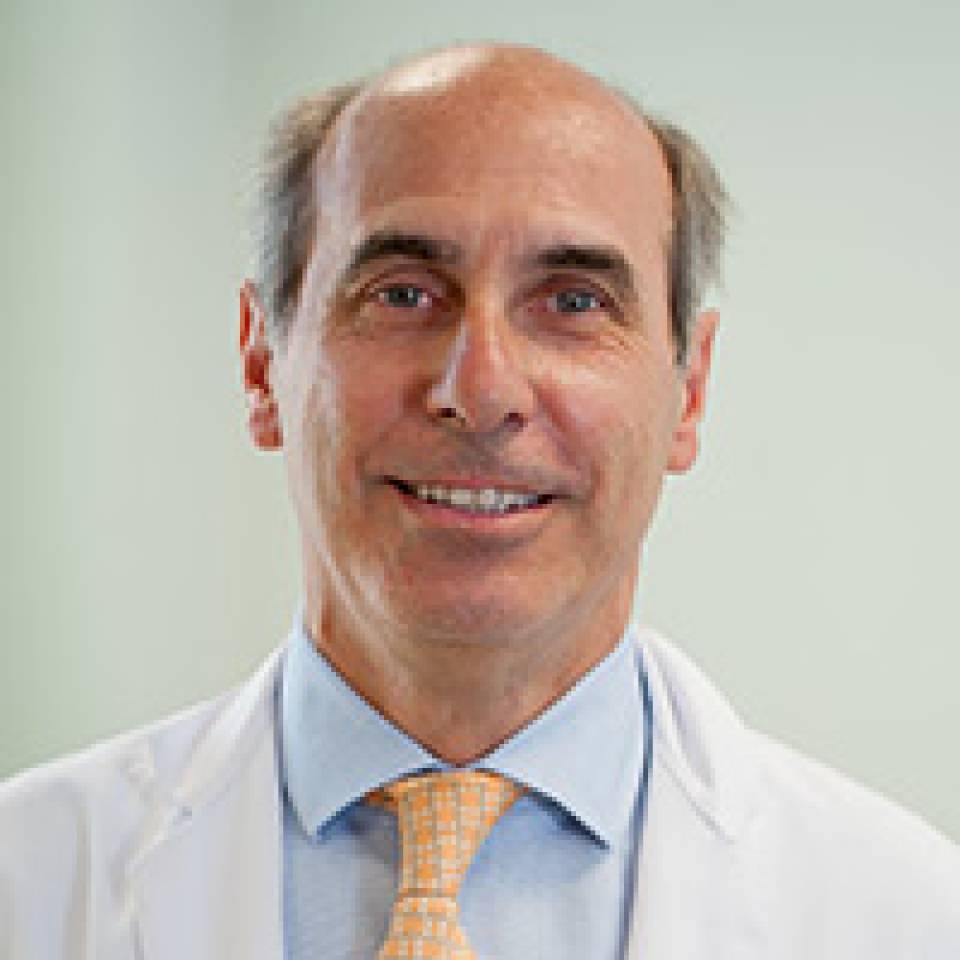 Laureano Molins López-Rodó Thoracic Surgeon Thoracic Surgery Department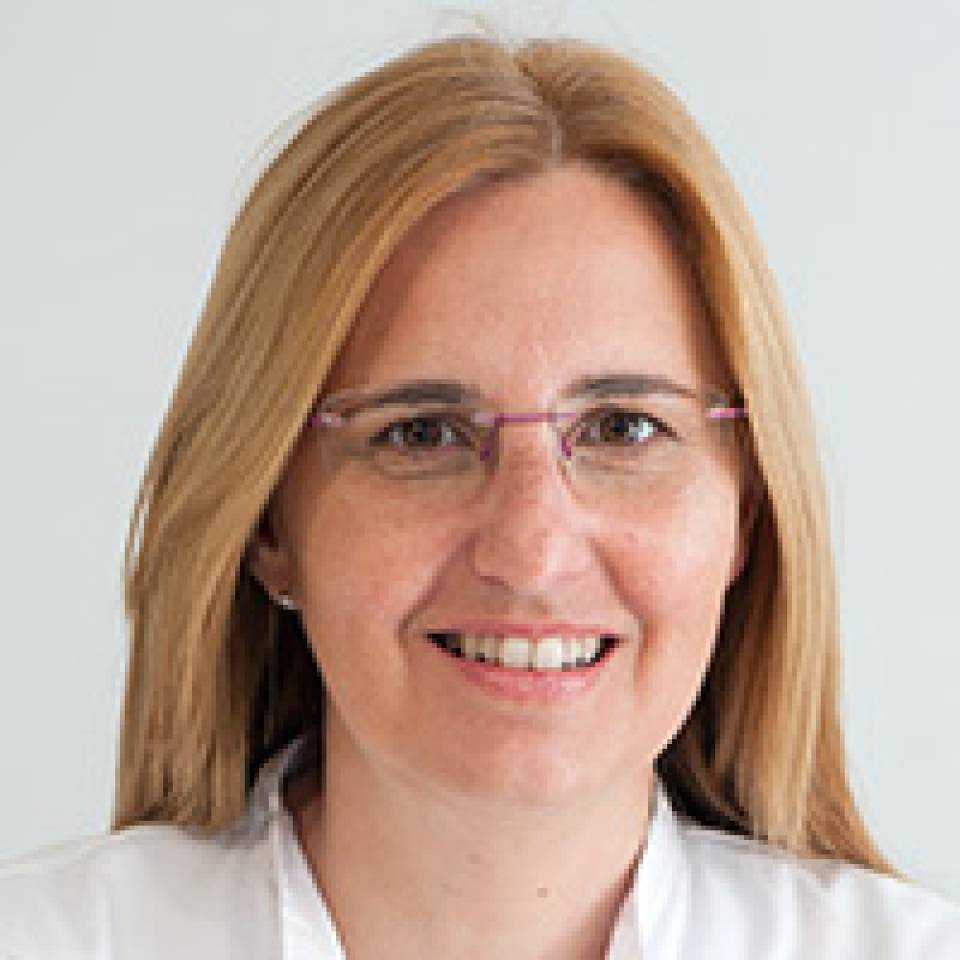 Mari Carmen Rodríguez Mues Nurse Oncology Department
Noemí Reguart Aransay Oncologist Oncology Department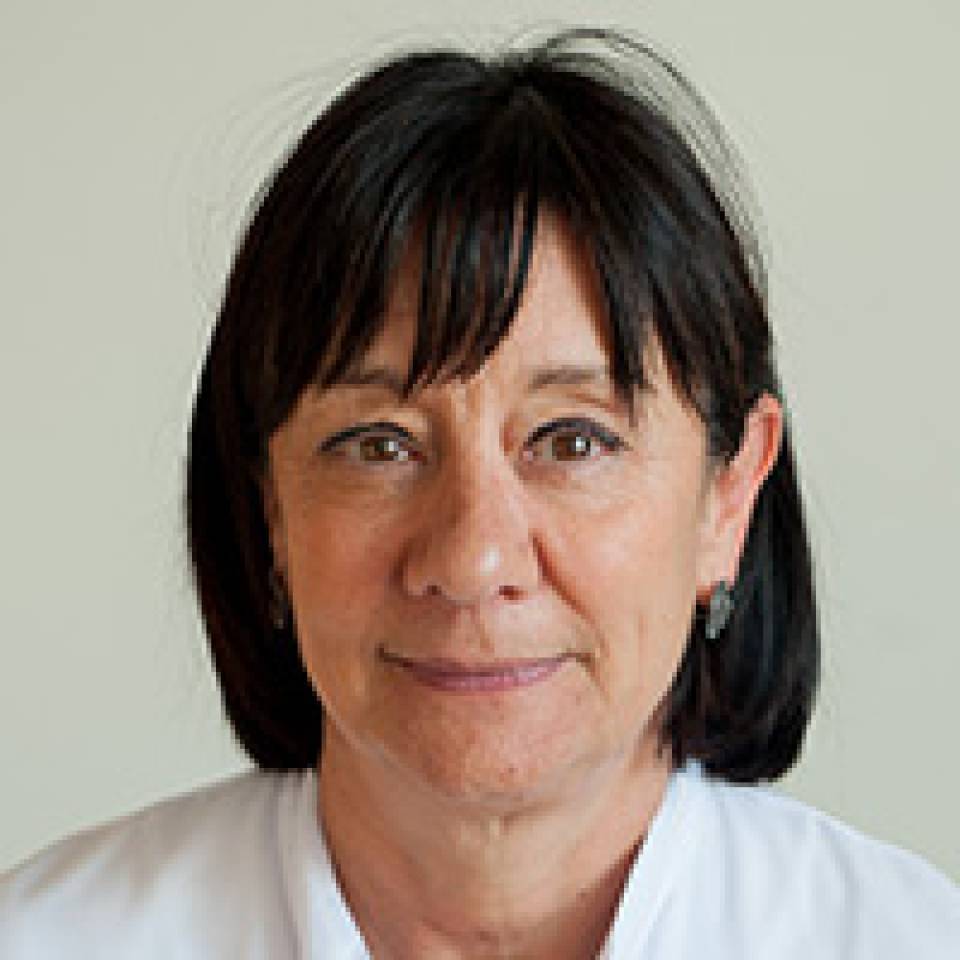 Nuria Viñolas Segarra Oncologist Oncology Department
Ramón Marrades Sicart Pneumologist Pneumology Department
Published: 20 February 2018
Updated: 26 September 2023
The donations that can be done through this webpage are exclusively for the benefit of Hospital Clínic of Barcelona through Fundació Clínic per a la Recerca Biomèdica and not for BBVA Foundation, entity that collaborates with the project of PortalClínic.
Subscribe
Receive the latest updates related to this content.
Thank you for subscribing!
If this is the first time you subscribe you will receive a confirmation email, check your inbox
An error occurred and we were unable to send your data, please try again later.