Lung cancer is the leading cause of cancer death. In the coming years, a greater incidence is expected, not only in men but also in women, due to the increase of the consumption of tobacco. Thanks to the therapeutic advances of the last years, the approach to the disease has changed and the objective is to chronify it.
Lung Cancer explained in first person
Professionals and patients explain how you live with the disease
Lung cancer can be cured with surgical treatment in its earliest stages and it can be transformed into a chronic disease with new drugs that directly attack tumor cells.
You must trust in medical science. Research has changed a lot and it is constantly changing cancer treatment. There are effective treatments. It is not the end of the world because you are diagnosed with cancer, not by a long way.
We are sorry, we are working to improve PortalCLÍNIC. Help us become better, tell us why
An error has occurred and we were unable to send your opinion, please try again later.
Substantiated information by: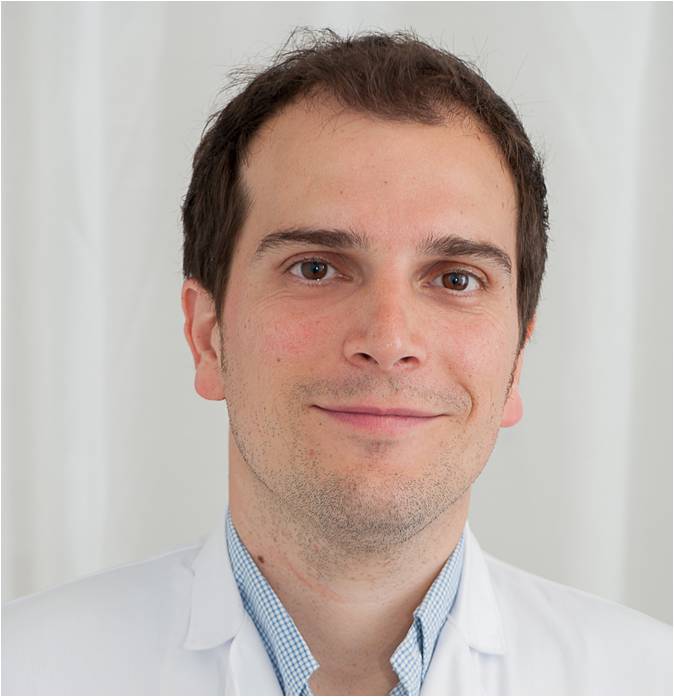 David Sánchez Lorente Thoracic Surgeon Thoracic Surgery Department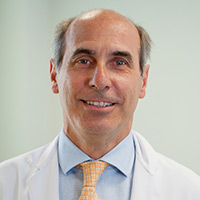 Laureano Molins López-Rodó Thoracic Surgeon Thoracic Surgery Department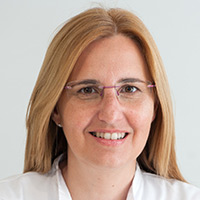 Mari Carmen Rodríguez Mues Nurse Oncology Department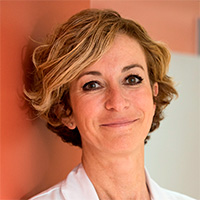 Noemí Reguart Aransay Oncologist Oncology Department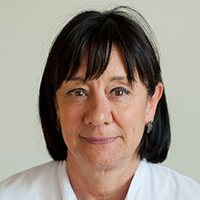 Nuria Viñolas Segarra Oncologist Oncology Department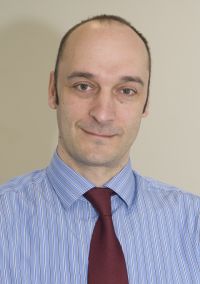 Ramón Marrades Sicart Pneumologist Pneumology Department
Published: 20 February 2018
Updated: 20 February 2018
Subscribe
Receive the latest updates related to this content.
Thank you for subscribing!
If this is the first time you subscribe you will receive a confirmation email, check your inbox
An error occurred and we were unable to send your data, please try again later.