Lines of research on Lymphoma
Reading time: 1 min
Lymphoma treatment, like almost all aspects of medicine, evolves as the years go by. New advances in our understanding of these diseases focus on ensuring treatment efficacy while simultaneously reducing side effects.
Although conventional chemotherapy still currently represents the primary treatment for lymphoma, new, much more selective drugs are now available, such as anti-CD20 monoclonal antibodies, which only damage B lymphocytes and do not harm other cells, or protein-blocking agents, whose activity is much greater in malignant cells than in benign ones, such as BTK (ibrutinib), PI3K (idelalisib) or BCL2 (venetoclax) inhibitors.
Finally, it is becoming increasingly apparent that the immune system plays a very important role in defending the body against cancer (and not just infections). In fact, in the majority of cases tumours "engineer" a mechanism to protect themselves from attacks by the patient's immune system. This understanding has brought about the development of new therapeutic strategies which do not attack the tumour directly but rather reinforce the patient's immune system so it may deal with the cancer as naturally as possible.
Oncologists are starting to use these new treatments, such as anti-PD1 antibodies, for practically all types of cancer. Several centres have even managed to "reprogram" the normal immune system of patients with lymphoma so that it eliminates the tumour cells (CART-19 therapy).
We are sorry, we are working to improve PortalCLÍNIC. Help us become better, tell us why
An error has occurred and we were unable to send your opinion, please try again later.
What is Cancer?
General information about Cancer
Read more
Substantiated information by: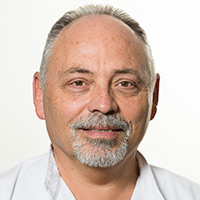 Jaume Güell Picazo Nurse Hematology Department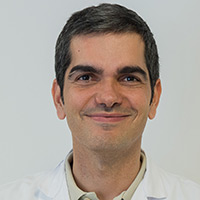 Julio Delgado González Hematologist Hematology Department
Published: 20 February 2018
Updated: 20 February 2018
Subscribe
Receive the latest updates related to this content.
Thank you for subscribing!
If this is the first time you subscribe you will receive a confirmation email, check your inbox
An error occurred and we were unable to send your data, please try again later.