Frequently Asked Questions about Lymphoma
Reading time: 8 min
What tests will I undergo once they have confirmed the diagnosis?
Having confirmed the diagnosis, doctors need to know how far the cancer has spread throughout the body. This is usually evaluated using two tests: a CT or PET-CT scan in order to determine which organs have been affected by the disease and a bone marrow biopsy to identify whether the lymphoma has spread to the bone marrow.
Other tests are sometimes carried out (spinal tap, examination of the fundus of the eye, etc.) based on the type of lymphoma and the patient's symptoms.
Is my lymphoma good or bad?
There are several types of lymphoma and each has a very different prognosis and treatment. Lymphomas are not categorised as being good or bad because there aren't really any "good lymphomas". They are classified as aggressive or indolent.
Sorry this content wasn't helpful to you. Send us your comment and we will take it into account to continue improving.
An error has occurred and we were unable to send your opinion, please try again later.
What is Cancer?
General information about Cancer
Read more
Substantiated information by: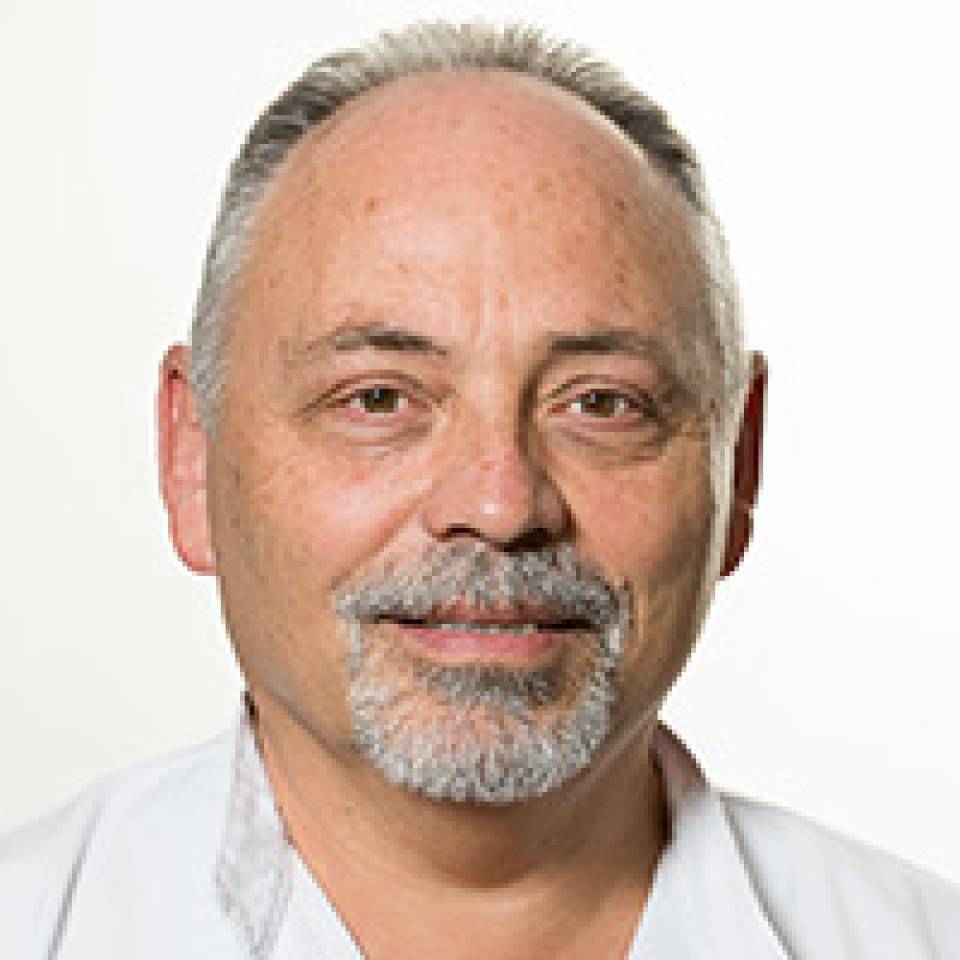 Jaume Güell Picazo Nurse Hematology Department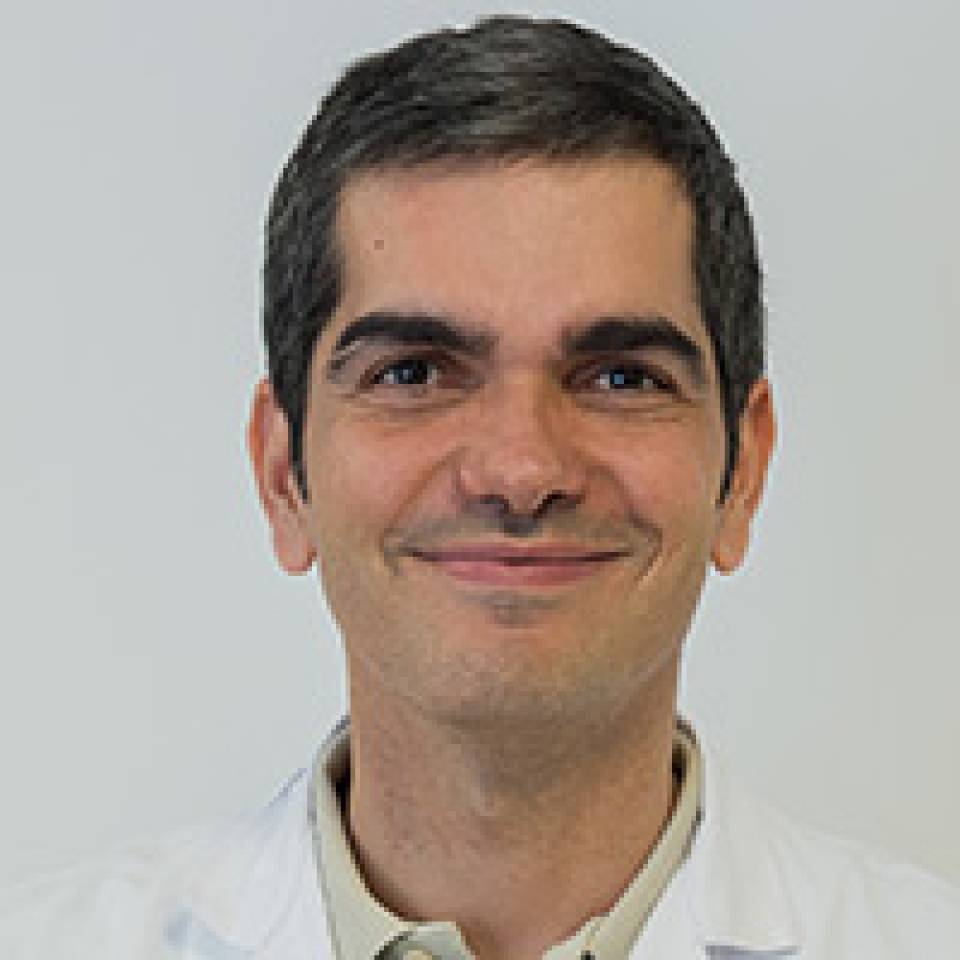 Julio Delgado González Hematologist Hematology Department
Published: 20 February 2018
Updated: 20 February 2018
The donations that can be done through this webpage are exclusively for the benefit of Hospital Clínic of Barcelona through Fundació Clínic per a la Recerca Biomèdica and not for BBVA Foundation, entity that collaborates with the project of PortalClínic.
Subscribe
Receive the latest updates related to this content.
Thank you for subscribing!
If this is the first time you subscribe you will receive a confirmation email, check your inbox
An error occurred and we were unable to send your data, please try again later.