Substantiated information by: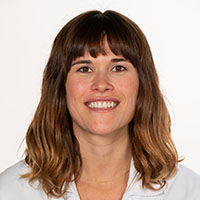 Alba Andreu Martí Nutritionist Endocrinology and Dietetics Department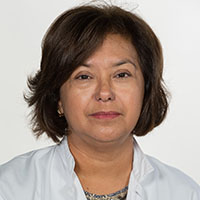 Lilliam Flores Meneses Endocrinologist Endocrinology Department
Silvia Cañizares Psychologist Psychiatry and Psychology Department
Published: 17 August 2018
Updated: 17 August 2018
Subscribe
Receive the latest updates related to this content.
Thank you for subscribing!
We have received your information. Check your inbox, in a few moments you will receive a confirmation email.
An error occurred and we were unable to send your data, please try again later.