Research into Allergy
Reading time: 1 min
There is a large ongoing research project directed at understanding the mechanisms involved in the different allergic diseases. The objective is to develop more sensitive and specific diagnostic tests, as well as more effective treatments.
In the area of ​​diagnosis, more sophisticated laboratory tests (micromatrix platforms) are being developed to study a greater amount of substances and specifically identify the proteins responsible (allergens) for the reactions. This fact will allow for more precise risk stratification, allowing to differentiate those patients who are at risk of developing new reactions from those who simply have positive tests but who will never react.
Regarding treatment, the research is aimed at the development of specific immunotherapy ("vaccines") more effective and with simpler and shorter administration guidelines. Likewise, a large number of biological treatments are being developed that are aimed at strategically blocking certain cells and immunoglobulins that are key to the development of allergic reactions. This fact represents a great advance in the control and prevention of allergic diseases.
Substantiated information by: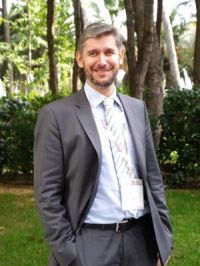 Joan Bartra Tomàs Allergist Pneumology and Allergy Department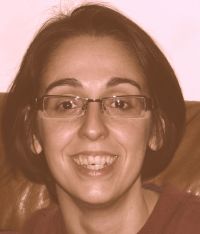 Rosa Maria Muñoz Cano Allergist Pneumology and Allergy Department
Published: 24 July 2019
Updated: 24 July 2019
Subscribe
Receive the latest updates related to this content.
Thank you for subscribing!
If this is the first time you subscribe you will receive a confirmation email, check your inbox
An error occurred and we were unable to send your data, please try again later.