Treatment of the Allergy
Reading time: 2 min
The choice of treatment is determined individually depending on whether or not there are other underlying diseases, on the circumstances of the allergic disease to treat (type, severity, and phase) and the type of patient allergy or sensitization profile (positive tests).
Integral treatment is the ideal approach in the majority of allergic diseases. It includes avoidance measures, patient education, and their near environment, pharmacological treatment and vaccines (specific immunotherapy).
Preventive measures. They are recommended when the causal agent is known (aetiological diagnosis). It consists of, for example, removing the carpets in the patient's bedroom at home from an allergy to dust mites, or avoiding taking aspirin and all its derivatives in case of an allergy to anti-inflammatories.
Education of the patient. The patient must know what measures are necessary and how to apply them to avoid the appearance of new allergic reactions, or to decrease the intensity of their symptoms. Also, the patient should be trained in the use of the various devices used to treat the symptoms. For example, how to correctly use inhalers in case of asthma or adrenaline intramuscularly using self-injection If there is a history of anaphylaxis.
Pharmacotherapy. Some patients need preventive or maintenance treatment to attenuate the symptoms of their allergy (for example in asthma or rhinitis) and, others, it is only necessary to require treatment in case of acute reactions (for example in food allergies). Patients should have very precise instructions on when and how to use the different medications.
Specific immunotherapy. Patients with respiratory allergy and/or allergy to Hymenoptera venom (bee and/or wasp) may benefit from specific allergen immunotherapy or "allergy vaccine." It is an effective and safe treatment that must be prescribed and administered by trained personnel. It is considered a risk treatment, so it should always be administered in a health center. Few vaccines are available for food allergy, in Spain only one vaccine for peach allergy is marketed.
Substantiated information by: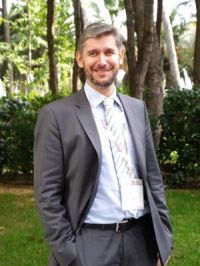 Joan Bartra Tomàs Allergist Pneumology and Allergy Department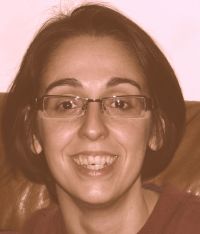 Rosa Maria Muñoz Cano Allergist Pneumology and Allergy Department
Published: 24 July 2019
Updated: 24 July 2019
Subscribe
Receive the latest updates related to this content.
Thank you for subscribing!
If this is the first time you subscribe you will receive a confirmation email, check your inbox
An error occurred and we were unable to send your data, please try again later.