Frequently Asked Questions about Chronic Fatigue Syndrome
Reading time: 7 min
What tests will I undergo?
What treatments are available?
Living with Chronic Fatigue
Research lines
Is medical research being carried out in this field?
Not enough to make reasonable progress. The US National Institute of Health (NIH) dedicates very little effort and funding to this condition. Japanese and British research centres have decreased their previous levels of support for basic research into CFS. In Spain, neither local, regional or national health authorities nor independent research agencies (e.g., Instituto de Salud Carlos III or the La Marató de TV3 Foundation) have provided clear support or prioritised research into the condition. On the other hand, the pharmaceutical industry is not particularly interested in investing in CFS research because the expectations of discovering a pharmacological treatment are very low.
Sorry this content wasn't helpful to you. Send us your comment and we will take it into account to continue improving.
An error has occurred and we were unable to send your opinion, please try again later.
Substantiated information by: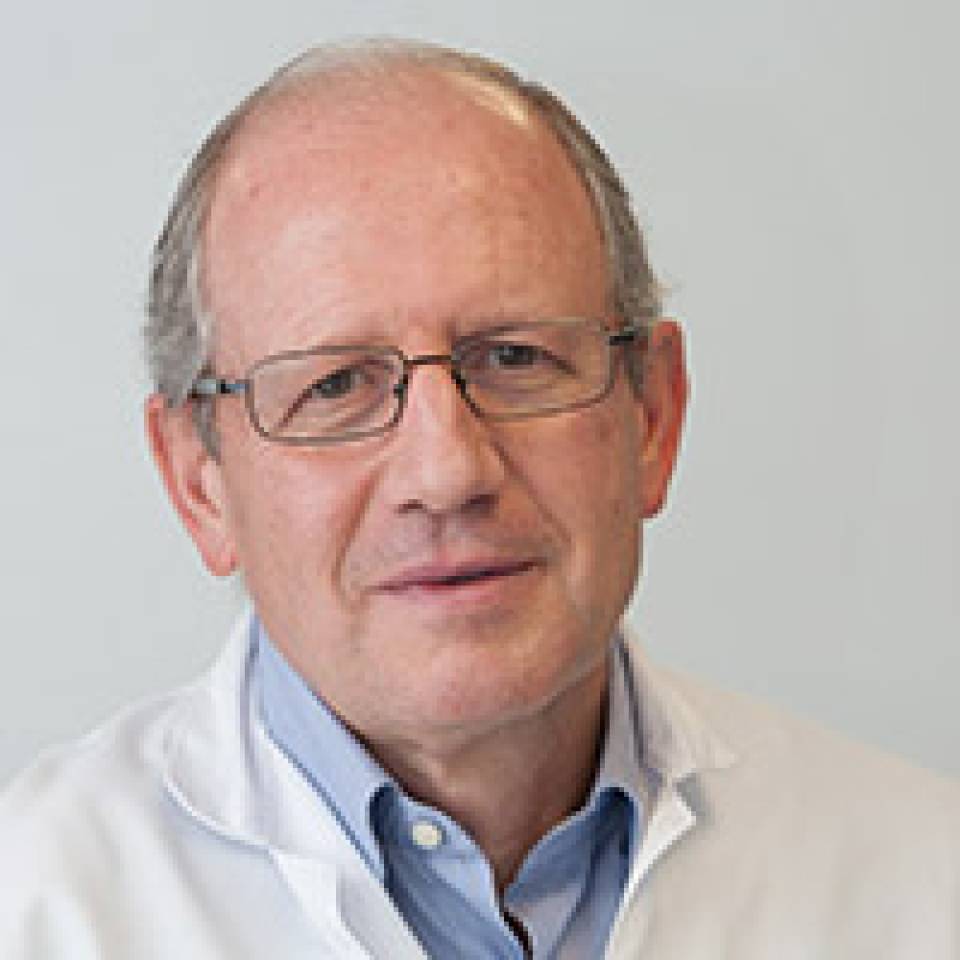 Joaquim Fernández Solà Medical Internist Head of the Central Sensitization Syndromes Unit
Published: 20 February 2018
Updated: 20 February 2018
The donations that can be done through this webpage are exclusively for the benefit of Hospital Clínic of Barcelona through Fundació Clínic per a la Recerca Biomèdica and not for BBVA Foundation, entity that collaborates with the project of PortalClínic.
Subscribe
Receive the latest updates related to this content.
Thank you for subscribing!
If this is the first time you subscribe you will receive a confirmation email, check your inbox
An error occurred and we were unable to send your data, please try again later.
Chronic Fatigue Syndrome related news