Investigación sobre Enfermedad Obstructiva Crónica en el Clínic
Reading time: 1 min
La investigación sobre la EPOC se realiza de forma mayoritaria en el área de Biopatología y bioingeniería respiratoria, cardiovascular y renal del IDIBAPS y, en concreto, a través de tres grupos de investigación:
Investigación aplicada en enfermedades infecciosas respiratorias y enfermo crítico.

Mecanismos fisiopatológicos de las enfermedades respiratorias.

Inflamación y reparación en las enfermedades respiratorias.
Los tres grupos centran su investigación en la clínica, el desarrollo de ensayos clínicos, estudios de imagen, genéticos, genómicos y de marcadores biológicos de la EPOC.
Los proyectos de investigación que se desarrollan sobre la EPOC están orientados a obtener resultados que puedan tener aplicación a medio plazo para mejorar el diagnóstico y el tratamiento. Se siguen cuatro líneas de investigación:
Análisis de los mecanismos de lesión y reparación en enfermedades pulmonares crónicas (EPOC y fibrosis pulmonar).

Estudio de los mecanismos y consecuencias de desarrollo pulmonar anormal en las enfermedades pulmonares del adulto.

Caracterización de los factores implicados en el desarrollo de trastornos extrapulmonares en la EPOC.

Análisis de marcadores sistémicos y factores pronósticos en las agudizaciones infecciosas de la EPOC.

Aplicación de la metodología de sistemas (plataformas "ómicas" y bioinformàtica) en la EPOC, con el fin de integrar las alteraciones celulares y moleculares a los datos clínicos.
Parte de estas líneas de investigación se desarrollan en la red al ámbito del CIBER de enfermedades respiratorias e implican alianzas estratégicas con otros grupos de investigación nacionales e internacionales.
We are sorry, we are working to improve PortalCLÍNIC. Help us become better, tell us why
An error has occurred and we were unable to send your opinion, please try again later.
Substantiated information by: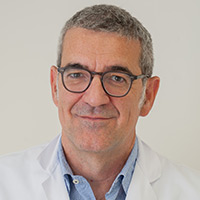 Nestor Soler Porcar Pneumologist Pneumology Department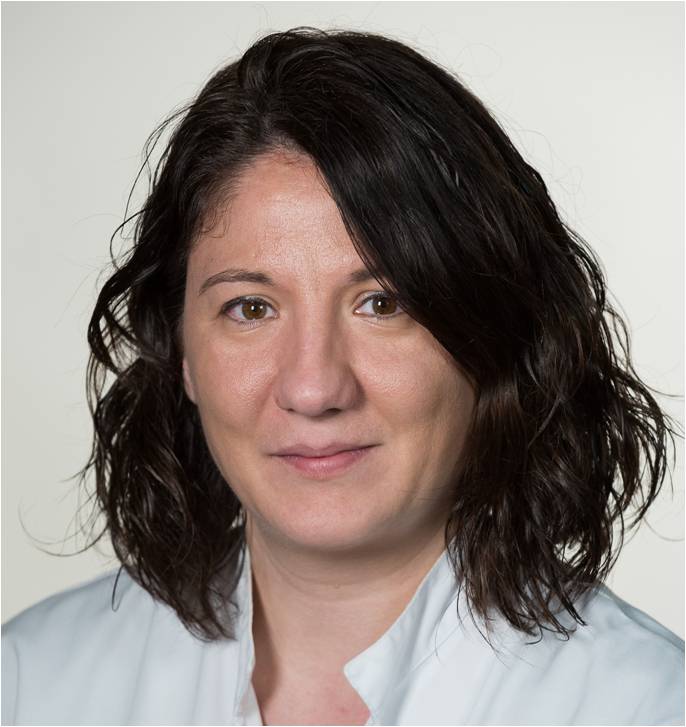 Núria Seijas Babot Nurse Hospital at Home
Published: 20 February 2018
Updated: 20 February 2018
Subscribe
Receive the latest updates related to this content.
Thank you for subscribing!
If this is the first time you subscribe you will receive a confirmation email, check your inbox
An error occurred and we were unable to send your data, please try again later.
Chronic Obstructive Pulmonary Disease (COPD) related news