Chronic Obstructive Pulmonary Disease symptoms
Reading time: 2 min
COPD does not have a specific clinical diagnosis, given that the symptoms may be common to other lung diseases. The most frequent symptoms are:
Shortness of breath (dyspnoea) on exertion, often slowly progressive. This symptom is the most relevant, given that its appearance in a person who smokes leads to the suspicion of COPD. In addition, many studies seem to show that the progressive increase in dyspnoea on exertion is associated with other factors that define a poor prognosis.
Frequent cough. The cough that manifests in COPD patients is constant from the beginning of the disease and worsens slowly and progressively over the years.
Daily coughing up of phlegm for more than 3 months in the previous 2 years defines chronic bronchitis. The presence of chronic phlegm may be associated with an increased risk of decompensation episodes.
Respiratory noises may appear, which in some cases appear as whistles (technically called wheezing).
Exacerbations
COPD is a heterogeneous disease that may present itself in different ways, and manifests with various symptoms, with hospital admissions, or with a significant worsening of lung function. Exacerbations are a critical element in the evolution of COPD.
Exacerbations of COPD are recurrent episodes in which the patient refers to a sustained worsening of the usual respiratory symptoms, more than their daily variation and do not respond to outpatient treatment.
The decompensation can be characterised by an increase in the volume of phlegm, changes in the colour of the sputum, increase in shortness of breath (dyspnoea) or general signs, such as fever and tiredness (asthenia).
The exacerbations are caused by bacterial or virus infections in more than 50% of cases. In seasonal periods, respiratory viruses (rhinovirus, flu, syncytial respiratory virus, among others) are the most common cause of decompensation. The majority of acute exacerbation episodes can be treated adequately in Primary Care Centres, and the clinical signs improve within a few days. However, some exacerbations can be severe and require treatment and hospital admission. The frequency in the number of exacerbations is significantly related to the long-term prognosis, as well as to an increase in mortality.
We are sorry, we are working to improve PortalCLÍNIC. Help us become better, tell us why
An error has occurred and we were unable to send your opinion, please try again later.
Substantiated information by: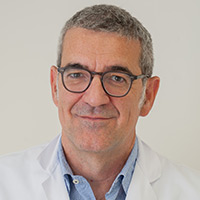 Nestor Soler Porcar Pneumologist Pneumology Department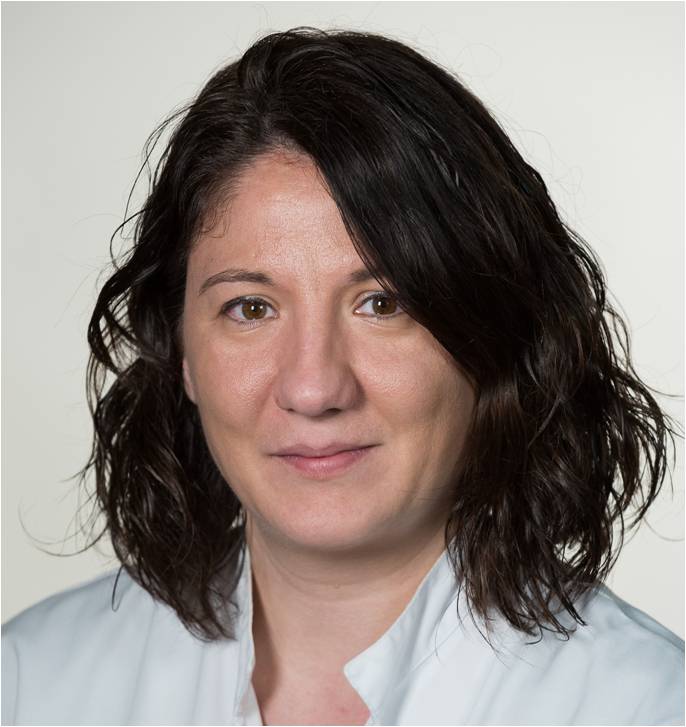 Núria Seijas Babot Nurse Hospital at Home
Published: 20 February 2018
Updated: 20 February 2018
Subscribe
Receive the latest updates related to this content.
Thank you for subscribing!
If this is the first time you subscribe you will receive a confirmation email, check your inbox
An error occurred and we were unable to send your data, please try again later.
Chronic Obstructive Pulmonary Disease (COPD) related news