Frequently Asked Questions about Chronic Obstructive Pulmonary Disease
Reading time: 6 min
What tests will I undergo?
The presence of COPD is confirmed by a simple diagnostic test, called spirometry, which measures the amount and velocity of inspired and expired air. Despite this, it is an under-diagnosed disease. As COPD is a disease that progresses slowly, it is generally diagnosed in people over 40 years old.
Spirometry is a non-invasive test that helps to measure the lung function of a person. It consists of breathing through the mouth into a small tube and forcing the breathing in order to measure the air flow.
As well as spirometry, there are other tests that can be useful. These include a chest x-ray, which shows if you could have emphysema, as well as rule out other lung problems or heart failure; laboratory blood tests (full blood count) to exclude other conditions at the time of the diagnosis; computerised tomography (CT scan) of the lung, also to determine if there is emphysema and to find out if the patient my benefit from surgery, as well as to warn of lung cancer; and an arterial blood gas analysis, which measures how the blood transports oxygen and removes carbon dioxide.
What treatments are available?
We are sorry, we are working to improve PortalCLÍNIC. Help us become better, tell us why
An error has occurred and we were unable to send your opinion, please try again later.
Substantiated information by: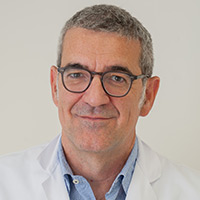 Nestor Soler Porcar Pneumologist Pneumology Department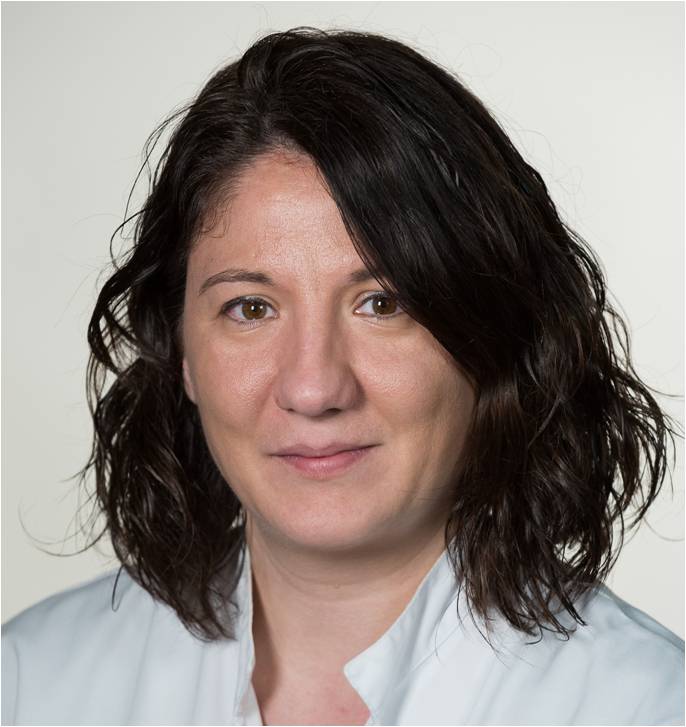 Núria Seijas Babot Nurse Hospital at Home
Published: 20 February 2018
Updated: 20 February 2018
Subscribe
Receive the latest updates related to this content.
Thank you for subscribing!
If this is the first time you subscribe you will receive a confirmation email, check your inbox
An error occurred and we were unable to send your data, please try again later.
Chronic Obstructive Pulmonary Disease (COPD) related news