La Enfermedad Obstructiva Pulmonar Crónica en el Clínic
Reading time: 1 min
El diagnóstico, seguimiento y tratamiento de los pacientes con Enfermedad Pulmonar Obstructiva Crónica (EPOC) se realiza en varias áreas asistenciales del Servicio de Neumología y Alergia del Instituto Clínic Respiratorio (ICR): Unidad de Cuidados Intensivos Respiratorios (UVIR), Área de Hospitalización, Hospital de Día, Centro Diagnóstico Respiratorio y Consultas Externas.
Cada año se evalúan cerca de 600 nuevos pacientes y se realizan unas 4.000 visitas sucesivas.
Al margen de la actividad ambulatoria, se hace actividad hospitalaria de inicio de terapias domiciliarias complejas como oxigenoterapia continua domiciliaria (OCD), ventilación no invasiva (VNI), tratamiento con antibióticos nebulizados, así como rehabilitación pulmonar.
El grupo de pacientes más graves están incluidos en el programa de Enfermedad Pulmonar Crónica grave compleja, coordinado desde el Área de Atención Integrada. El programa dispone de una enfermera de práctica avanzada con conocimientos específicos en el ámbito de la EPOC. Además, se realiza un abordaje multidisciplinario de la enfermedad en el que participan profesionales sanitarios de otras especialidades como cirugía torácica, radiología y nutrición. Los casos más complejos se discuten en el comité MAB, una comisión asistencial multidisciplinaria que se convoca cada mes y que está formada por miembros del Servicio de Neumología y Alergia, Cirugía Torácica, Radiología, Inmunología y Farmacia.
We are sorry, we are working to improve PortalCLÍNIC. Help us become better, tell us why
An error has occurred and we were unable to send your opinion, please try again later.
Substantiated information by: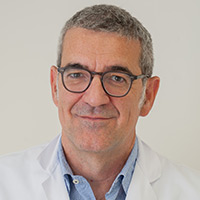 Nestor Soler Porcar Pneumologist Pneumology Department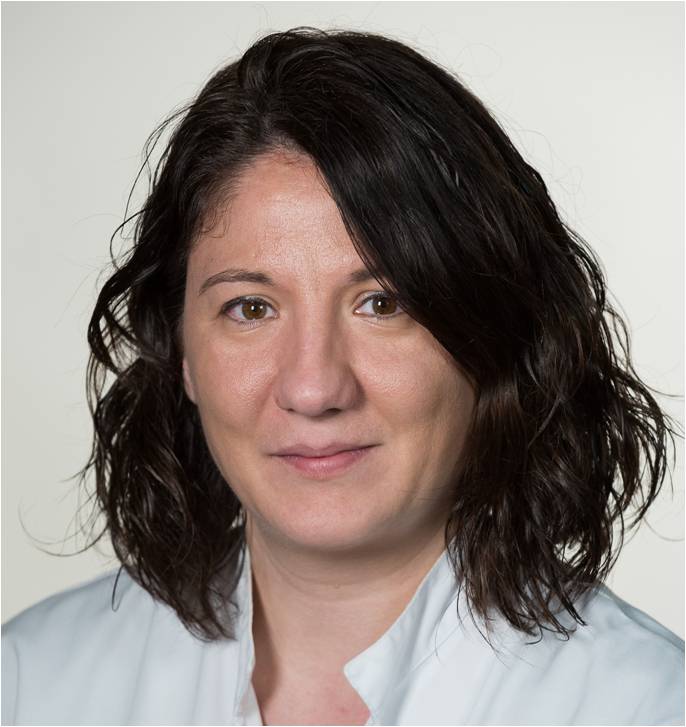 Núria Seijas Babot Nurse Hospital at Home
Published: 20 February 2018
Updated: 20 February 2018
Subscribe
Receive the latest updates related to this content.
Thank you for subscribing!
If this is the first time you subscribe you will receive a confirmation email, check your inbox
An error occurred and we were unable to send your data, please try again later.
Chronic Obstructive Pulmonary Disease (COPD) related news