Causes of Multiple Myeloma
Reading time: 1 min
We are yet to pinpoint the causes that lead to the appearance of multiple myeloma, but we do know which factors are involved in its development:
Exposure to certain chemical substances (benzene, dioxins, agrochemicals, solvents, fuels, combustion gases and cleaning products).
A particularly weak immune system, as occurs in the elderly population.
Risk factors for multiple myeloma
Old age. The risk of developing myeloma increases as we get older. In fact, most people diagnosed with this disease are over 65.
Sex. There is a slightly higher incidence of multiple myeloma in men than in women.
Radiation. People who have been exposed to ionising radiation, have a greater risk of suffering from myeloma.
Inheritance. Myeloma seems to develop with a greater frequency in certain families, although this risk factor only corresponds to a very small proportion of cases.
Blood cells. The greatest risk of developing multiple myeloma occurs in individuals with other asymptomatic plasma cell diseases, as it has been observed that, practically, all patients with myeloma experience an early asymptomatic stage (known as smouldering or indolent myeloma).
We are sorry, we are working to improve PortalCLÍNIC. Help us become better, tell us why
An error has occurred and we were unable to send your opinion, please try again later.
What is Cancer?
General information about Cancer
Read more
Substantiated information by: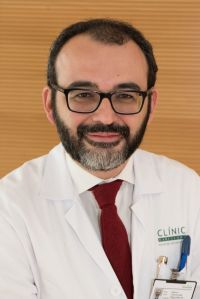 Carlos Fernández de Larrea Rodríguez Hematologist Hematology Department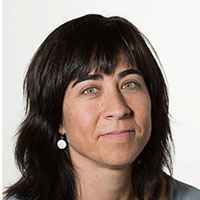 Gloria Garcia Barriga Nurse Hematology Department
Published: 20 February 2018
Updated: 20 February 2018
Subscribe
Receive the latest updates related to this content.
Thank you for subscribing!
If this is the first time you subscribe you will receive a confirmation email, check your inbox
An error occurred and we were unable to send your data, please try again later.
Multiple Myeloma related news