Research lines into Multiple Myeloma
Reading time: 1 min
Lines of research in the area of multiple myeloma are focused on various aspects:
To investigate the genetic and molecular mechanisms that cause plasma cells to transform into malignant cells and subsequently produce multiple myeloma.
To study the mechanisms that trigger the onset of symptoms in initially asymptomatic forms of myeloma and to determine how these changes affect the prognosis.
To personalise treatment in function of each patient's characteristics and type of myeloma.
To learn why some patients develop myeloma outside the bone marrow in the form of plasma cell tumours (plasmocytomas).
With regards to treatment, the role of autologous bone marrow stem cell transplants in younger patients has been confirmed.
This is in addition to the approval of several new drugs tested in recent clinical trials. These include new agents from the same drug families that were already in use (proteasome inhibitors and immunosuppressants), e.g. carfilzomib, ixazomib and pomalidomide, as well as the development of drugs with new mechanisms of action against plasma cells. One example is the appearance of monoclonal antibodies that act directly on plasma cells (elotuzumab, daratumumab) and which can be combined with chemotherapy or other new agents.
We are sorry, we are working to improve PortalCLÍNIC. Help us become better, tell us why
An error has occurred and we were unable to send your opinion, please try again later.
What is Cancer?
General information about Cancer
Read more
Substantiated information by: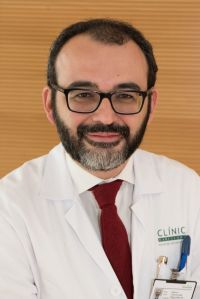 Carlos Fernández de Larrea Rodríguez Hematologist Hematology Department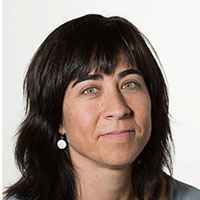 Gloria Garcia Barriga Nurse Hematology Department
Published: 20 February 2018
Updated: 20 February 2018
Subscribe
Receive the latest updates related to this content.
Thank you for subscribing!
If this is the first time you subscribe you will receive a confirmation email, check your inbox
An error occurred and we were unable to send your data, please try again later.
Multiple Myeloma related news