Autism spectrum disorder (ASD) is characterised by severe, permanent and profound developmental deficits that affect socialisation, communication, imagination and behaviour. The causes of autism are still unknown, but several theories have been put forward, such as genetic origins, altered brain connectivity or immune system disorders. Detecting autism early on in childhood affords the opportunity to start treatment at the earliest possible date and therefore minimise any symptoms.
Autism Spectrum Disorder explained in first person
Professionals and patients explain how you live with the disease
The fact that they have received a diagnosis represents the first step in their treatment and therefore they can start to work, start to understand.
The diagnosis was very important for us because from that moment on we started to learn more things and suddenly we could interpret what our son wanted to say. It was as if we had a dictionary that allowed us to understand everything he did and we would act based on that.
It seems like we have to hide ourselves away and only the parents have to come out and explain it.
We are sorry, we are working to improve PortalCLÍNIC. Help us become better, tell us why
An error has occurred and we were unable to send your opinion, please try again later.
Substantiated information by: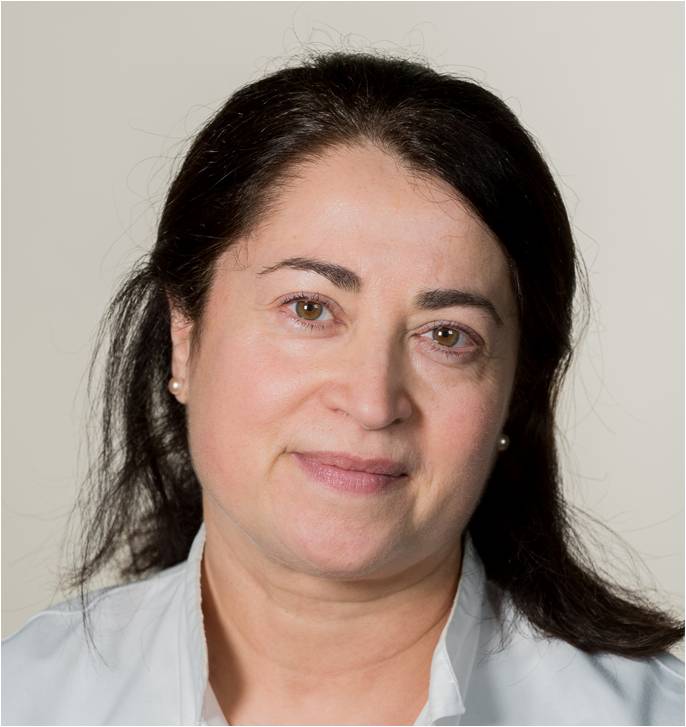 Antonia Bretones Rodríguez Nurse Child and Youth Psychiatry Department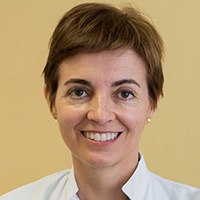 Rosa Calvo Escalona Psychiatrist Child and Youth Psychiatry Department
Published: 20 February 2018
Updated: 20 February 2018
Subscribe
Receive the latest updates related to this content.
Thank you for subscribing!
If this is the first time you subscribe you will receive a confirmation email, check your inbox
An error occurred and we were unable to send your data, please try again later.