Living with Multiple Sclerosi
Reading time: 3 min
Diet. It has not been scientifically demonstrated that a special diet would be beneficial to treat or slow down the progression of the disease. A balanced and varied diet is recommended, rich in fruit and vegetables, and avoid excess fats and sugars. However, a deficiency in vitamin D may increase the risk of developing the disease.
Toxic habits. Studies suggest that smoking, as well as exposure to smoke, increases the risk of developing the disease and accelerates its progression. Likewise, drinking alcohol in excess affects coordination, equilibrium, and speech, and with this the existing symptoms may become worse. Even so, there is no evidence that alcohol affects the course of the disease.
Exercise. Physical exercise in itself does not modify the course of the disease, but it can prevent many complications that arise from inactivity and could alleviate fatigue. Physical activity helps to regulate sleep patterns, appetite and bowel and urinary functions, and has both physical and psychological benefits. Yoga, swimming, tai chi or any other sport can be useful.
Vaccinations. Vaccinations, for example, against influenza (flu), are safe, even for those patients that are on treatment for the disease, but those vaccines that are based on an inactivated virus must be avoided.
Working life. It is advisable not to give up work, although occasionally the appearance of flare-ups requires taking sick leave in order to receive treatment, or because the changes mean you cannot work normally.
Stress. There is no evidence that stress causes or worsens the disease. There are techniques to control stress and could be beneficial, such as to keep active, both mentally and physically, to organise time to conserve energy, to simplify life by establishing priorities, to find time for enjoyment or hobbies, to establish aims and accept things that cannot be changed.
Fertility. This is not directly affected by the disease, although sexual dysfunction, in males as well as females can have an influence on the reproduction ability. Thus, sometimes, the neurological symptoms can directly affect the sexual response, such as decreased libido, changes in genital sensations, reduced vaginal lubrication or erection problems. Furthermore, there are other symptoms that can interfere: fatigue, spasticity, weakness, or urological problems.
Finally, emotional factors have an impact on sexuality: changes in self-image, decrease in self-esteem, feeling dependent, etc. All of this needs to be assessed by a multidisciplinary team.
Contraceptives. There is no evidence that oral contraceptives act as triggers of the disease, have an influence on the appearance of flare-ups, or on the natural progression of the disease. It can be used with the same precautions as the rest of the women. It is important to know that women with multiple sclerosis that are receiving basic treatment for the disease, must use a contraceptive method, and, in general, any one of them may be valid.
Pregnancy. It is a protective factor, since the number of flare-ups decrease during pregnancy, but the risk increases in the months after partum. However, neither the pregnancy, partum, post-partum, nor breastfeeding, appear to have a negative influence on the long-term disability. Furthermore, no relationship has been found between multiple sclerosis and frequency of abortions, prematurity, infant mortality and/or congenital malformations, compared with the general population. Pregnant women with multiple sclerosis have no added risk during partum, and can receive epidural anaesthesia with no greater risk than the general population. I any case, if you wish to become pregnant, individualised planning is important.
We are sorry, we are working to improve PortalCLÍNIC. Help us become better, tell us why
An error has occurred and we were unable to send your opinion, please try again later.
Substantiated information by: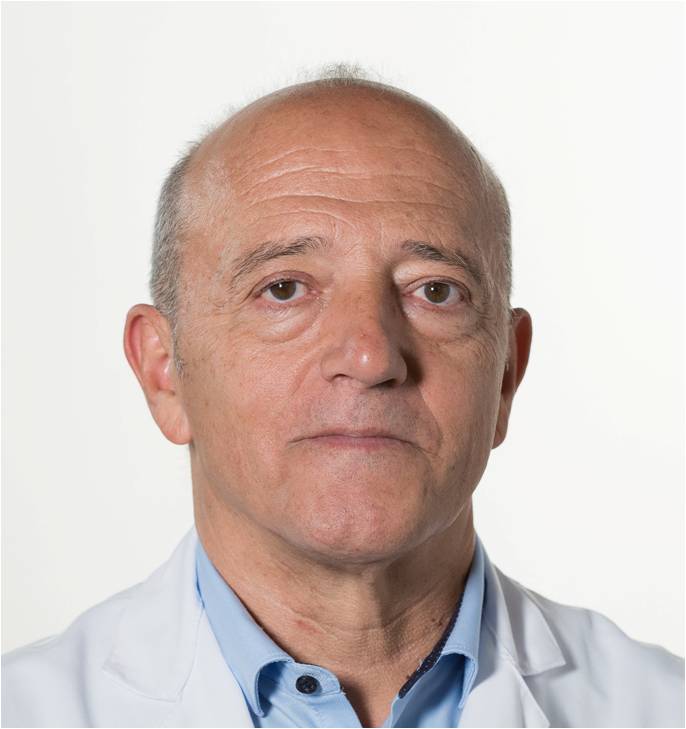 Albert Saiz Hinarejos Neurology Head of Department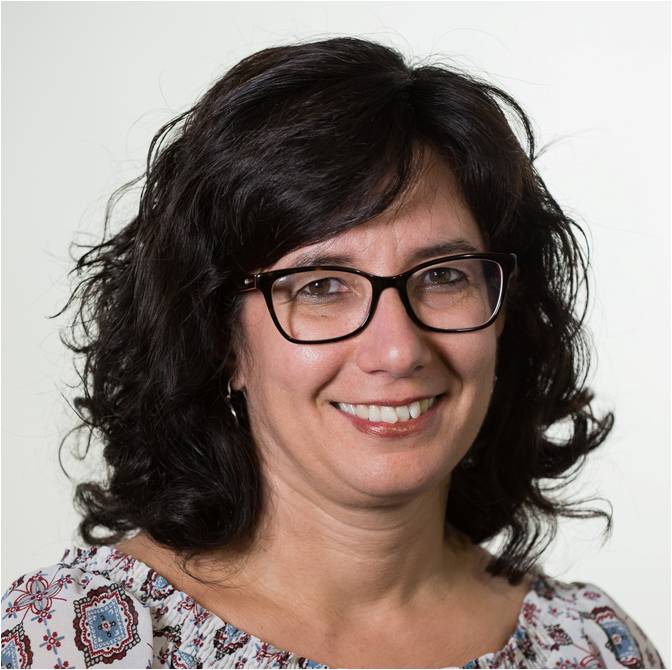 Ana Hernando Andrés Nurse Neurology Department
Published: 20 February 2018
Updated: 20 February 2018
Subscribe
Receive the latest updates related to this content.
Thank you for subscribing!
If this is the first time you subscribe you will receive a confirmation email, check your inbox
An error occurred and we were unable to send your data, please try again later.