Frequently Asked Questions about Urinary Incontinence
Reading time: 4 min
Does having children increase the risk of developing urinary incontinence?
The muscles and other anatomical structures that form the pelvic floor, which support and promote correct function of the bladder, vagina and rectum, are all overloaded during pregnancy. These muscles are strained during childbirth and sometimes stretched to the maximum. In some women these muscles and the tissues around them never fully recover their tightness and the structures are weakened; this could favour the appearance of the symptoms of urinary incontinence and other problems associated with the pelvic floor.
During pregnancy and the first few months after childbirth, it is important for women to complete pelvic floor muscle strengthening exercises and also avoid any activities that could imply an excessive strain on this muscle group. Women should ensure that there pelvic floor muscles are well toned and present a good contraction and relaxation capacity, during both voluntary and reflex movements.
What is a urodynamic study?
This is the key test for identifying the exact type of urinary incontinence and diagnosing other urinary dysfunctions. The purpose is to measure the bladder's function while it fills with fluid and when urinating.
Cystocopy is a test used by urologists to obtain a view inside the bladder and urethra (passageway through which urine is discharged).
Are the use of absorbents and surgery the only means of treating urinary incontinence?
Every case is different. Treatment options can range from assimilating some lifestyle changes, completing pelvic floor muscle exercises, taking medicines or undergoing surgery. The latter option is only indicated in women with urinary incontinence due to strain.
It is worth remembering that a high percentage of women with urinary incontinence manage to cure or significantly improve their symptoms after receiving treatment.
¿Por qué se produce la incontinencia urinaria?
Sorry this content wasn't helpful to you. Send us your comment and we will take it into account to continue improving.
An error has occurred and we were unable to send your opinion, please try again later.
Substantiated information by: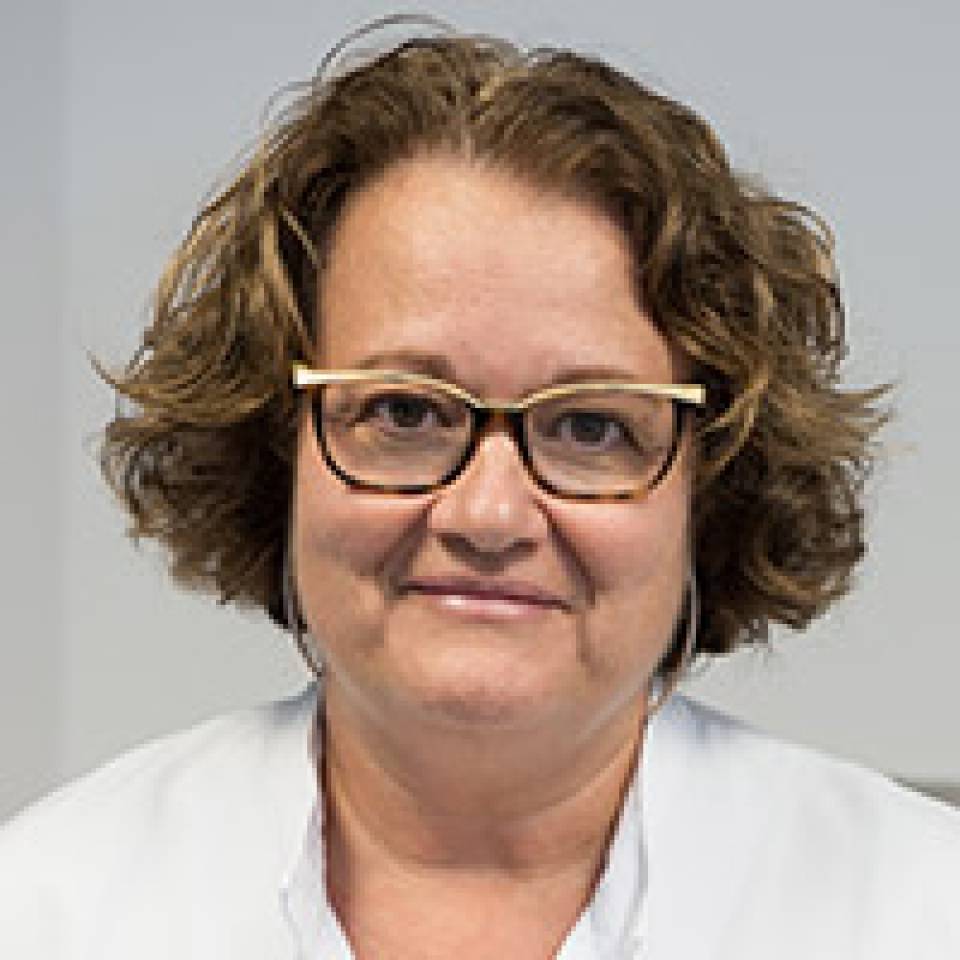 Amelia Pérez González Nurse Gynecology Department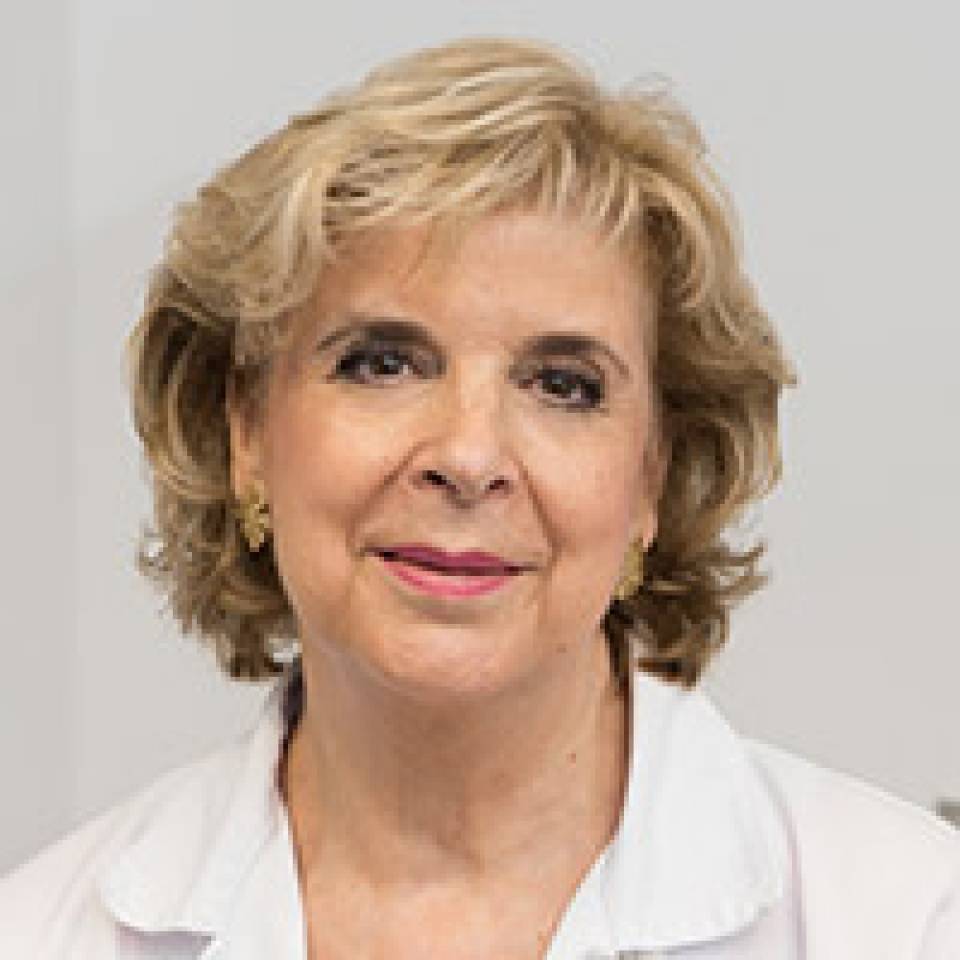 Montserrat Espuña Pons Gynaecologist Gynecology Department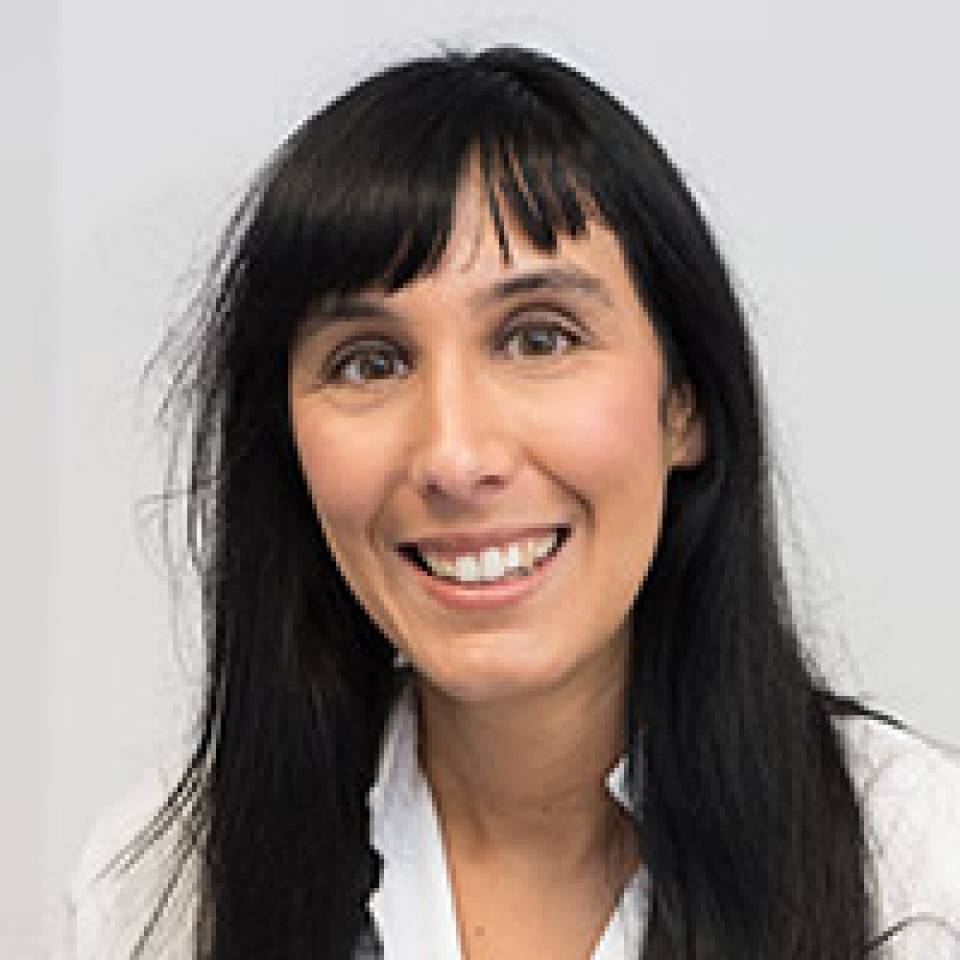 Sònia Anglès Acedo Gynaecologist Gynecology Department
Published: 20 February 2018
Updated: 20 February 2018
The donations that can be done through this webpage are exclusively for the benefit of Hospital Clínic of Barcelona through Fundació Clínic per a la Recerca Biomèdica and not for BBVA Foundation, entity that collaborates with the project of PortalClínic.
Subscribe
Receive the latest updates related to this content.
Thank you for subscribing!
If this is the first time you subscribe you will receive a confirmation email, check your inbox
An error occurred and we were unable to send your data, please try again later.
Urinary Incontinence related news