Urinary incontinence is any involuntary urine leakage. It is a condition that can be more or less severe and it affects one in three women of all ages, which is more than 56 million people in Europe and more than 350 million people in the world. It is not a normal part of ageing and has a negative impact on the quality of life of the women who suffer from it.
Urinary Incontinence explained in first person
Professionals and patients explain how you live with the disease
Urinary incontinence cannot be solved by using a sanitary towel. Consult the specialist because the majority of patients can be treated and can be cured or, in any case, their quality of life can be improved significantly.
Montserrat Espuña
Gynecologist
The most important thing to do is to tell your doctor to receive treatment. So far it has been working for me and I am very happy.
We are sorry, we are working to improve PortalCLÍNIC. Help us become better, tell us why
An error has occurred and we were unable to send your opinion, please try again later.
Substantiated information by: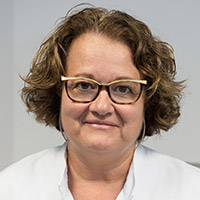 Amelia Pérez González Nurse Gynecology Department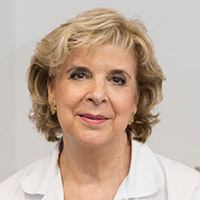 Montserrat Espuña Pons Gynaecologist Gynecology Department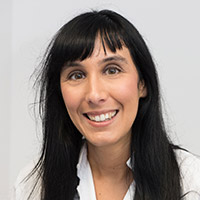 Sònia Anglès Acedo Gynaecologist Gynecology Department
Published: 20 February 2018
Updated: 20 February 2018
Subscribe
Receive the latest updates related to this content.
Thank you for subscribing!
If this is the first time you subscribe you will receive a confirmation email, check your inbox
An error occurred and we were unable to send your data, please try again later.