Diagnosis and Tests of Pneumonia
Reading time: 2 min
The diagnosis of pneumonia is based on:
Physical exploration. For the diagnosis of pneumonia, symptoms such cough, fever, sputum production, pleuritic chest pain and abnormal pulmonary auscultation may be indicate pneumonia.
Chest X-ray. In pneumonia, the alveoli are filled with fluid or inflammatory tissue instead of air; these infected areas appear white on an X-ray, whereas air-filled spaces are denoted by dark areas. Hence the observation of white areas on a chest X-ray confirms the diagnosis of an infection.
In some cases, it is necessary to supplement the X-ray with a CT scan. CT-Scan also provides information about the location of the pneumonia, its extent, any potential complications (e.g., 'water on the lungs, clinically known as pleural effusion, and pleural cavities or caverns), the presence of related lung diseases, and any other alternative diagnoses. X-rays also help confirm whether a case of pneumonia is worsening or improving.
Blood tests. These provide information about the patient's condition and the severity of the pneumonia.
Blood Oxygen. Blood oxygen saturation is also an important parameter to consider when determining the state of the patient.
Microbiological tests. These are both a necessary and very important part of the diagnosis because they can identify the microbial cause of the pneumonia and its epidemiology. They also provide information about the microorganism's resistance to antibiotics, which helps when selecting the most suitable antibiotic treatment.
The microbiological tests carried out are:
Sputum culture. Sputum smear microscopy on a sample expelled from the airways when coughing deeply.
Pathogenic microbes in urine (pneumococcus and Legionella).
Blood culture. A culture developed from a blood sample to detect the presence of any microorganisms.
Nasopharyngeal smear for respiratory viruses. A fine swab is used to collect a sample from the nose and pharynx in order to identify the virus.
Serological studies to detect any atypical bacteria.
Pleural fluid culture (only in the case of pleural effusion).
Bronchial aspirate culture (indicated in patients with mechanical ventilation and severe pneumonia).
Urinary antigen detection
A variety of microbiological techniques can be used to detect the presence of certain pathogens in different biological samples, primarily sputum, blood serum and urine. Urinary antigen detection is a diagnostic technique capable of detecting the antigens for Streptococcus pneumoniae and Legionella pneumophila serogroup 1.
S. pneumoniae and Legionella urinary antigen tests provide results in just 15 minutes, which means antibiotic treatment can be initiated within 4 hours of being admitted to hospital. Both tests have a very high specificity (97–100%), but their sensitivity ranges between 57% and 87%, although it is a little higher in the case of invasive pneumococcal disease. Antigen detection tests are more sensitive when performed on concentrated urine samples.
We are sorry, we are working to improve PortalCLÍNIC. Help us become better, tell us why
An error has occurred and we were unable to send your opinion, please try again later.
Substantiated information by: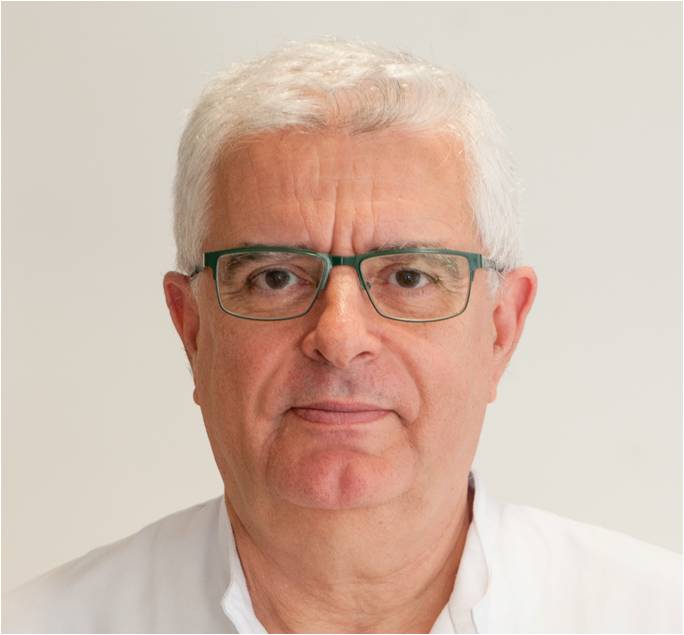 Antoni Torres Martí Pulmonologist Pulmonology Department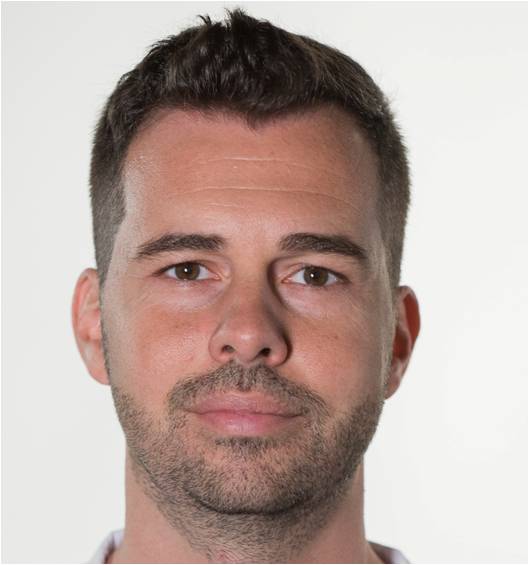 Juan Roselló Sáncho Nurse Pulmonology Department
Published: 20 February 2018
Updated: 20 February 2018
Subscribe
Receive the latest updates related to this content.
Thank you for subscribing!
If this is the first time you subscribe you will receive a confirmation email, check your inbox
An error occurred and we were unable to send your data, please try again later.