La enfermedad en el Clínic
Frequently Asked Questions about Pneumonia
Reading time: 4 min
What tests will I undergo?
A chest X-ray is an imaging test used to diagnose pneumonia and provide information about the spread of infection throughout the lungs.
What treatments are available?
How does pneumonia progress?
Will I be cured by the treatment they give me?
Pneumonia is a type of infection and so your doctor will treat it with medicines (antibiotics/antivirals) that help fight off infections. It is essential that you finish the treatment indicated by your doctor. Remember that pneumonia can, in some cases, cause death. If you adhere to your treatment, then your symptoms will certainly disappear and the pneumonia will be cured.
Could my case of pneumonia be very severe?
The severity of pneumonia depends on several factors, including your age, or any comorbidities or risk factors you may have that increase your vulnerability to infection.
What should I do when I return home?
Should I stay in bed when I return home?
Getting out of bed and walking around as much as you can will aid your recovery. Rest is also advised, but this does not mean that you should stay in bed all day. Do not overexert your body.
We are sorry, we are working to improve PortalCLÍNIC. Help us become better, tell us why
An error has occurred and we were unable to send your opinion, please try again later.
Substantiated information by: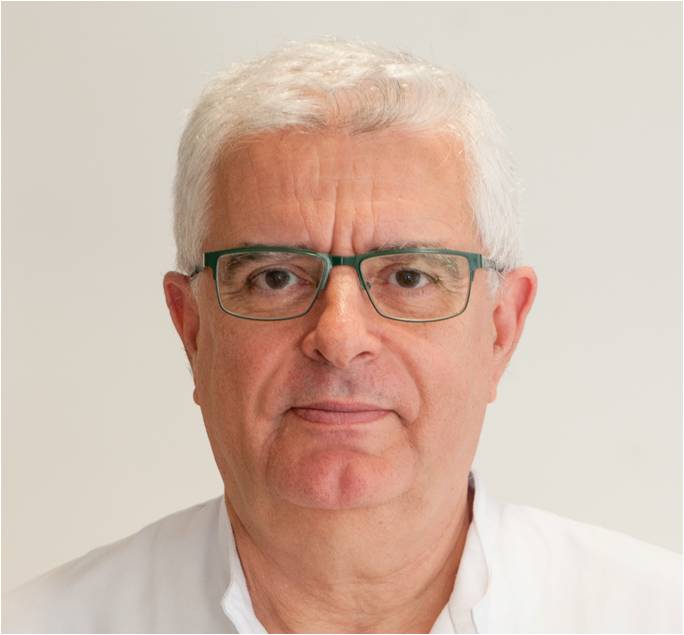 Antoni Torres Martí Pulmonologist Pulmonology Department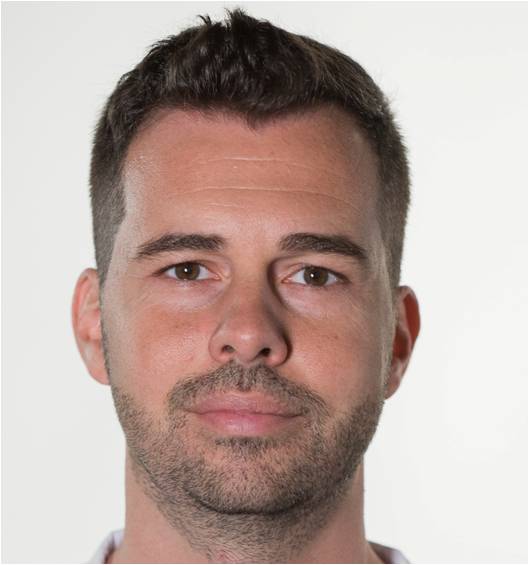 Juan Roselló Sáncho Nurse Pulmonology Department
Published: 20 February 2018
Updated: 20 February 2018
The donations that can be done through this webpage are exclusively for the benefit of Hospital Clínic of Barcelona through Fundació Clínic per a la Recerca Biomèdica and not for BBVA Foundation, entity that collaborates with the project of PortalClínic.
Subscribe
Receive the latest updates related to this content.
Thank you for subscribing!
If this is the first time you subscribe you will receive a confirmation email, check your inbox
An error occurred and we were unable to send your data, please try again later.
Pneumonia related news