Causes of pneumonia
Reading time: 1 min
Pneumonia generally develops when the lungs are infected by either a respiratory virus or bacteria. These infections can be transmitted by:
Respiratory viruses and bacteria living in the nostrils (nose), sinuses and the mouth which can subsequently spread to the lungs.
Inhaling microorganisms that can be found either in the environment or in air-borne droplets coughed or sneezed out of the mouth of an infected person.
Aspiring food, vomit or secretions from the mouth into the lungs.
Pneumococcus, the primary bacterial cause of pneumonia
Pneumococcus (Streptococcus pneumoniae) is the main bacterial cause of pneumonia. The most common respiratory virus leading to pneumonia is the flu virus (influenza A/B virus), which is particularly widespread in winter.
Risk factors associated with pneumonia
Individuals can develop pneumonia at any age; however it is more likely to develop:
Among the elderly (over 65 years) and young children (under 5);
In people with chronic lung diseases, diabetes, poor nutrition, alcohol abuse, difficulty swallowing, other chronic health problems or immune system problems;
In smokers and those exposed to tobacco smoke; and
We are sorry, we are working to improve PortalCLÍNIC. Help us become better, tell us why
An error has occurred and we were unable to send your opinion, please try again later.
Substantiated information by: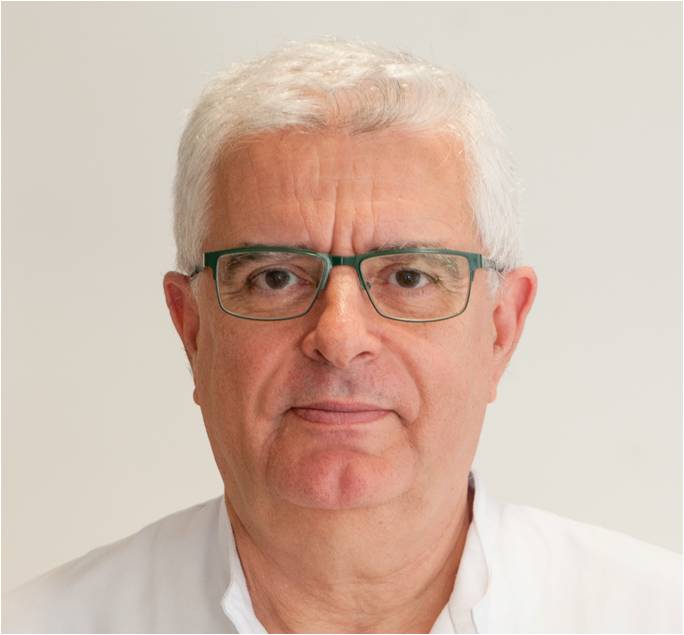 Antoni Torres Martí Pulmonologist Pulmonology Department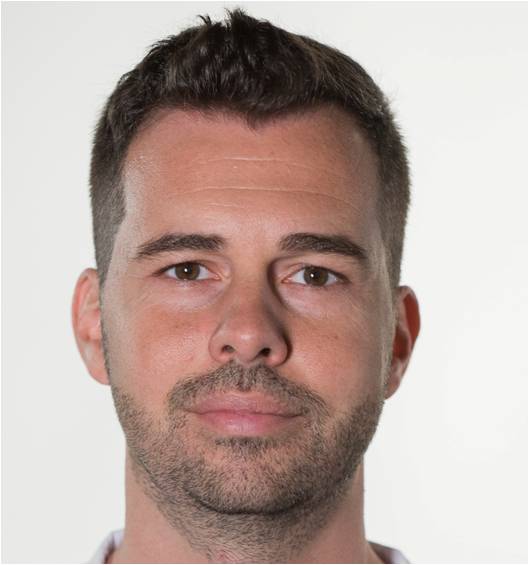 Juan Roselló Sáncho Nurse Pulmonology Department
Published: 20 February 2018
Updated: 20 February 2018
Subscribe
Receive the latest updates related to this content.
Thank you for subscribing!
If this is the first time you subscribe you will receive a confirmation email, check your inbox
An error occurred and we were unable to send your data, please try again later.