Treatment of Pneumonia
Reading time: 2 min
Antibiotic treatment is selected according to the microorganism that has caused the pneumonia. The following factors are taken into account when selecting a treatment: severity of the pneumonia; most probable cause (based on clinical, epidemiological and radiological data); and the antibiotic resistance of the microorganisms most commonly found in our environment a microorganism is said to be resistant to an antibiotic when the drug is unable to eliminate it because it can survive its antimicrobial effect).
The aim of antibiotic therapy is to destroy the bacteria causing the infection or stop it from multiplying. It is important that patients finish the full course of antibiotic treatment to prevent the appearance of antibiotic resistance. If patients interrupt antibiotic therapy before the end of the course they run the risk that the pneumonia-causing bacteria will start growing and multiplying again; this could lead to an even more severe infection.
There are essentially three different antibiotic treatment scenarios:
Outpatient treatment (mild communityacquired pneumonia, CAP). This group of patients are usually treated with the following types of antibiotic: fluoroquinolones (moxifloxacin or levofloxacin), betalactam or macrolide. Outpatients with a chronic disease that could increase the risk of presenting a type of pneumonia caused by an atypical pathogen should be treated with a course of moxifloxacin, levofloxacin or amoxicillin/clavulanic acid, co-administered with a macrolide.
Inpatient treatment. If the treatment is taken orally: moxifloxacin, levofloxacin or amoxicillin/clavulanic acid, coadministered with a macrolide. In the case of intravenous treatment: third-generation cephalosporin or amoxicillin/clavulanic acid, both co-administered with a macrolide, or levofloxacin monotherapy.
Treatment in the ICU (severe CAP). The recommended treatment is a thirdgeneration cephalosporin in combination with levofloxacin or a macrolide.
It is essential to start antibiotic treatment early in patients with community-acquired pneumonia (CAP); it should be administered within less than 4 hours of the diagnosis in order to achieve a clinically proven reduction in morbidity and mortality rates, as well as a reduction in the length of the hospital stay.
Adults with CAP are categorised into groups depending on the degree of risk of developing complications, i.e., in function of the severity of their prognostic factors.
This risk is classified using severity scales, the most popular being the Pneumonia Severity Index (PSI). The PSI assesses 20 variables and separates patients into 5 groups. Each group of patients with CAP basically has a different aetiology and therefore requires a different treatment.
We are sorry, we are working to improve PortalCLÍNIC. Help us become better, tell us why
An error has occurred and we were unable to send your opinion, please try again later.
Substantiated information by: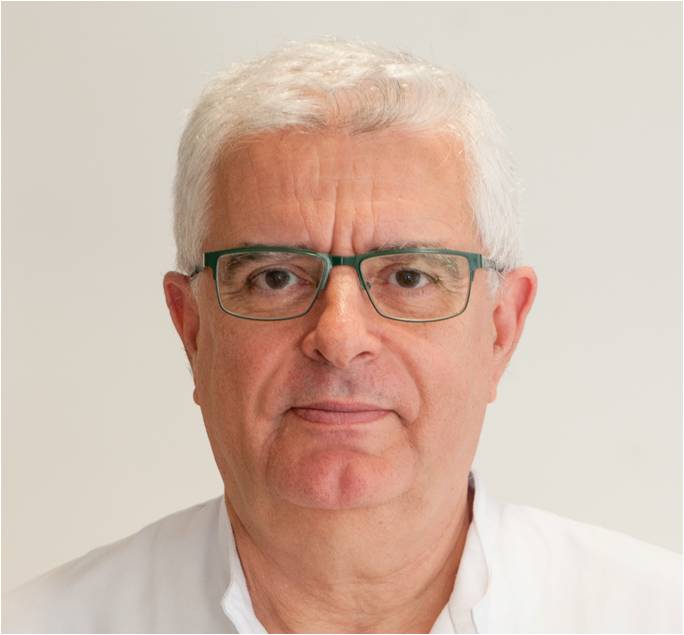 Antoni Torres Martí Pulmonologist Pulmonology Department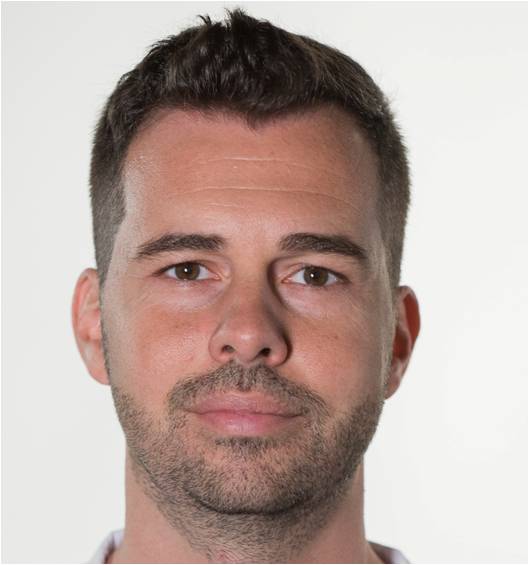 Juan Roselló Sáncho Nurse Pulmonology Department
Published: 20 February 2018
Updated: 20 February 2018
Subscribe
Receive the latest updates related to this content.
Thank you for subscribing!
If this is the first time you subscribe you will receive a confirmation email, check your inbox
An error occurred and we were unable to send your data, please try again later.