Prognosis for Pneumonia
Reading time: 2 min
The prognosis for community-acquired pneumonia is determined by three main factors: the patient's age; their overall state of health (presence of any comorbidities); and the severity or seriousness of the disease presentation.
The mortality in patients treated on an outpatient basis is generally less than 1%, it ranges from 5% to 15% in those admitted to a ward, but it reaches between 20% and 50% in patients who are admitted to an intensive care unit (ICU).
There are several risk factors associated with mortality in pneumonia: bacteraemia, or the presence of microorganisms in the blood; admission to an ICU; chronic comorbidities (particularly neurological diseases); and pneumonia caused by an antibioticresistant pathogen (Staphylococcus aureus, Pseudomonas aeruginosa, Enterobacteriaceae).
The rate of hospital readmission ranges between 7% and 12% in patients with CAP. In most cases the main reason for readmission is due to an escalation associated with chronic diseases; primarily cardiovascular, pulmonary or neurological conditions.
The Clinical Course of Pneumonia
It is vitally important that patients with pneumonia complete their antibiotic treatment, even if they notice an improvement in their overall health. Patients must contact a doctor if there are still no signs of improvement or the symptoms have worsened some 48–72 hours after receiving the antibiotic treatment.
Patients who have had pneumonia must return for a check-up 4–6 weeks after they have recovered. This follow-up visit may include another chest X-ray to confirm the pneumonia has been cured without any further complications.
Any patients who smoke are advised to quit.
Complications associated with pneumonia
The main complications related to community-acquired pneumonia (CAP) include:
The accumulation of fluid between the tissues lining the lungs and chest cavity ('water on the lungs', or pleural effusion), which can affect 36–66% of patients with CAP.
The body presents an excessive inflammatory response (sepsis) to a microorganism. Severe CAP can be complicated by sepsis and severe respiratory failure.
Cavitary lung lesions (lung abscesses). These are very rare; most cases require prolonged antibiotic treatment, while others are treated by means of surgical drainage.
Necrotising pneumonia is characterised by multiple, small (< 1 cm) lung cavities with evidence of consolidation. It is a rare complication of CAP in adults and is associated with pathogens such as Staphylococcus aureus, Streptococcus pyogenes, Nocardia spp, Klebsiella pneumoniae and Streptococcus pneumoniae.
Smoking, alcohol, diabetes, chronic lung diseases or liver disease are all risk factors associated with necrotising pneumonia.
We are sorry, we are working to improve PortalCLÍNIC. Help us become better, tell us why
An error has occurred and we were unable to send your opinion, please try again later.
Substantiated information by: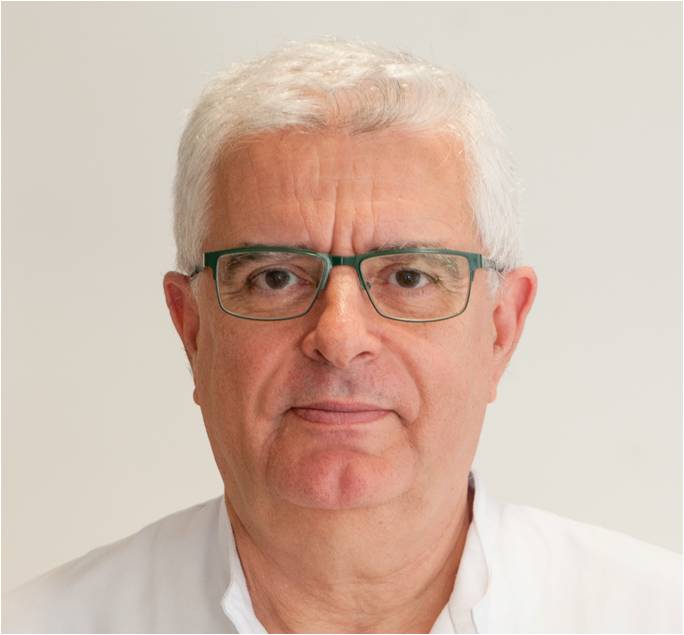 Antoni Torres Martí Pulmonologist Pulmonology Department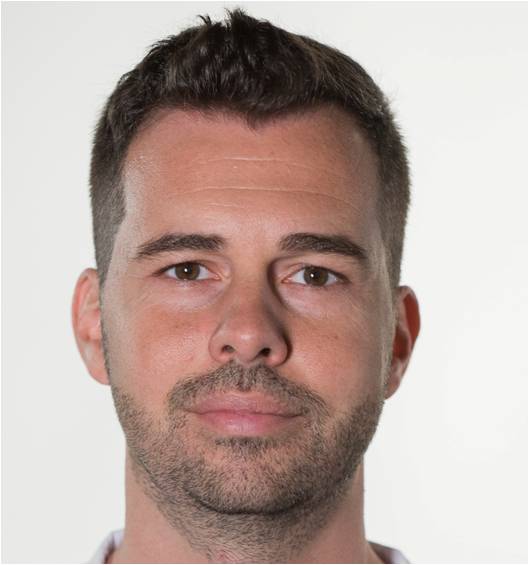 Juan Roselló Sáncho Nurse Pulmonology Department
Published: 20 February 2018
Updated: 20 February 2018
Subscribe
Receive the latest updates related to this content.
Thank you for subscribing!
If this is the first time you subscribe you will receive a confirmation email, check your inbox
An error occurred and we were unable to send your data, please try again later.