Living with Pneumonia
Reading time: 2 min
Patients may still have symptoms after leaving the hospital and each patient's recovery will depend on their physical condition.
Once at home, patients must take the medicine prescribed by their doctor, otherwise the pneumonia could reappear.
In general, the cough will progressively improve, while any alterations in sleep or appetite will start returning to normal within approximately a week, whereas the patient's energy levels may take up to 2 weeks to return to normal. It is important to drink a lot of fluid during this period.
Smoking and alcohol. Any pneumonia patients who smoke should really quit smoking. Patients are also advised not to drink alcohol.
Diet. There is no scientific evidence to suggest you should avoid eating proteins or sugars if you have pneumonia. No particular food is contraindicated, except on rare occasions due to interactions with certain drugs. Eat whatever you want but in small amounts and 4–5 times a day. It is important to maintain your muscular body mass and avoid losing too much weight. Patients should drink between 4 and 6 glasses of fluids per day. A balanced diet helps recover strength.
Exercise. Unless your healthcare team tells you otherwise, you should try to follow your normal routine and avoid confining yourself to bed. Simply walking will help minimise treatment-related side effects and accelerate recovery. It is a good idea to find a balance between periods of rest and activity throughout the day. Patients have to adapt to the rhythm of the disease; they are advised to get out of bed and be active but without tiring themselves out. Ask your healthcare team about the most appropriate level of activity for you.
Sex. You can still practice sex. Women of childbearing age should take contraceptive measures to prevent pregnancy during treatment.
Travelling
Patients should avoid travelling unless absolutely necessary.
We are sorry, we are working to improve PortalCLÍNIC. Help us become better, tell us why
An error has occurred and we were unable to send your opinion, please try again later.
Substantiated information by: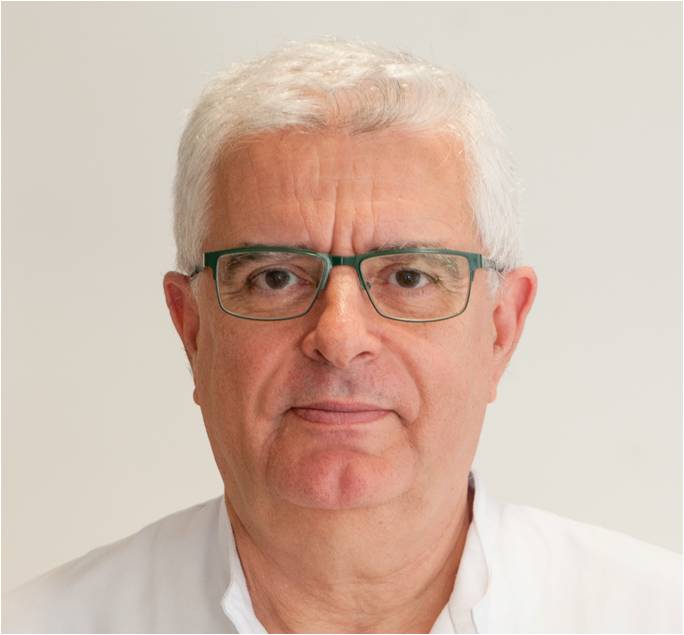 Antoni Torres Martí Pulmonologist Pulmonology Department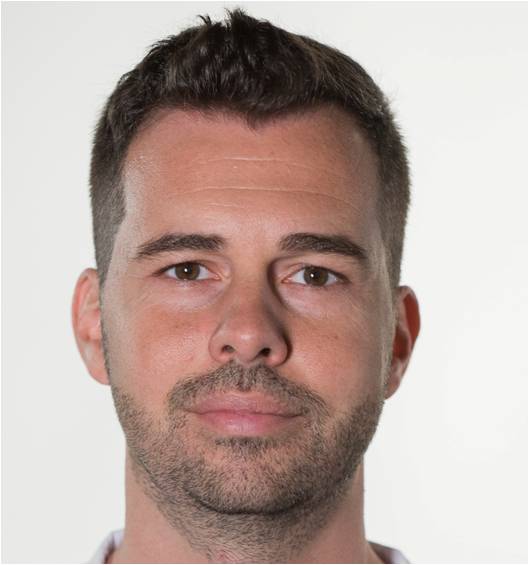 Juan Roselló Sáncho Nurse Pulmonology Department
Published: 20 February 2018
Updated: 20 February 2018
Subscribe
Receive the latest updates related to this content.
Thank you for subscribing!
If this is the first time you subscribe you will receive a confirmation email, check your inbox
An error occurred and we were unable to send your data, please try again later.