Frequently asked questions about Breast Cancer
Reading time: more than 10 min
What tests will I undergo?
How is the diagnosis of breast cancer confirmed?
A mammogram and ultrasound provide a suspected diagnosis, but a biopsy needs to be taken from the area to confirm the diagnosis. The purpose of a biopsy is to obtain a tissue sample from the suspected area for subsequent analysis. A biopsy is the definitive and most important diagnostic test.
What treatments are available?
Living with Breast Cancer
Looking to the future
Currently, prognoses and therapeutic decisions for breast cancer patients are based on a series of clinicopathological parameters. Genomic studies analyse the activity of a group of abnormal and normal genes that can increase the risk of post-treatment cancer recurrence. These tests help when deciding whether to administer adjuvant chemotherapy, i.e., chemotherapy after surgery to remove a tumour and in patients with early-stage cancers. The purpose of a genomic study is, therefore, to apply new genetic knowledge about the cancer and avoid over- or under-treatment.
The oncologist can use genomic test results to determine the risk of recurrence and whether or not chemotherapy needs to be administered.
This type of study is not suitable for all breast cancer patients and is reserved for early-stage cancers that have not spread to the lymph nodes (or which have only spread to a very small number of nodes).
The cost of genomic studies is subsidised by the hospital and involves the analysis of a tumour sample obtained through a biopsy.
Sorry this content wasn't helpful to you. Send us your comment and we will take it into account to continue improving.
An error has occurred and we were unable to send your opinion, please try again later.
What is Cancer?
General information about Cancer
Read more
Substantiated information by:
Aleix Prat Aparicio Oncologist Oncology Department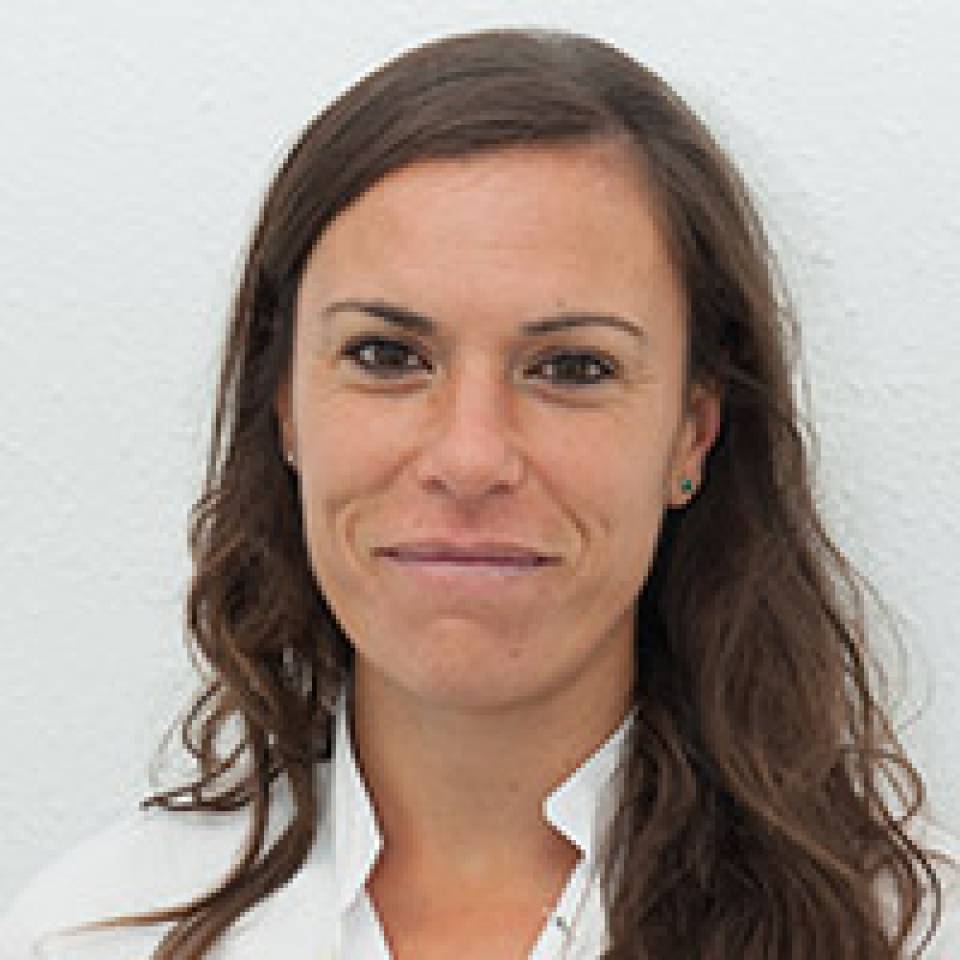 Ana Rodríguez García Nurse Oncology Department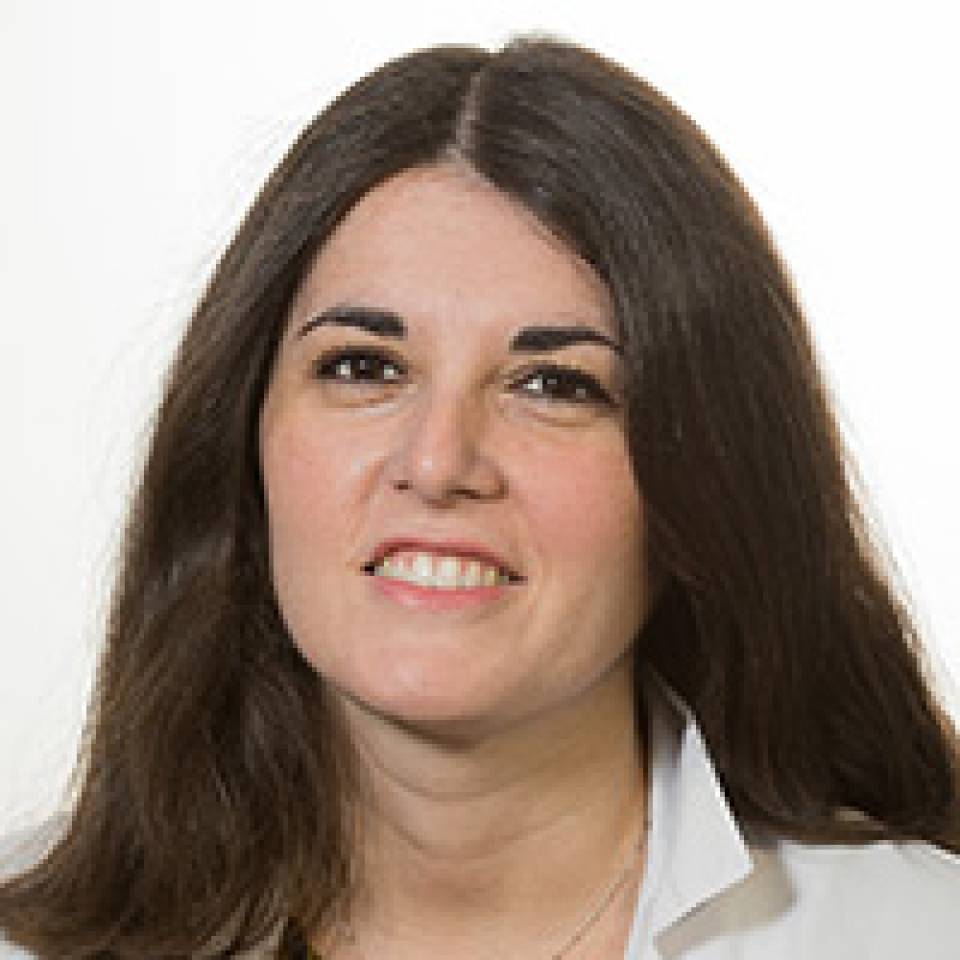 Bárbara Ádamo Oncologist Oncology Department
Montserrat Muñoz Mateu Oncologist Oncology Department
Published: 20 February 2018
Updated: 20 February 2018
The donations that can be done through this webpage are exclusively for the benefit of Hospital Clínic of Barcelona through Fundació Clínic per a la Recerca Biomèdica and not for BBVA Foundation, entity that collaborates with the project of PortalClínic.
Subscribe
Receive the latest updates related to this content.
Thank you for subscribing!
If this is the first time you subscribe you will receive a confirmation email, check your inbox
An error occurred and we were unable to send your data, please try again later.
Breast Cancer related news